1

of 3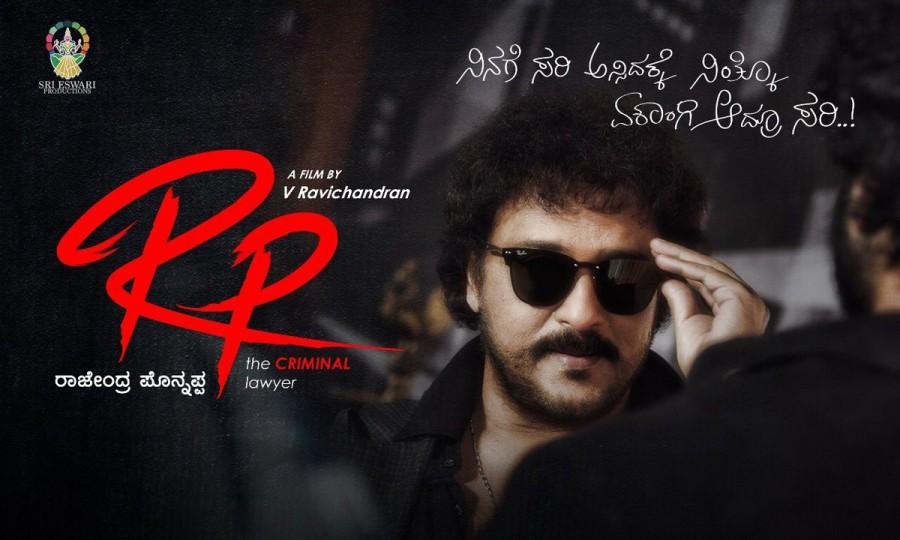 Actor Rajendra Ponnappa took to the micro-blogging site to reveal Ravichandran's stylish looks from Rajendra Ponnappa. He even shared a picture on Twitter with the caption, "Good luck dad❤️". Crazy star plays a criminal lawyer in the film, actress Radhika Kumaraswamy makes a comeback as the female lead. The movie is directed, music composed by Ravichandran and produced himself under Eshwari Productions banner and co-produced by KS Sathyanarayana, E Venkatesh and S Krishna Kumar, while Cinematography handled by GSV Seetharam.
2

of 3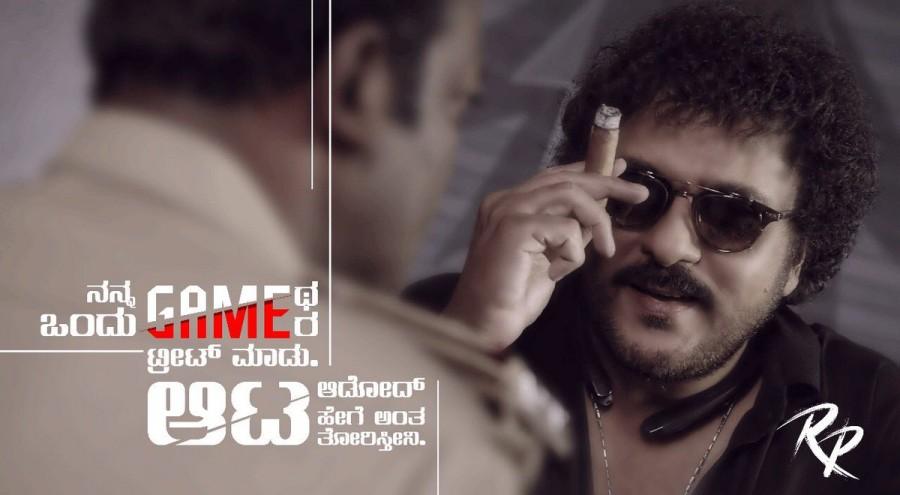 Actor Ravichandran's look in Rajendra Ponnappa.
3

of 3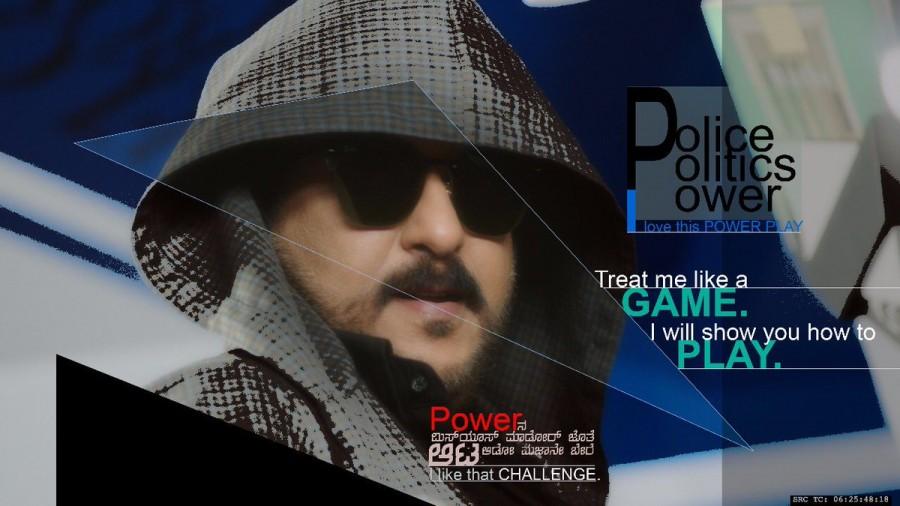 V Ravichandran reveals his look for Rajendra Ponnappa.