1

of 5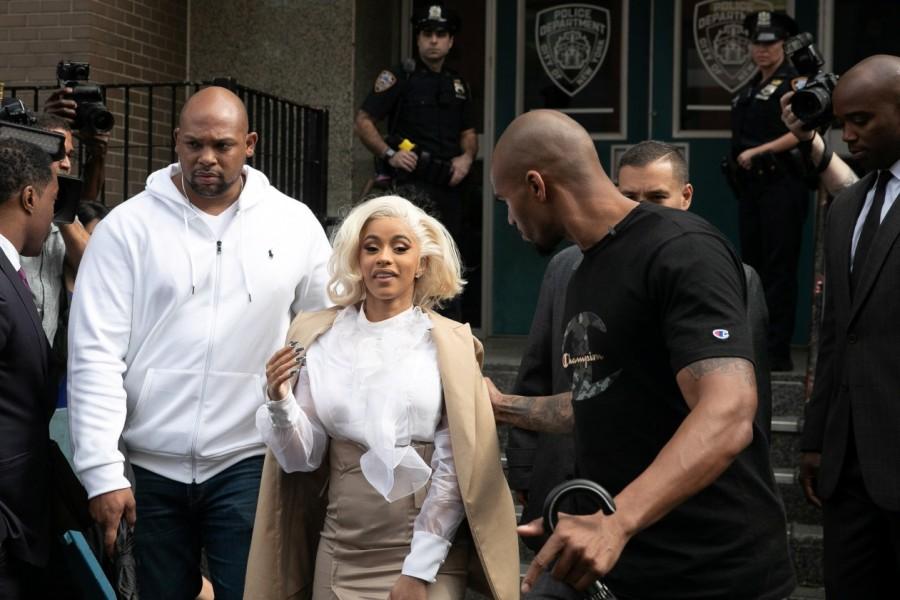 Cardi B surrenders to police in New York after assault complaint
Rapper Cardi B turned herself in to New York City police on Monday after an assault complaint claimed she was involved in a fight at a strip club in August, according to authorities and media reports.
Credit: Reuters
2

of 5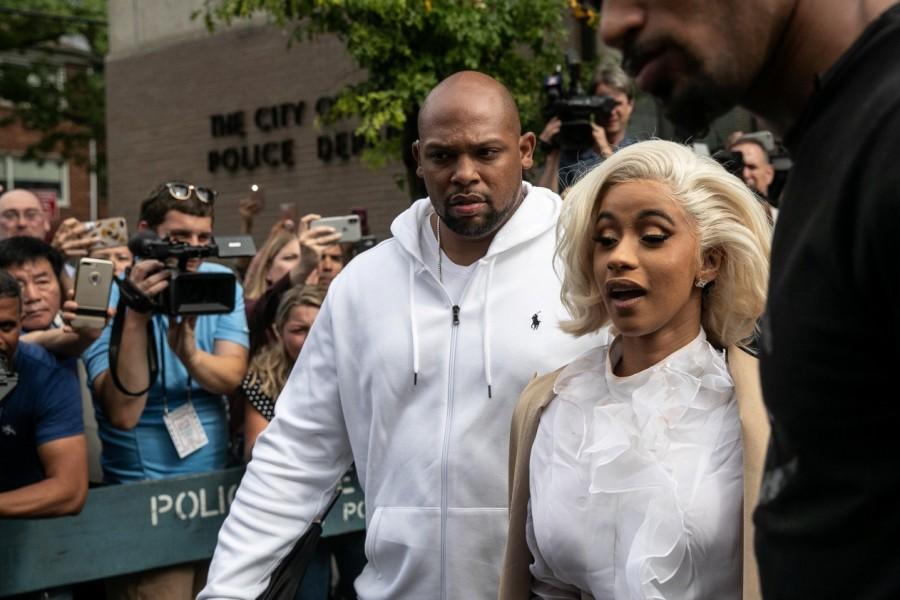 Rapper Cardi B charged in connection with assault in New York
It was unclear whether Cardi B, born Belcalis Almánzar, was facing charges for the alleged assault, which occurred at Angels NYC strip club in the borough of Queens, according to police spokesman Martin Brown, who said the investigation was continuing.
Credit: Reuters
3

of 5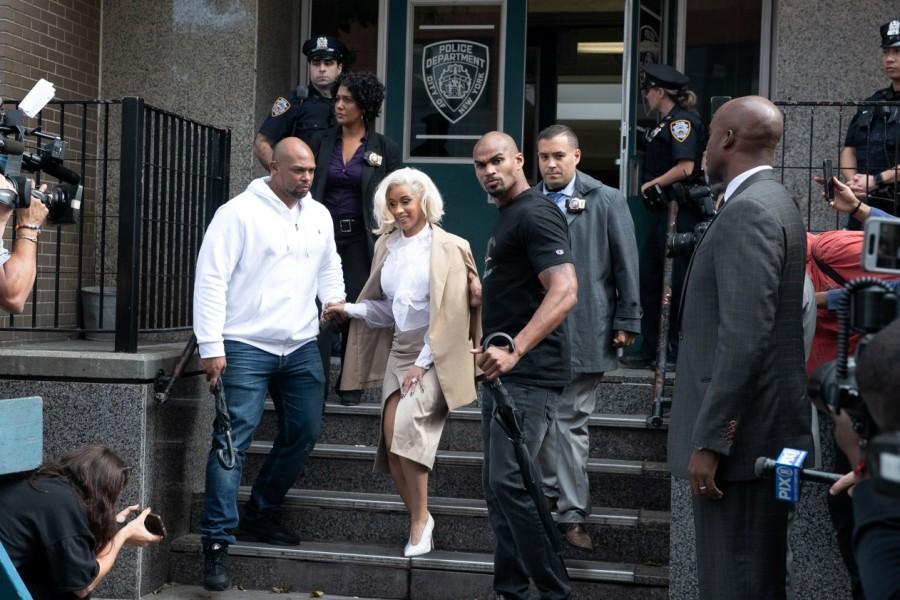 Rapper Cardi B surrenders to police in New York after assault complaint
A representative for the 25-year-old rapper, who was nominated for two Grammy awards this year, did not immediately respond to requests for comment.
Credit: Reuters
4

of 5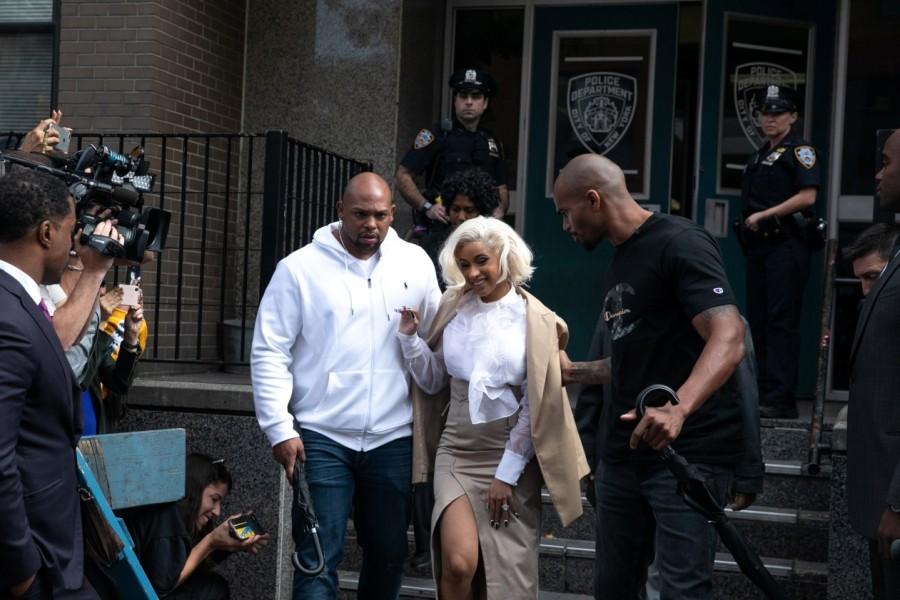 Cardi B surrendered to police in alleged assault at Queens strip club
Cardi B was seen entering a police precinct shortly after 9:30 a.m. on Monday, according to local media. Her bodyguards shielded her with black umbrellas.
Credit: Reuters
5

of 5
Cardi B surrenders to police after strip club brawl
Cardi B leaves the 109th Precinct in Queens, New York, U.S., October 1, 2018.
Credit: Reuters