1

of 4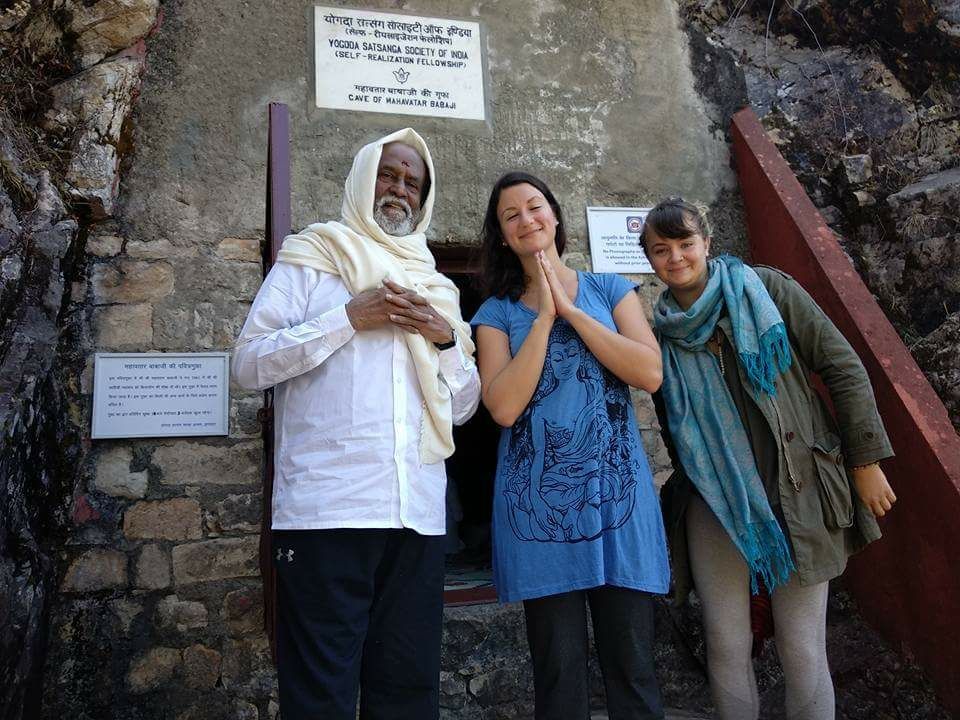 Superstar Rajinikanth offers prayers at Ashram in Rishikesh.
2

of 4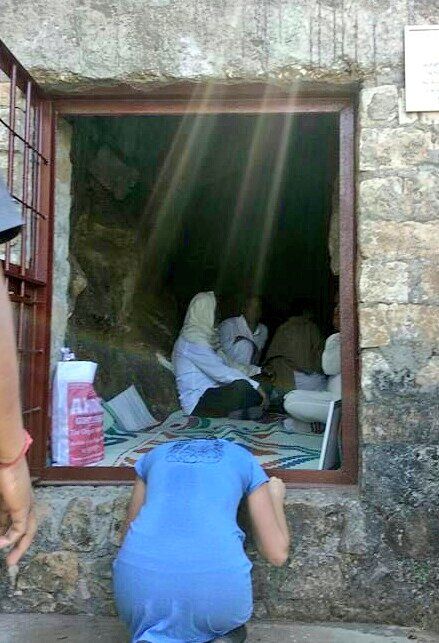 The actor, who has announced that he has entered politics to fill the vacuum in Tamil Nadu's politics now, arrived here after a short trip to Dharamsala in Himachal Pradesh and a Shiva cave in Jammu.
3

of 4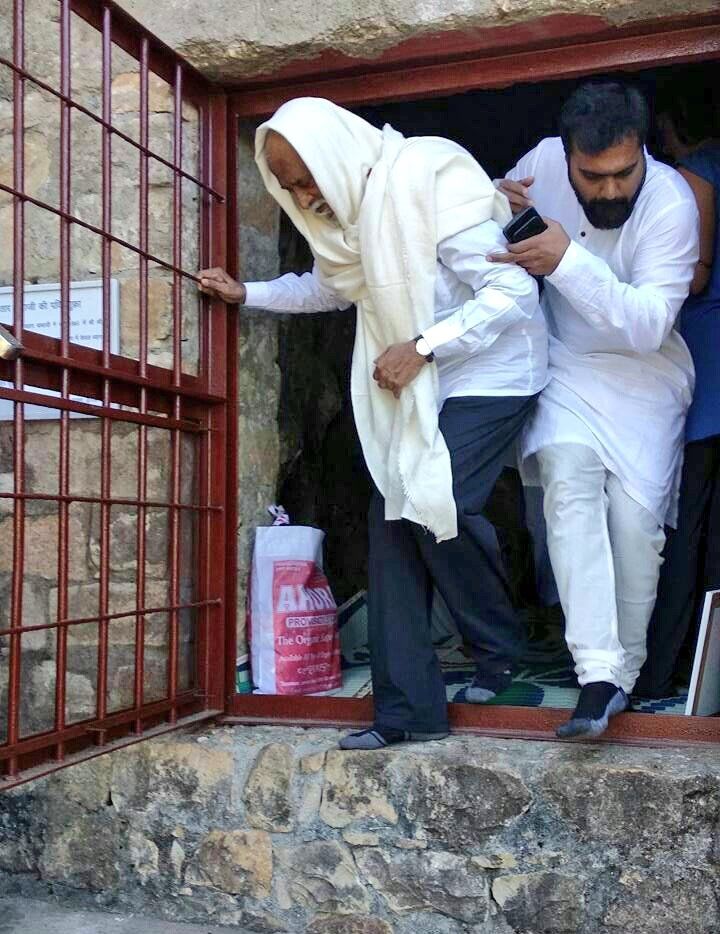 He said he has come to the Himalayas on a spiritual journey and it has nothing to do with his starting a political party.
4

of 4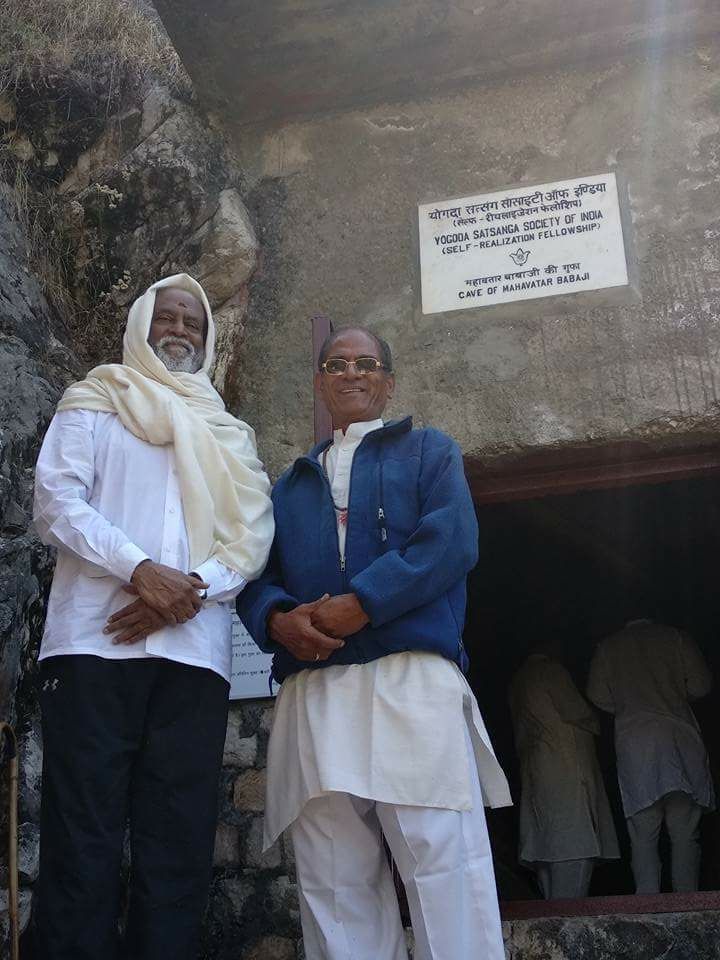 "This is not the first time... I have come here many times. Spiritualism is to realise oneself," he said.