1

of 5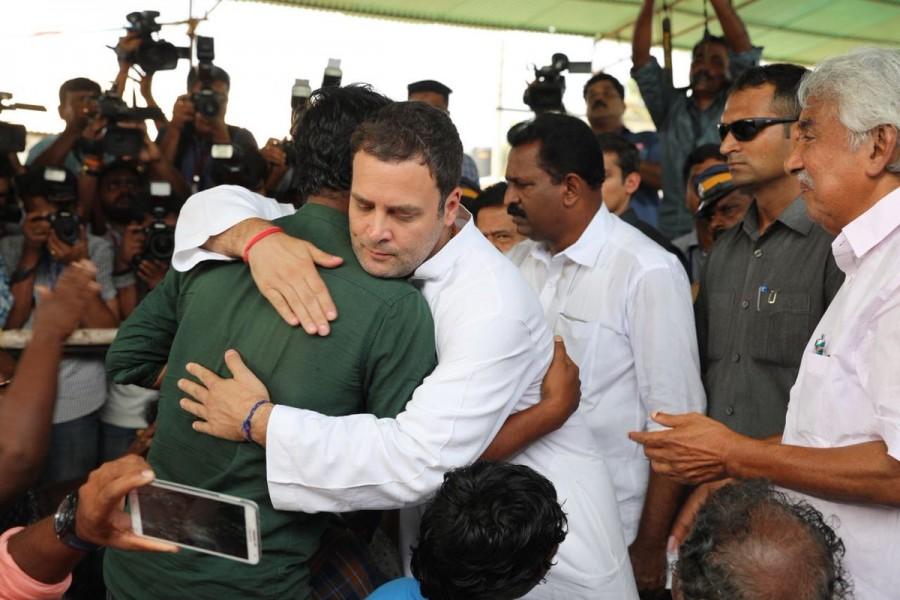 Congress President-elect Rahul Gandhi on Thursday visited fisherfolk in Kerala's two coastal villages and one in Tamil Nadu affected by cyclone Ockhi and demanded a separate Ministry for fisheries. "Today, farmers have a separate Ministry (at the Centre) but there is no such Ministry to deal with the fisheries sector. I would like to see a new Ministry set up to look into the needs of the fishery sector," Gandhi said.
2

of 5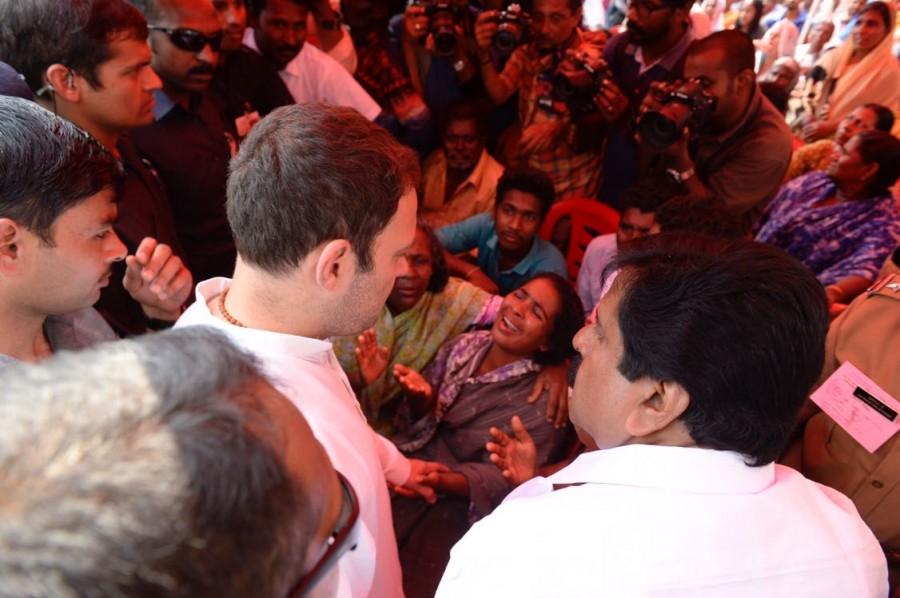 Gandhi arrived here on Thursday on a day-long visit to the coastal fishing villages in Kerala and Tamil Nadu which were affected by the cyclone on November 30.
3

of 5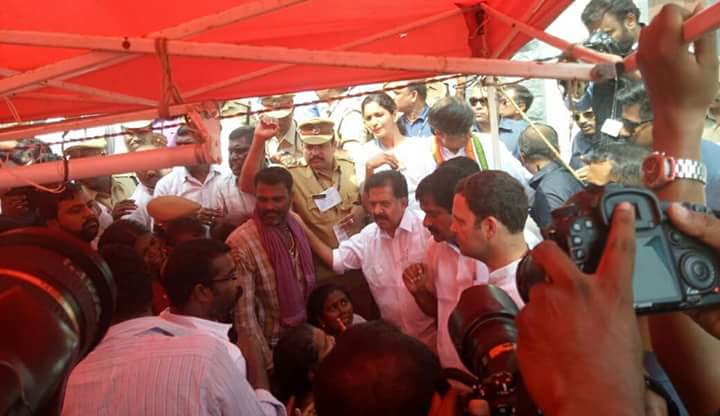 A huge turnout of local fisherfolk at Poonthura and Vizhinjam heard the Congress leader patiently. These two villages accounted for the maximum deaths among fishermen -- over 30 -- in the cyclone. More than 70 are still missing.
4

of 5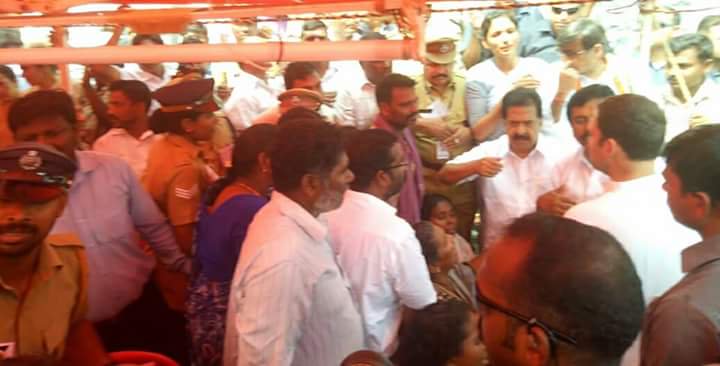 The Congress leader interacted with fishermen at both places and paid tribute to the dead.
5

of 5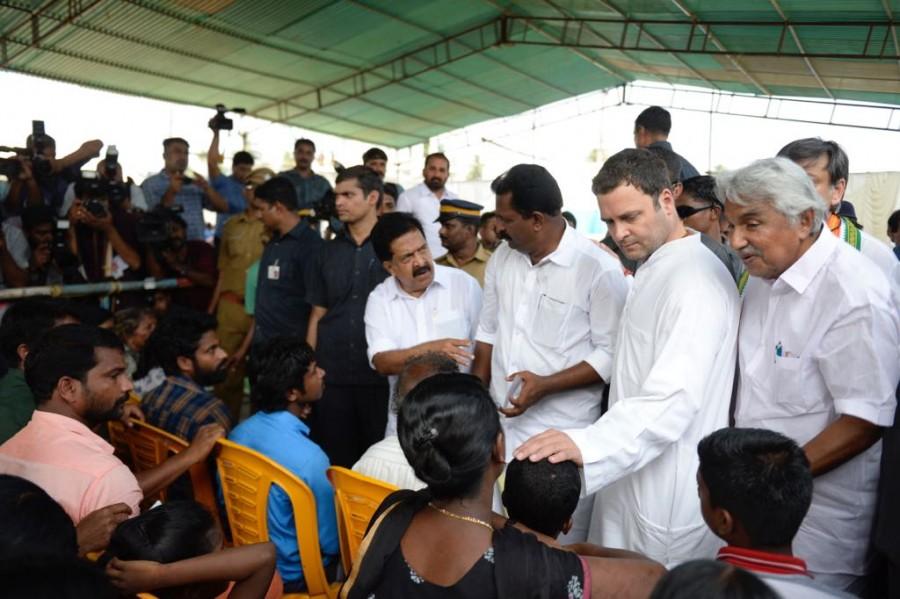 From the airport here, he drove to Poonthura and then Vizhinjam. Later, he took a helicopter ride from the airport to a fishing village in Kanyakumari district in neighbouring Tamil Nadu.