1

of 4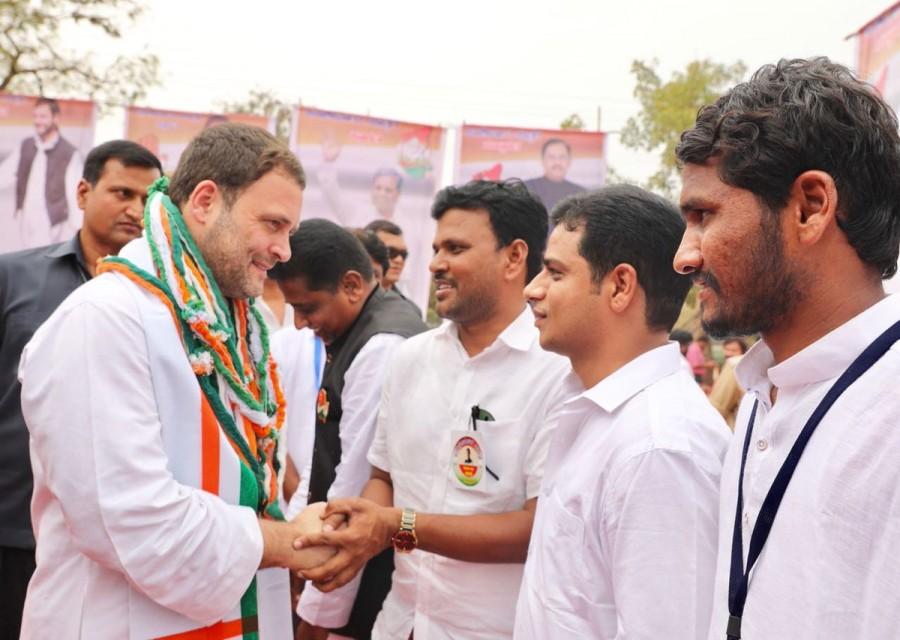 Congress President Rahul Gandhi visit Karnataka on Saturday to connect with people through public meetings and group inter-actions.
2

of 4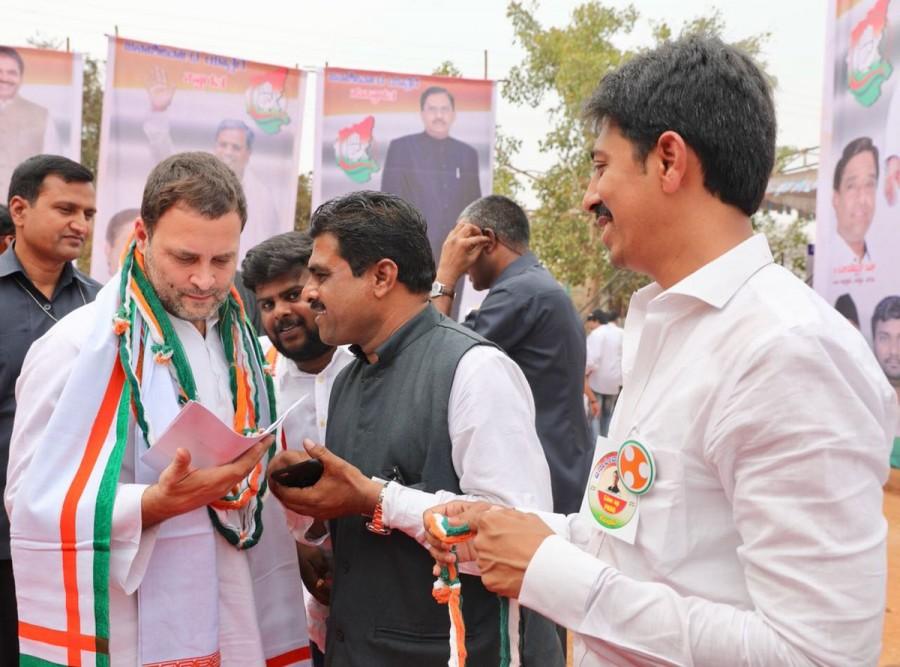 "Gandhi will inform the people about the policies, programmes and achievements of the state government during the last five years and how the various social welfare schemes have benefitted them," said Ugrappa.
3

of 4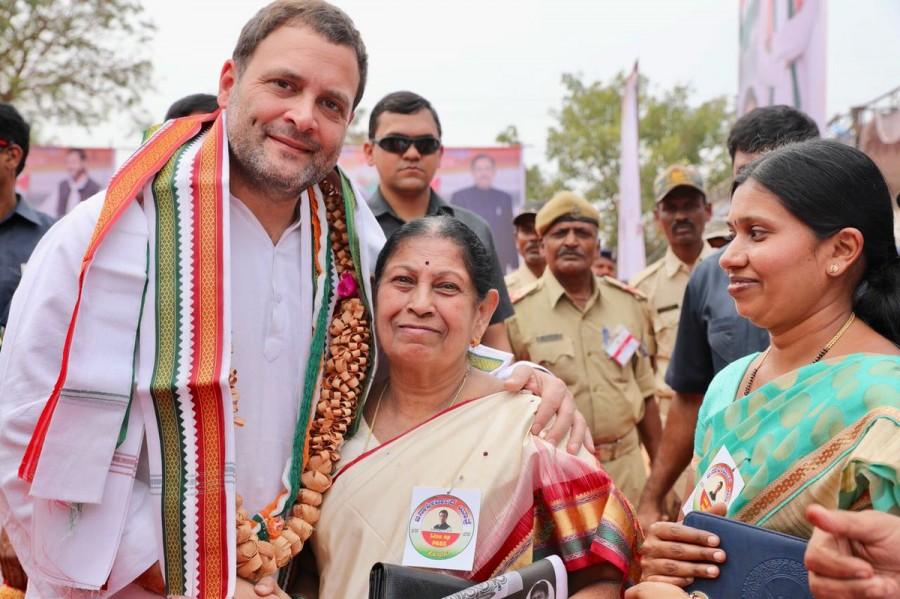 "Rahu's visit to temples, mutts and dargahs is personal and in the tradition of Indira Gandhi who used to do the same, which people respect and admire as their places of worship are considered pious," said Ugrappa.
4

of 4
On the second day of his visit, Gandhi will travel on road for public receptions at Kushtagi, Kankagiri and Gangavati, followed by a public meeting at Karatagi in Koppal.