1

of 6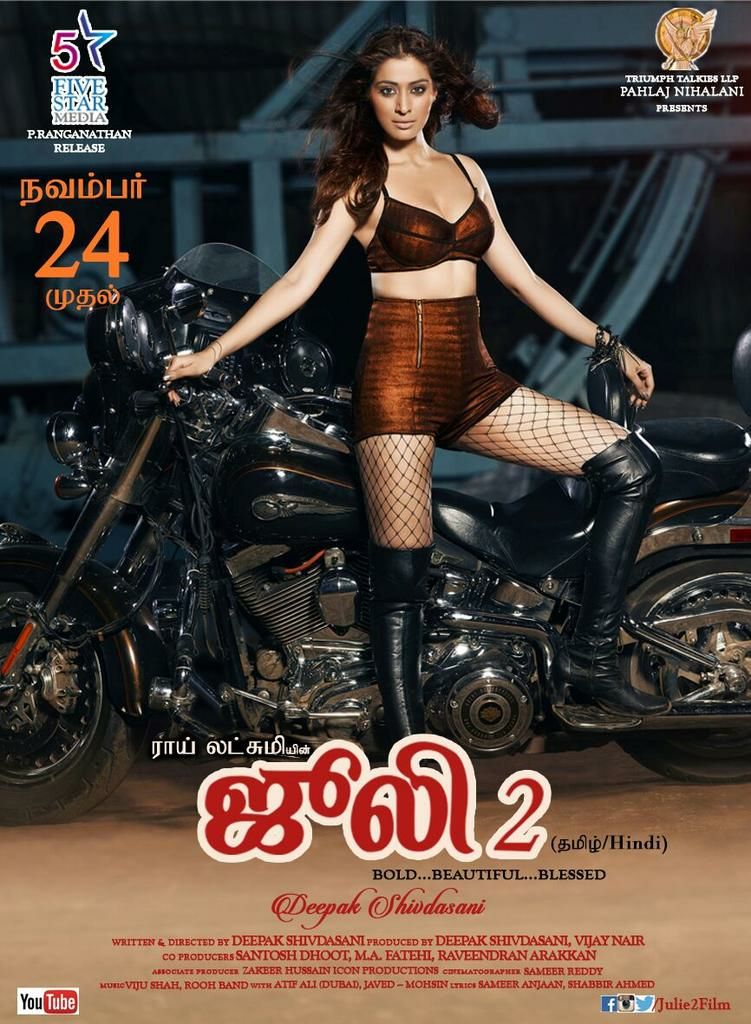 Erotic thriller "Julie 2", which was caught in a legal battle, will now release on November 24, says producer Pahlaj Nihalani, who is livid over the financial losses he and his director Deepak Shivdasani had to suffer due to the copyright case lodged against their film by producer N.R. Pachisia.
2

of 6
Nihalani and his director had to cough up a compensatory amount to be able to release the film.
3

of 6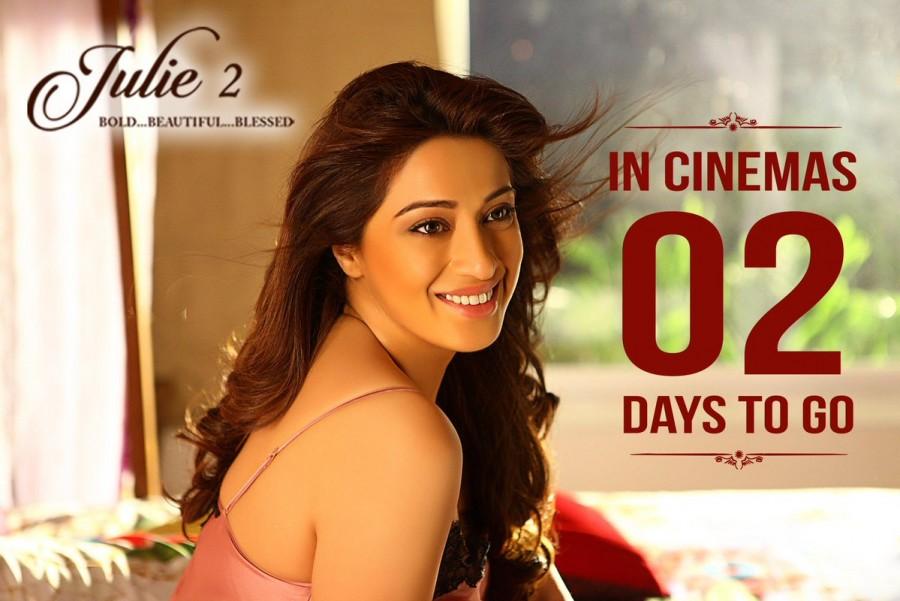 "What we gave him was even less than the lawyer's fees. But what Pachisia has taken away is our faith in people from our own fraternity. Pachisia knows what producers have to go through when their films are stalled legally or otherwise at the last moment," said Nihalani.
4

of 6
"He still went ahead and filed a bogus case against our film claiming 'Julie 2' infringed on the copyrights of the film 'Julie' which Pachisia had produced in 2004. We kept shouting and vowing that 'Julie 2' had nothing to do with the film that he had produced," added the former CBFC chief.
5

of 6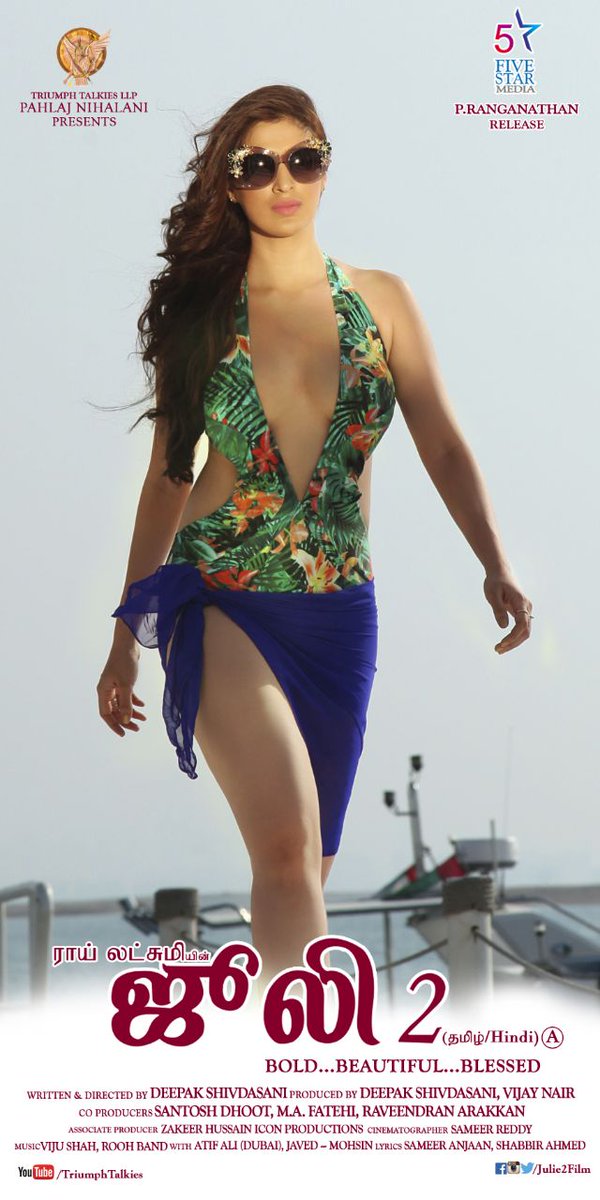 Now, "Julie 2" is finally freed of legal obstacles and ready for release.
6

of 6
"Julie 2" now comes against Kapil Sharma-starrer "Firangi". Nihalani isn't perturbed. "Kapil has the laughs. 'Julie 2' has the oomph."