1

of 3
Hundreds of private hospitals across the state shut their Out-Patient Departments (OPDs) to protest against the National Medical Commission (NMC) Bill, 2017, that seeks to replace the Medical Council of India (MCI). Most of the private hospitals would not operate their OPDs between 6 a.m. to 6 p.m. on Tuesday, said President of the Karnataka chapter of Indian Medical Association (IMA) H.N. Ravindra.
2

of 3 The strike across the state comes after the IMA on Monday called for a 12-hour shutdown of all private hospitals in the country against the NMC Bill, that was tabled in the Lok Sabha on Friday.
3

of 3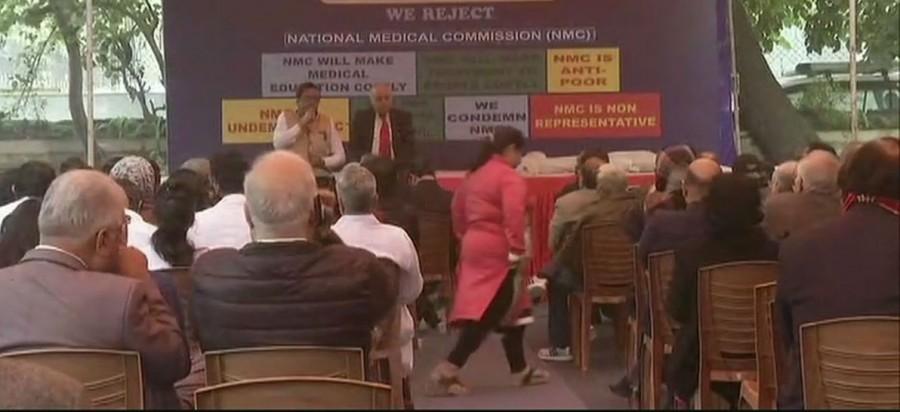 The bill also has provisions for granting permission to the doctors under Indian systems of medicine, including Ayurveda, to be allowed to practice allopathy after clearing a bridge course.