1

of 5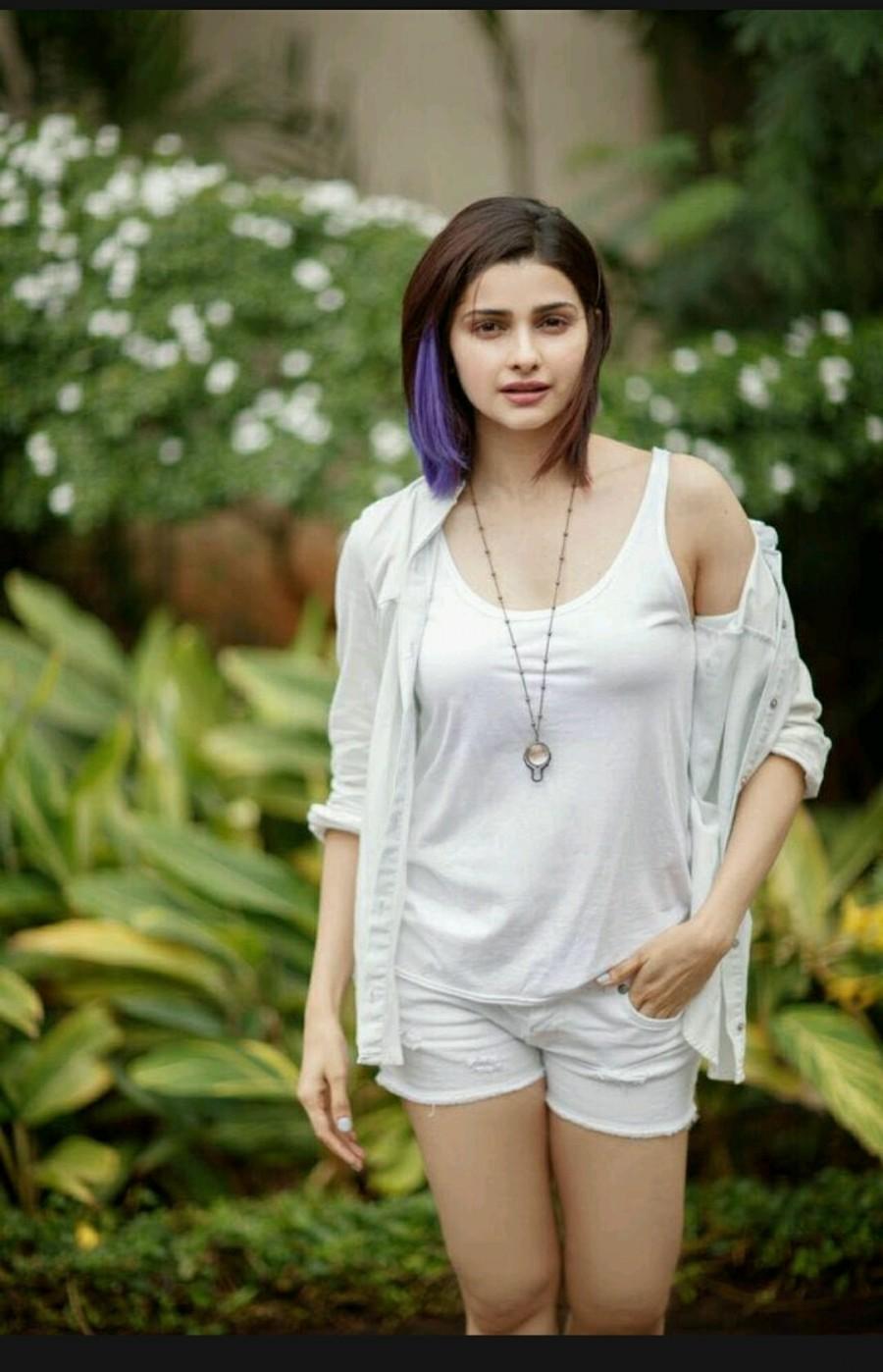 Prachi Desai is known to break rules, be it on the professional front or personal. This Bollywood actress makes her own rules and sticks by it with all her heart. Her fashion sense is quite different from the rest of the Bollywood actresses too, and this time around she's gone an extra mile for the rockstar that she plays in her next by colouring her hair purple.
2

of 5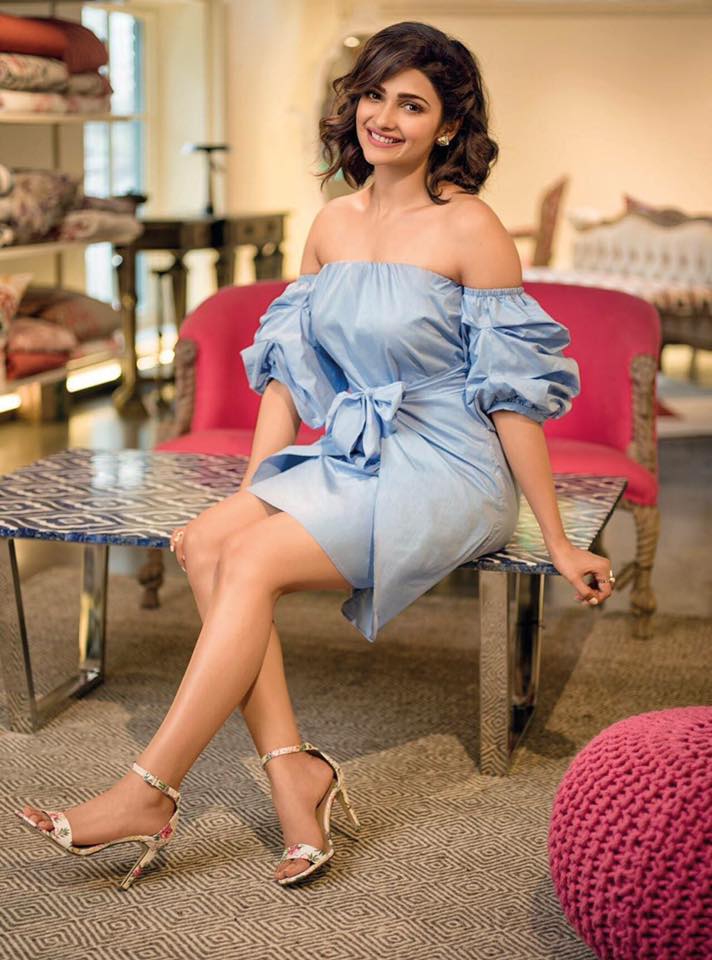 Prachi Desai will be next seen in Kosha which is a fantasy adventure film.
3

of 5
The film will be made by Veteran filmmaker Raj Kanwar's sons, Abhay and Karan, who are set to revive the banner under this film.
4

of 5
Taking off from Abhay's anime-style storyboard, the film is presently being shot In various virgin locations of Mumbai with Prachi Desai as the leading lady.
5

of 5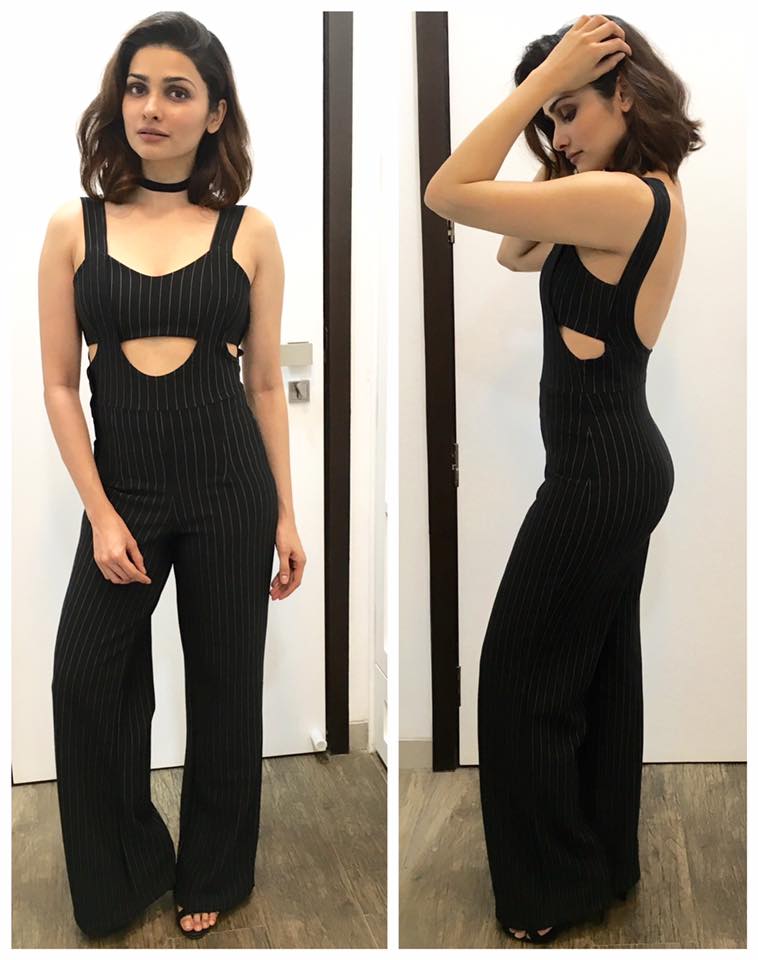 On touching base with Prachi she stated, The color purple was a color related to the characters memory, which she carries with her all the years of being alone and It's the color of her bruises and she wears it with pride.