1

of 5 The Van Mahautsav event being organized by the Bhamla Foundation in collaboration with the Ministry of Environment, Forest Department, the MCGM and the Green Army on 7th July 2017 from 11 am to 1 pm at St Stanislaus High School, Bandra.
2

of 5 The event witnessed prominent personalities like Asif Bhamla Pooja Bhatt, Praveen Dabbas, Wajid and Shaan. They all also planted saplings.
3

of 5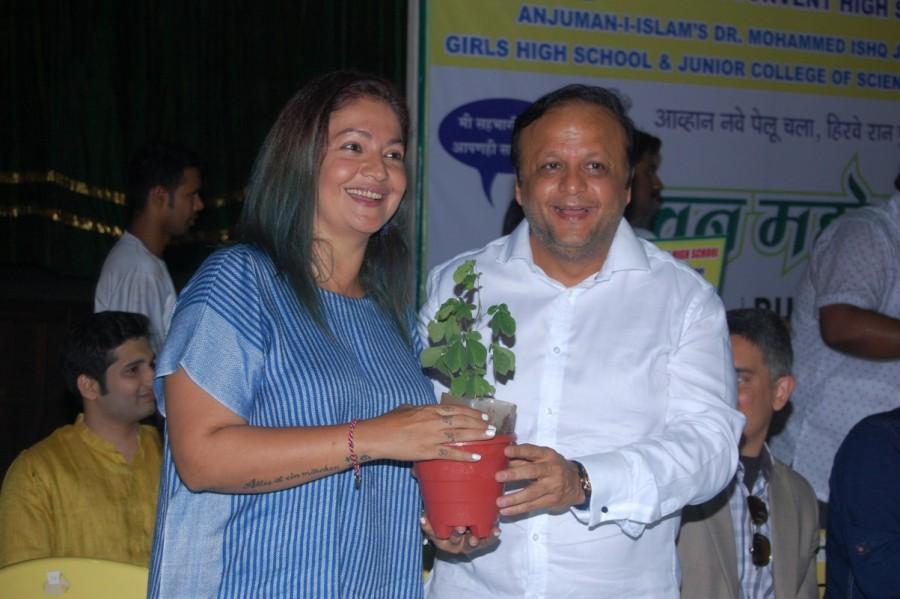 Pooja Bhatt addressed the students of the school and stated, i stand here as a bandra girl even before a Mumbai girl.
4

of 5
She further added that you know my sister Alia for sure, well Alia does a lot for the environment. Each year on er birthday depending on how old she is we plant trees, its a tradition in our family.
5

of 5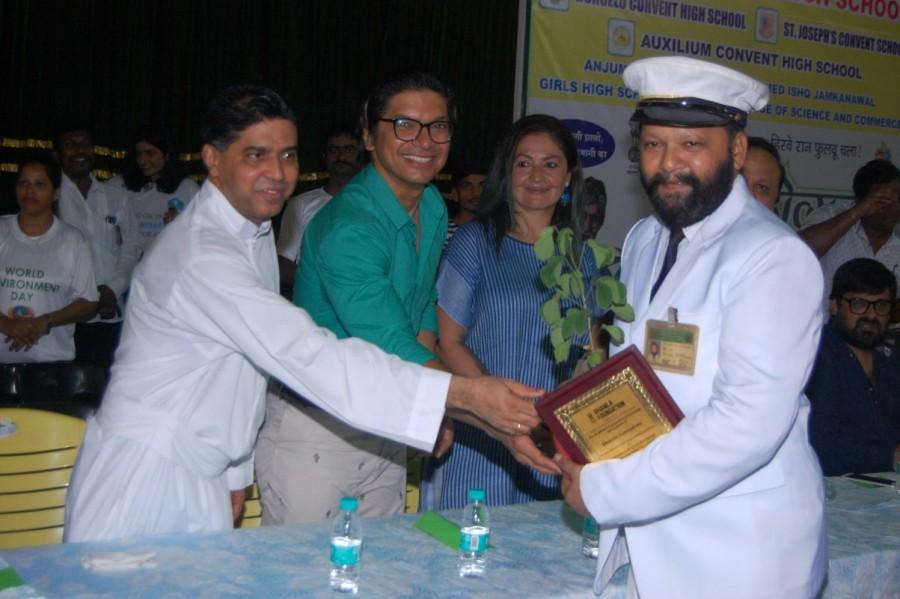 Alia says its not cool to not care so you must be cool and you must care. She also got Shaan to sing who was the ex student of the school.