1

of 3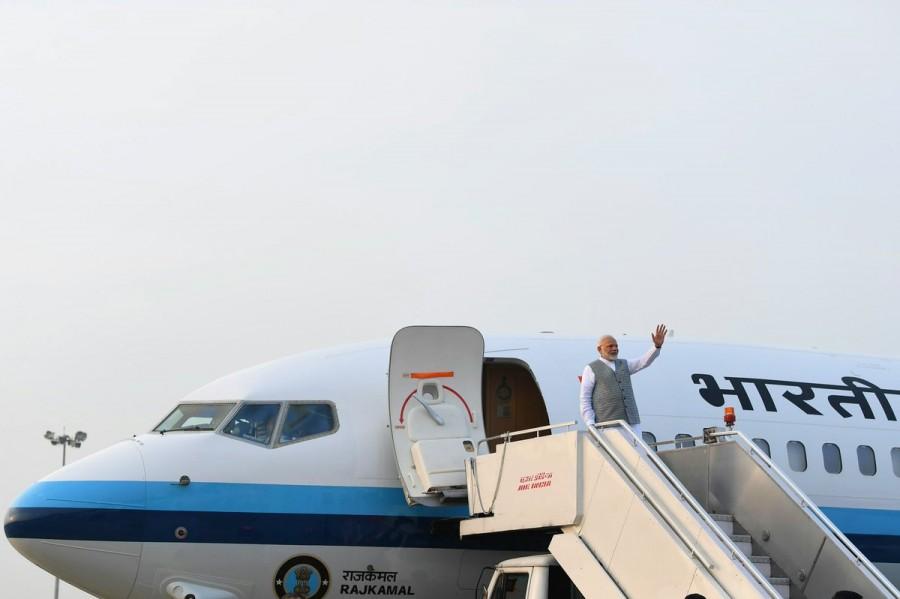 PM Modi arrives in Kathmandu
Prime Minister Narendra Modi on Thursday arrived in Kathmandu to attend the fourth Bay of Bengal Initiative for Multi-Sectoral Technical and Economic Cooperation (BIMSTEC) summit. The Prime Minister was welcomed by Nepal's Defence Minister Ishwar Pokhrel for the summit.
2

of 3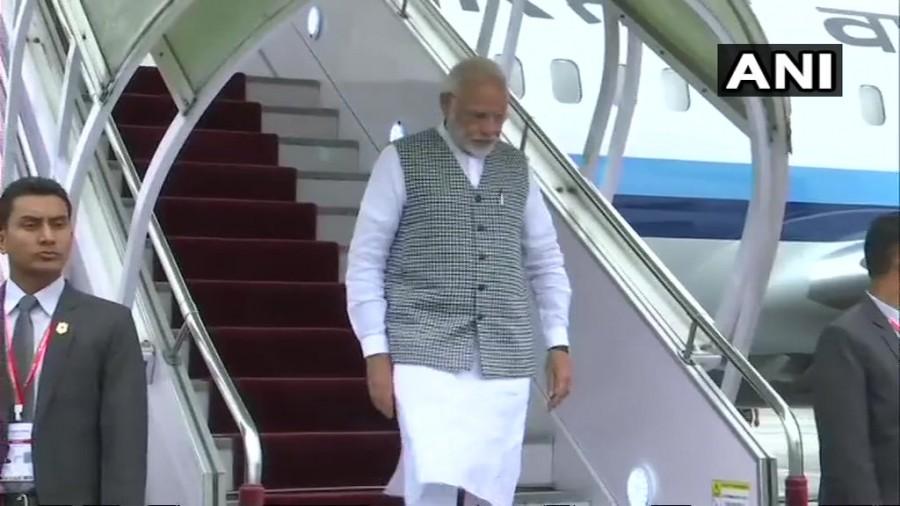 PM Modi in Kathmandu for BIMSTEC summit
The BIMSTEC summit, which is slated to be held from today to August 31, is the regional group of seven countries which lies near the Bay of Bengal. It includes Bangladesh, Bhutan, India, Myanmar, Nepal, Sri Lanka and Thailand.
3

of 3
PM Modi received by Nepal's defence minister Ishwar Pokhrel
According to the sources, Prime Minister Modi is also expected to have a meeting with Bangladeshi Prime Minister Sheikh Hasina on the sidelines of BIMSTEC Summit. Prime Minister Modi will also be handing over the hospice built in the premise of the Pashupatinath in Indian aid to Nepal.