1

of 5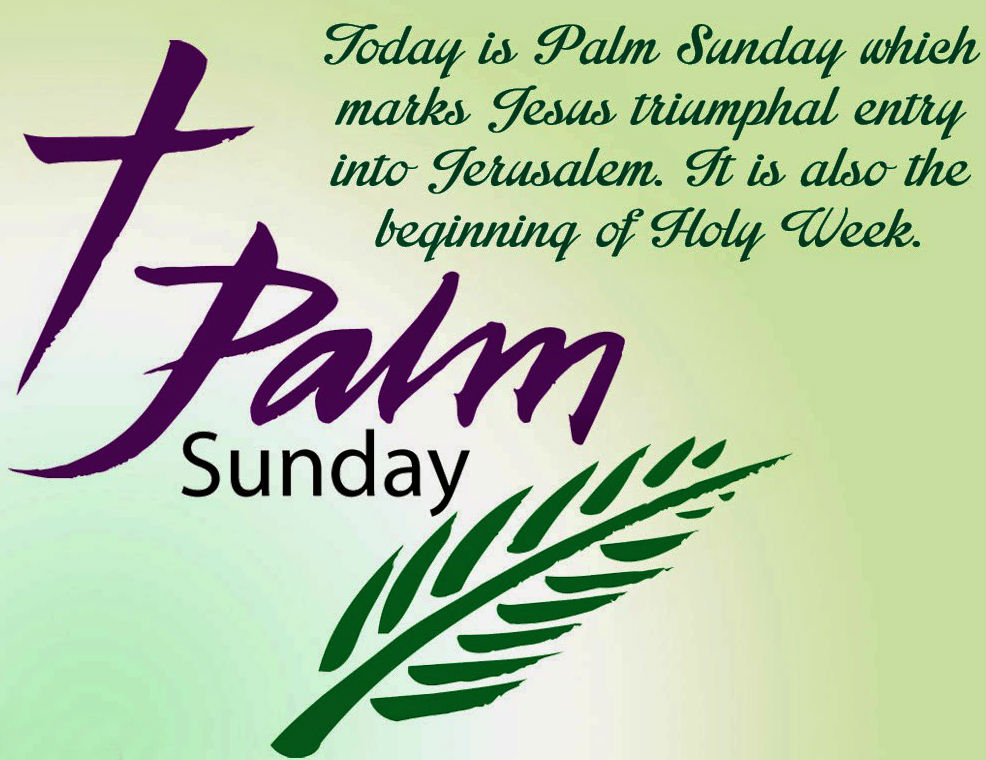 Rejoice greatly, O daughter of Zion! Shout, daughter of Jerusalem! See, your king comes to you; righteous and having salvation, gentle and riding on a donkey, on a colt, the foal of a donkey - Zechariah 9:9.
2

of 5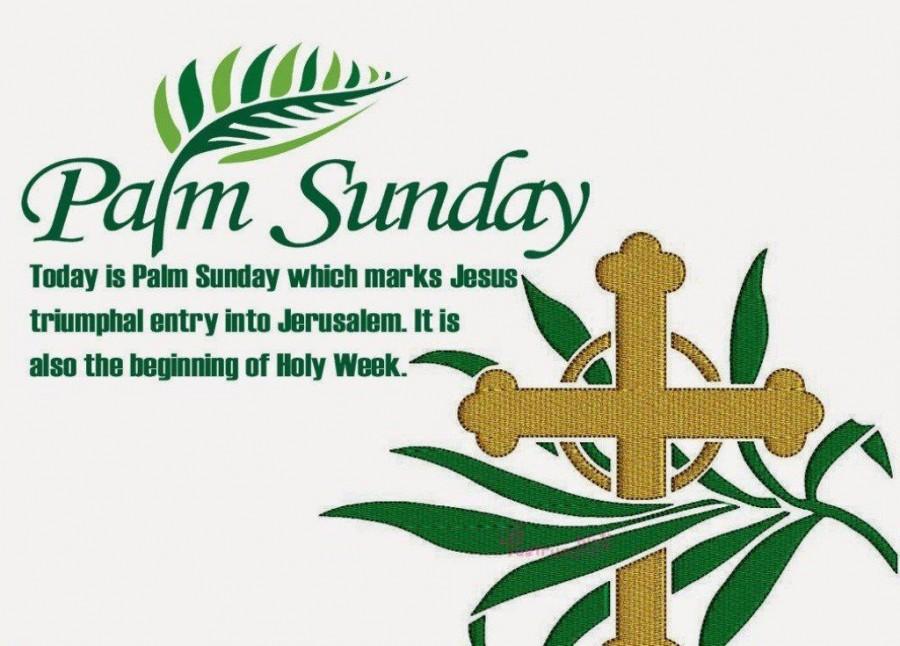 So they took branches of palm trees and went out to meet him, crying out, "Hosanna! Blessed is he who comes in the name of the Lord, even the King of Israel!" - John 12:13.
3

of 5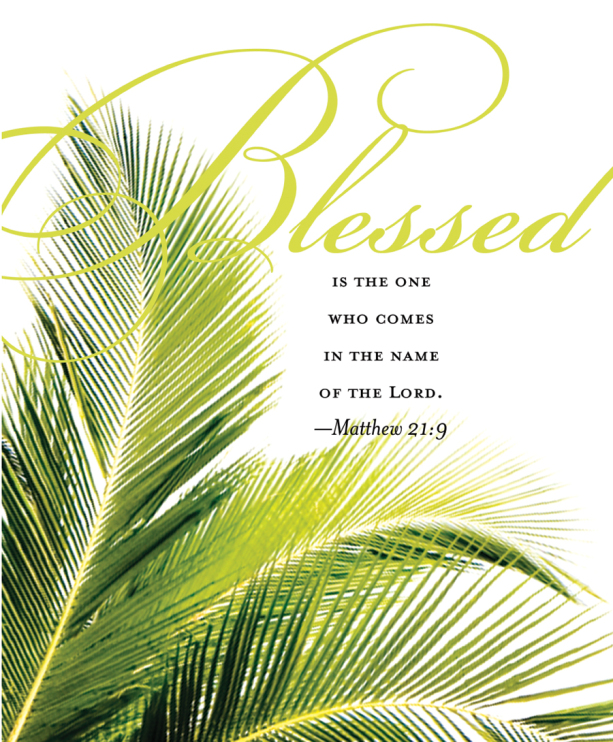 Saying, Go into the village in front of you, where on entering you will find a colt tied, on which no one has ever yet sat. Untie it and bring it here - Luke 19:30.
4

of 5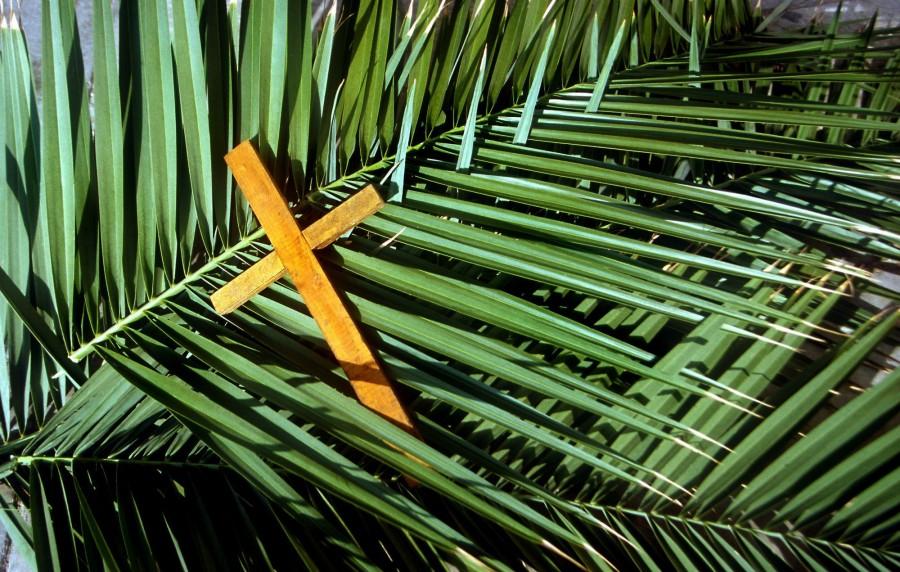 It's Palm Sunday and it's time to look back and remember what Christ has done for you. He had you on His mind over 2000 years ago - Unknown.
5

of 5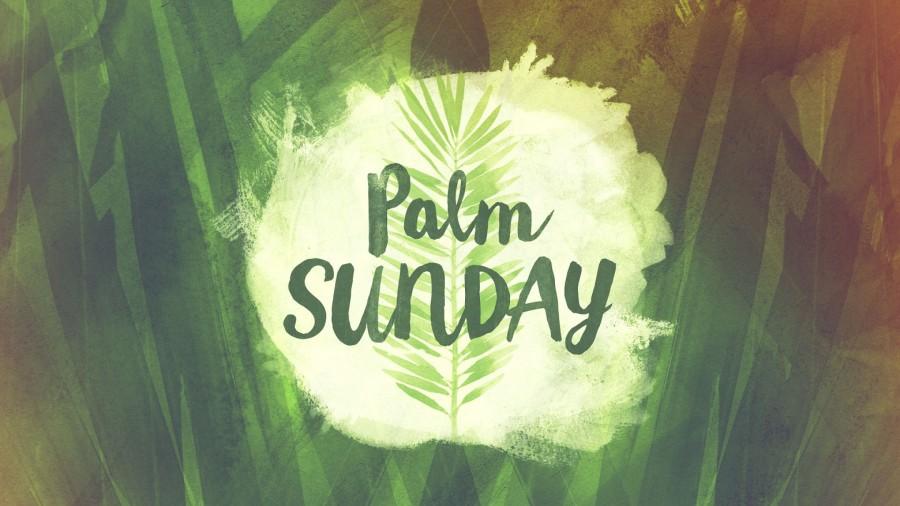 May the spirit of this holy occasion and the warmth of the season make your heart bloom with joy and happiness. Have a blessed Palm Sunday.