1

of 3 Orlando Bloom posts heartfelt message for grandma who will "Pass Soon"
Hollywood star Orlando Bloom paid a heartfelt tribute to his 98-year-old grandmother Dorrie. Taking to his Instagram, 'The Lord of the Rings' star shared a series of photos of him visiting his grandmother and kneeling beside her bed. The pictures showed him planting a kiss on her hand and holding her gently.
Credit: Instagram/orlandobloom
2

of 3 Orlando Bloom posts touching tribute to his Grandma
"Cherish the memories and moments and celebrate and respect the life," he wrote. "We all smile we live we laugh and we embrace a grandmother a mother a sister an aunt a wife a girlfriend a daughter a friend a child a newborn. We are born we grow old we get sick and we die. This we know. So love and give love."
Credit: Instagram/orlandobloom
3

of 3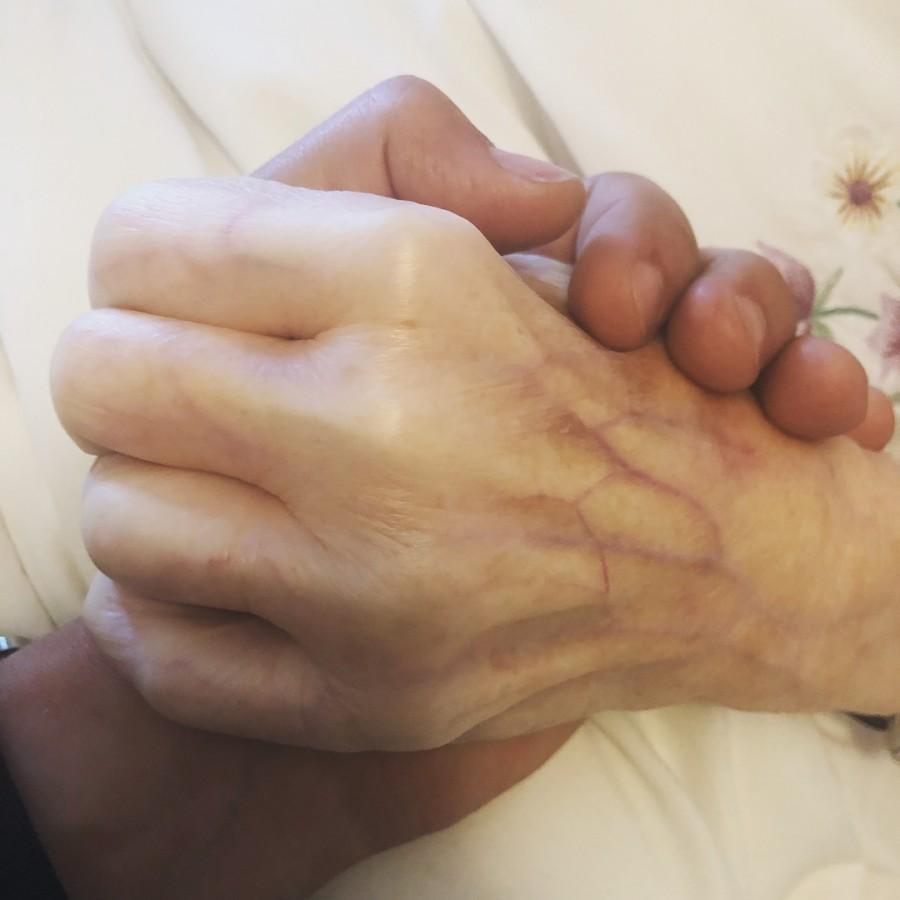 Orlando Bloom gets sweet support for grandma Dorrie
The star then took a trip down memory lane, sharing happy memories he had shared with his grandmother.
Credit: Instagram/orlandobloom