1

of 9 Onam is the most auspicious festival, celebrated by Keralites all over the globe without any religious barrier.
2

of 9 The 10-day festival marks the home-coming of benevolent king Mahabali (Maveli), who was sent to the netherworld (Pathalam) by Lord Vishnu by taking the avatar of Vamana.
3

of 9
Mahabali was then granted to visit his subjects once in every year and people in Kerala remember him during Onam season.
4

of 9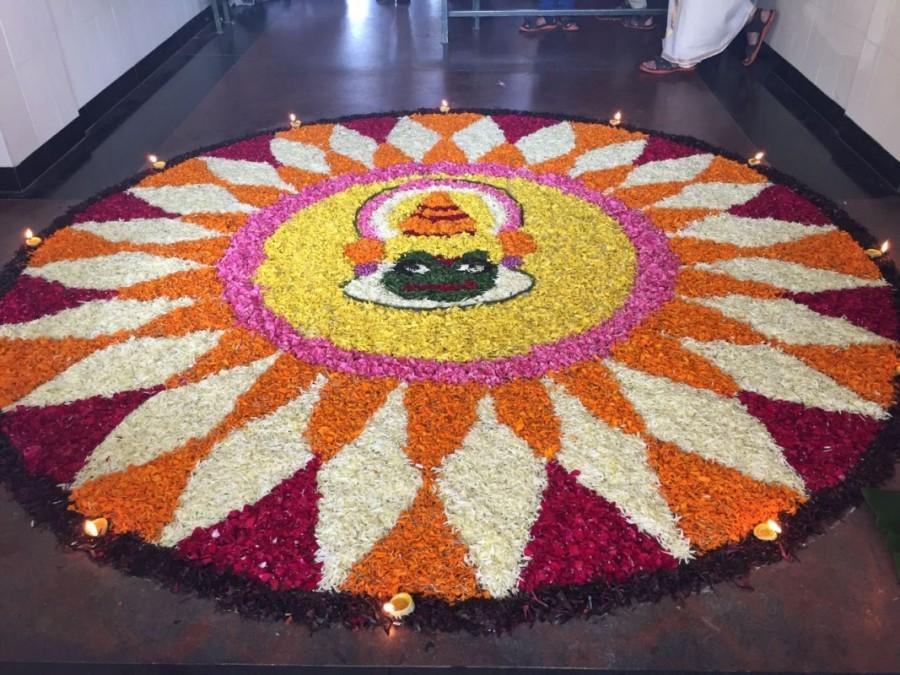 This year, Thiruvonam is celebrated on Monday, September 4.
5

of 9
Laying flower carpet (Pookalam), wearing traditional attires, women performing Thiruvathira dance, preparing sumptuous meal and engaging in Onam games are part of the festival.
6

of 9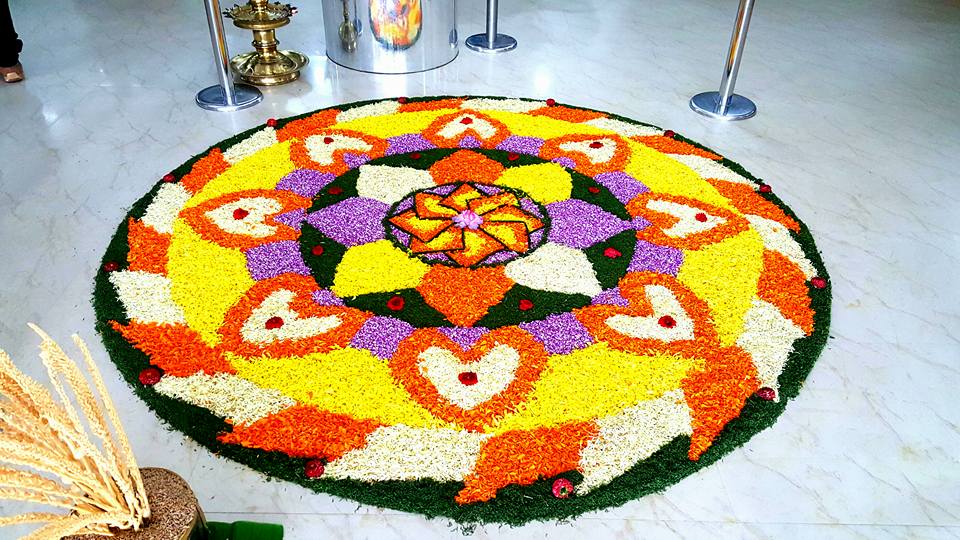 Indian Floral Design For Onam Festival.
7

of 9
Here are some of the best pookalam designs for Onam.
8

of 9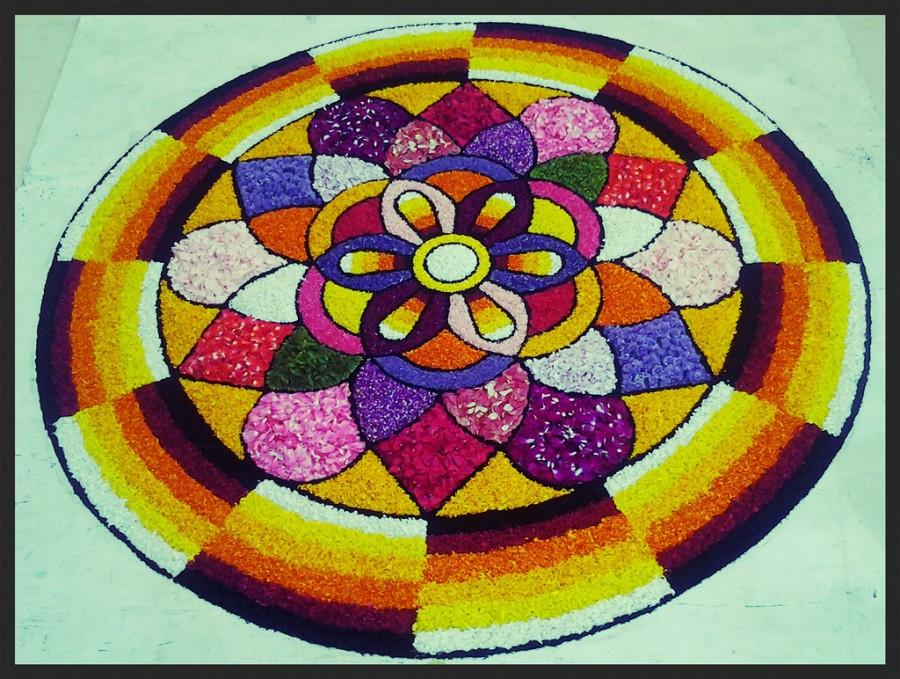 Simple and Easy pookalam designs for Onam.
9

of 9
International Business Times India wishes all the readers a very happy and prosperous Onam.