1

of 2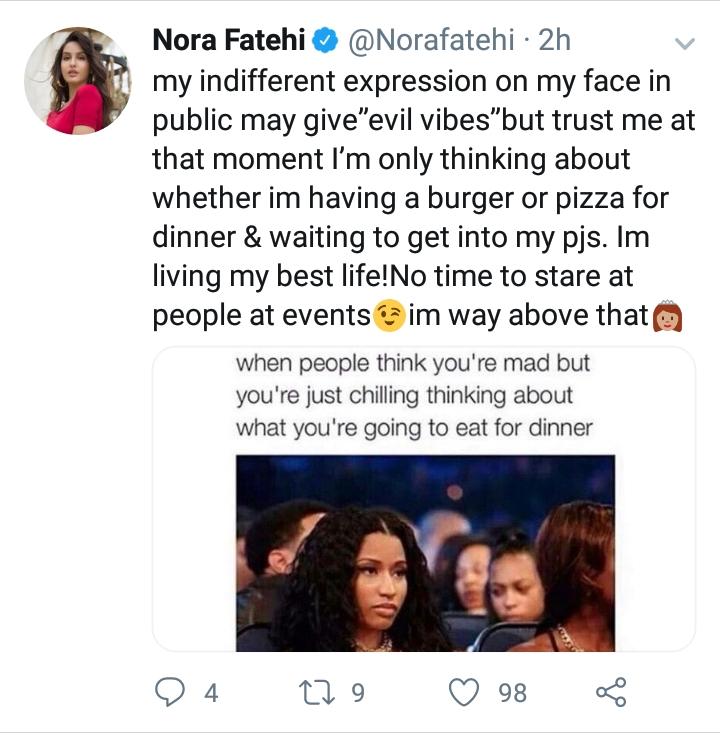 Nora Fatehi accused of giving 'evil eyes', here's her befitting reply
Bharat actress Nora Fatehi who has been in the news for her amazing rendition of Dilbar, which broke all time records and became the first Hindi song to top the Billboard YouTube charts, was recently in Malta shooting for the Salman Khan and Katrina Kaif starrer, which marks her first major Bollywood feature. However, being out of the country didn't stop some tongues from wagging and spreading baseless rumours. Check out her tweet here: My indifferent expression on my face in public may give "evil vibes" but trust me at that moment I'm only thinking about whether I'm having a burger or pizza for dinner and waiting to get into my PJs. I'm living my best life. No time to stare at people at events. I'm way above that.
2

of 2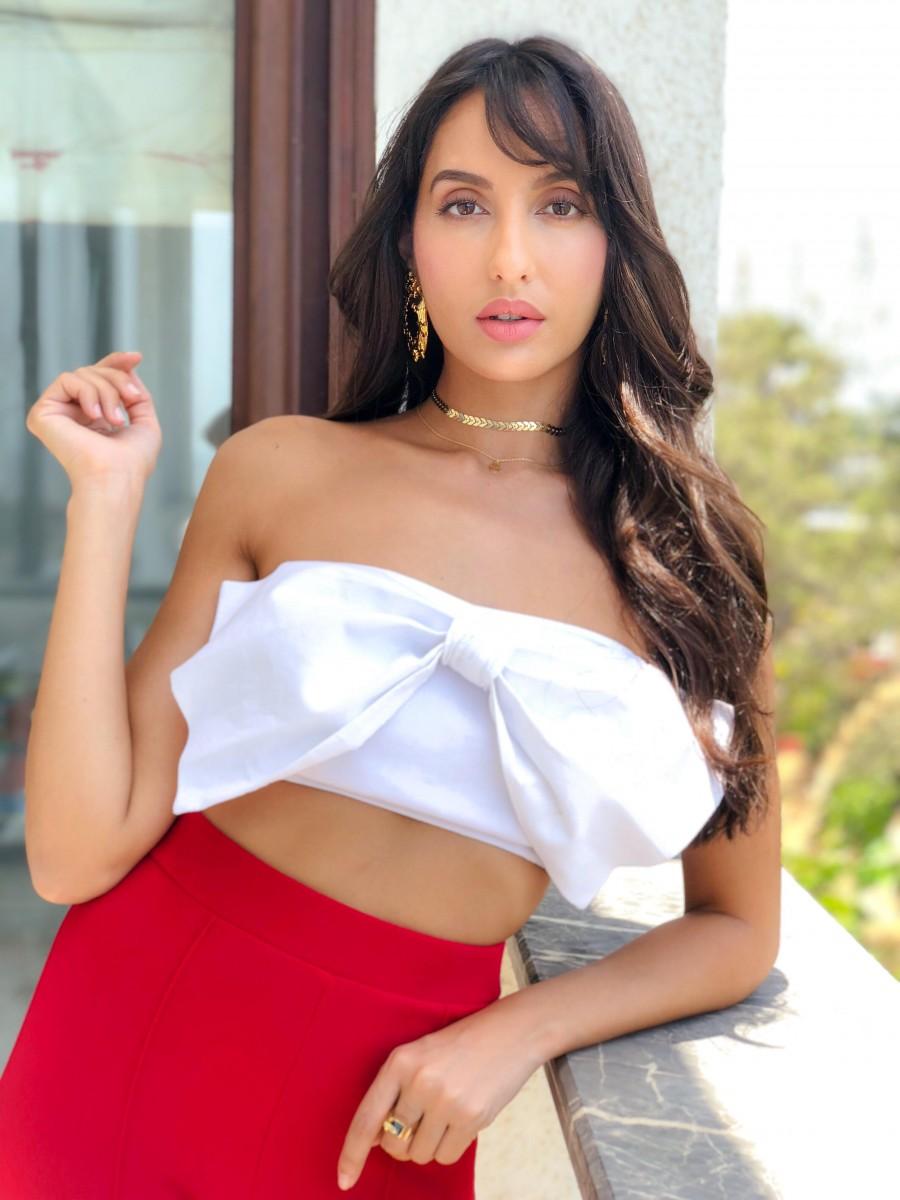 Nora Fatehi gives a befitting reply on being funnily accused of giving Evil eyes to people at parties!
The rumour, which was carried by some news reports recently, mentioning that she had given death stares to a certain couple at a specific event which actually happened a month ago. But the talented beauty totally shut down the rumours with a rather sassy and humorous tweet proving that she is much above a lot of people and her work proves that each step of the way.