1

of 6 The trailer for Vikram Bhatt's original web series Twisted 2 was launched at a suburban theatre today. Present at the launch were the lead stars of the show, Nia Sharma, Rrahul Singh, Dilnaz Irani and Vikram Bhatt himself, along with the director of the show, Anupam Santosh Saroj. The trailer was followed by 2 songs from the show; Ghav Hai Ghav Par, sung by Arnab Datta, the lyrics of which have been written by Shakeel Azmi and music directed by Raja Pandit and Pyar Na Ho Jaaye Kahin sung by Ravi Mishra, written by Shakeel Azmi, and music directed by Harish Sagane.
2

of 6
Twisted 2 is the second installment of Vikram Bhatt's recently launched OTT platform VB on the Web's original show, Twisted, which garnered a tremendous response from viewers when it first aired on the digital platform. Nia Sharma will be seen reprising her role of Aliya Mukherjee for the reboot, while Rrahul Singh, who plays an ex cop in the series, will play the role of Aryan Mathur, opposite Nia. The new face in the series, Dilnaz Irani, is making a comeback to television and will be playing Arunima, a police officer, in the show.
3

of 6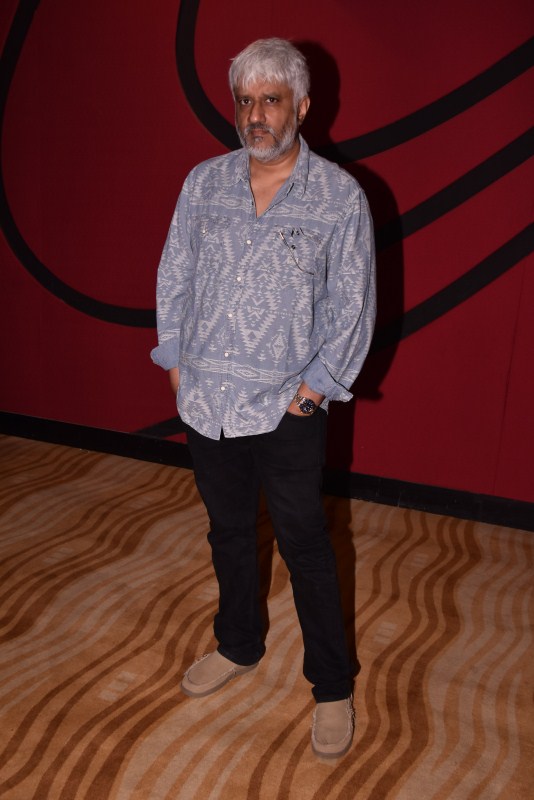 Vikram Bhatt at Twisted 2 trailer launch.
4

of 6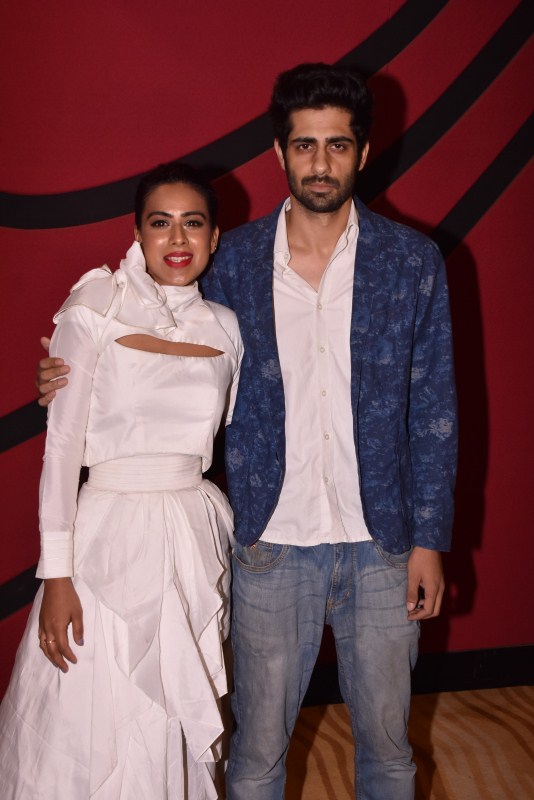 Nia Sharma and Rrahul Singh at Twisted 2 trailer launch.
5

of 6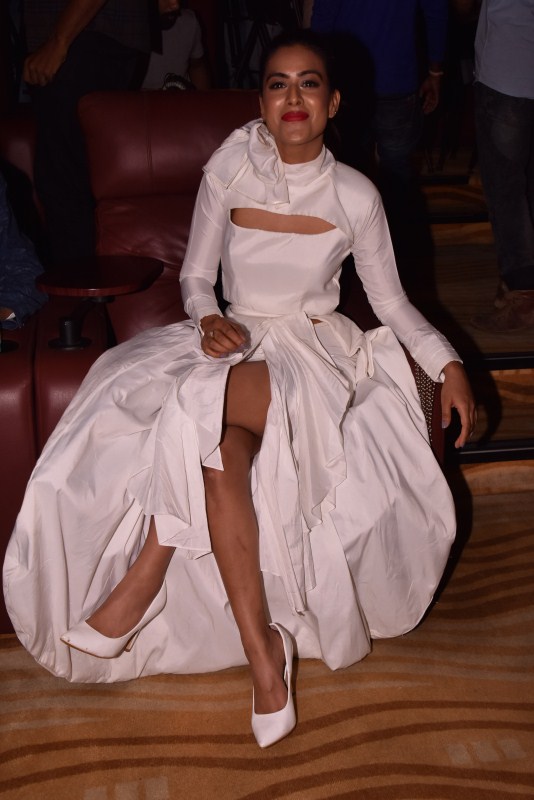 Nia Sharma at Twisted 2 trailer launch.
6

of 6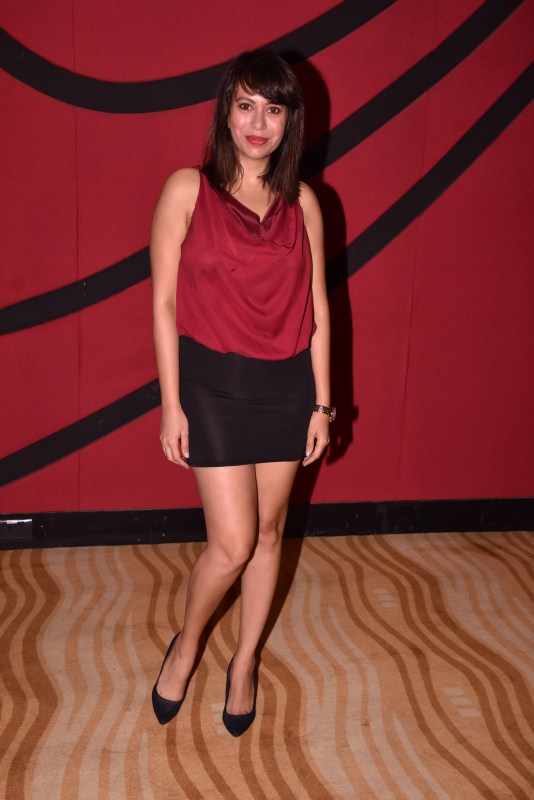 Dilnaz Irani at Twisted 2 trailer launch.