1

of 5 Only a doctor is blessed with the magical powers to treat a life, to bring health into our lives and to be there with us when we have lost all the hopes. Happy Doctor's Day 2018.
2

of 5
When we are in tears, we need a shoulder. When we are in pain, we need medicine. But when we are in tragedy, we need you as you are the hope. Thanks for being there. Happy Doctor's Day.
3

of 5
A doctor is bestowed with the eye to see and treat weakness in mankind. He is the one who can give us hope when we are in doom. Sending warm wishes to you on Doctor's Day 2018.
4

of 5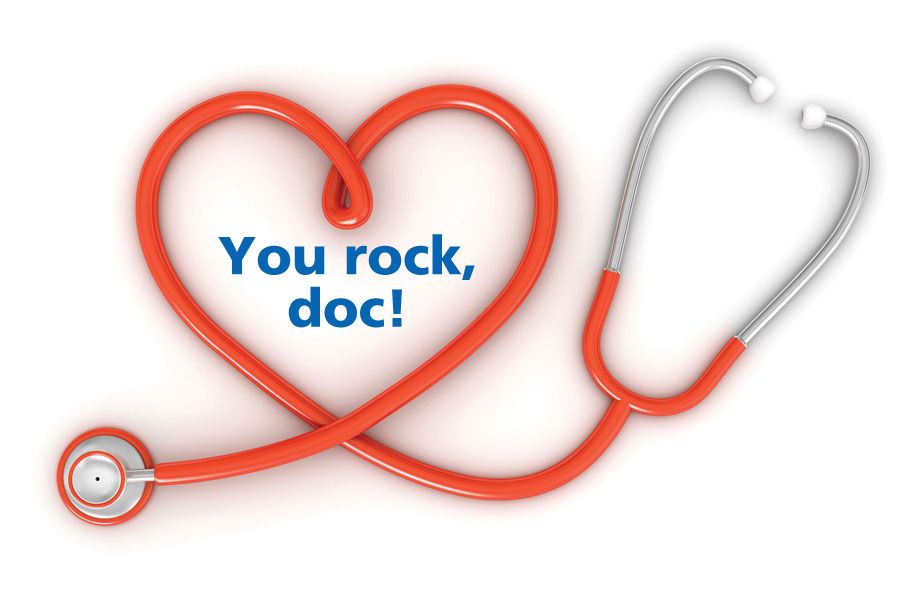 On this occasion of Doctor's Day, I express my gratitude to you for always being there for us, for serving us with happiness and for treating our problems. Happy Doctor's Day to you.
5

of 5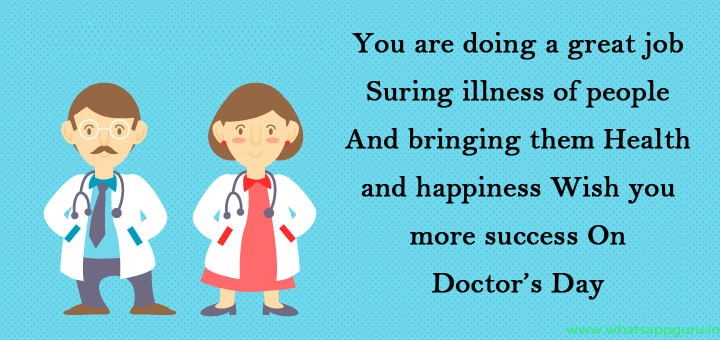 Not everyone gets a chance to thank their doctors. This day I thank God for bringing such a great doctor in my life. Thanks a lot for everything that you have done for me. Happy Doctor's Day.