1

of 4 The February 9-12 trip comes within a month of the visit to India by Israeli Prime Minister Benjamin Netanyahu that saw the two countries hailing each other as a strategic partner despite New Delhi's long-standing support for the Palestinian cause. Modi began the visit with Jordan, the first by an Indian Prime Minister in 30 years. He was "warmly received by Prime Minister of Jordan (Hani Al-Mulki) in Amman," External Affairs Ministry spokesperson Raveesh Kumar tweeted.
Credit: Twitter/PIB_India
2

of 4 The spokesperson said the visit to the four countries was aimed at deepening "our multifaceted ties with the Gulf and West Asian region". After arriving in Amman, Modi met King Abdullah II of Jordan who will facilitate his transit to Palestine on Saturday. When Modi reaches Ramallah, the de facto capital of the Palestine Authority, from Jordan's capital Amman in a helicopter, he will be the first Indian Prime Minister to visit Palestine where he will meet President Mahmoud Abbas.
Credit: Twitter/PIB_India
3

of 4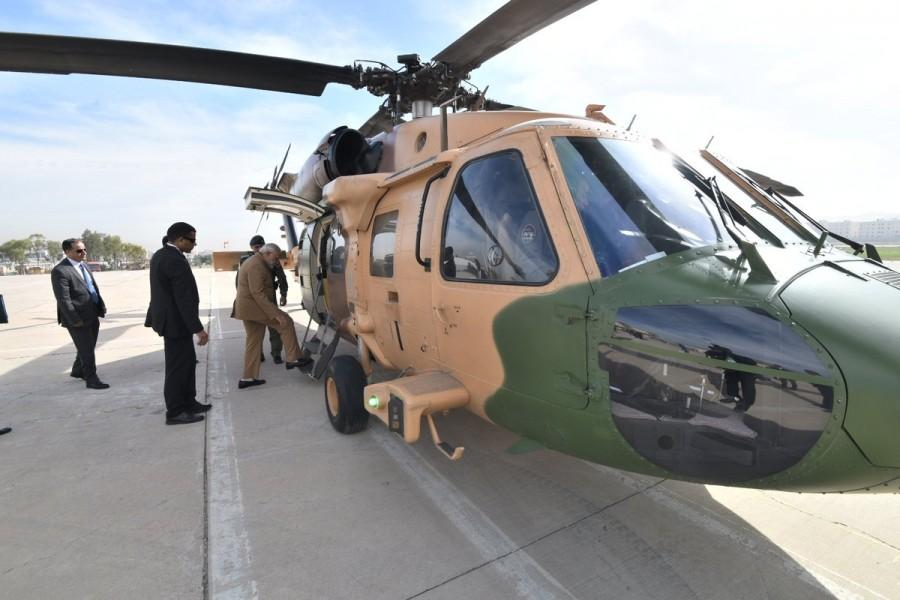 The Palestinian Presidency, in a pre-arrival welcome statement, described the upcoming visit as "historic and significant". Before taking off from New Delhi, Modi said he was "looking forward to my discussions with President Abbas and reaffirming our support for the Palestinian people and the development of Palestine".
Credit: Twitter/PIB_India
4

of 4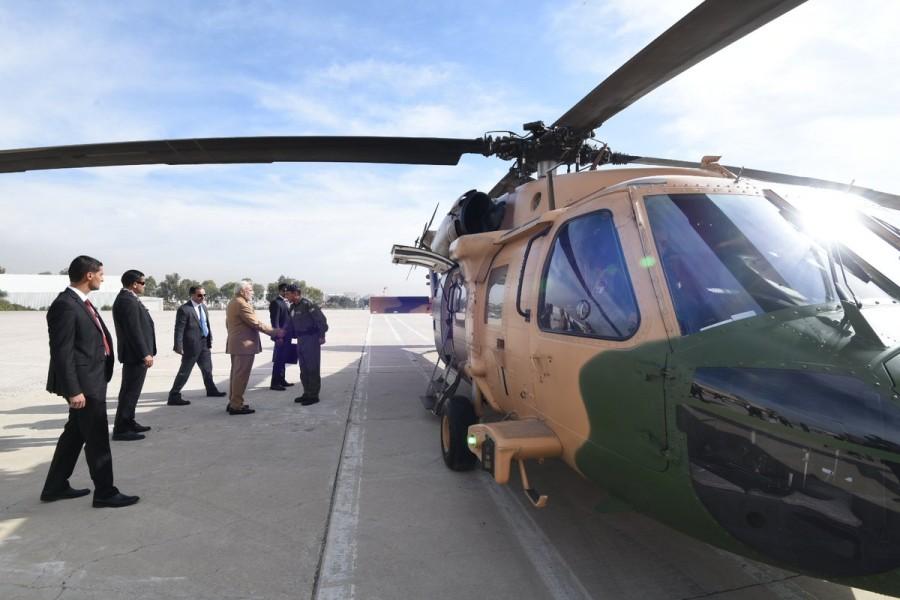 This will be Modi's fourth meeting with Abbas. They had earlier met on the sidelines of the UN General Assembly in 2015, at the Paris climate summit later that year and during the Palestine President's visit to India last year.
Credit: Twitter/PIB_India