1

of 3 Actress Masumeh Makhija who will be next seen in Excel entertainment's 3 Storeys have gone deglam for the first time. As seen in the trailer showed us glimpses of Masumeh in two different avatars. One is wearing a Saree and the other is wearing salwar kameez.
2

of 3 Masumeh is playing the role of a married woman who resides in a Chawl in Mumbai and is in love with Sharman Joshi. She is seen tangled between past and hiding secrets in her present. There is an intrigue factor in Masumeh and Sharman Joshi's love story.
3

of 3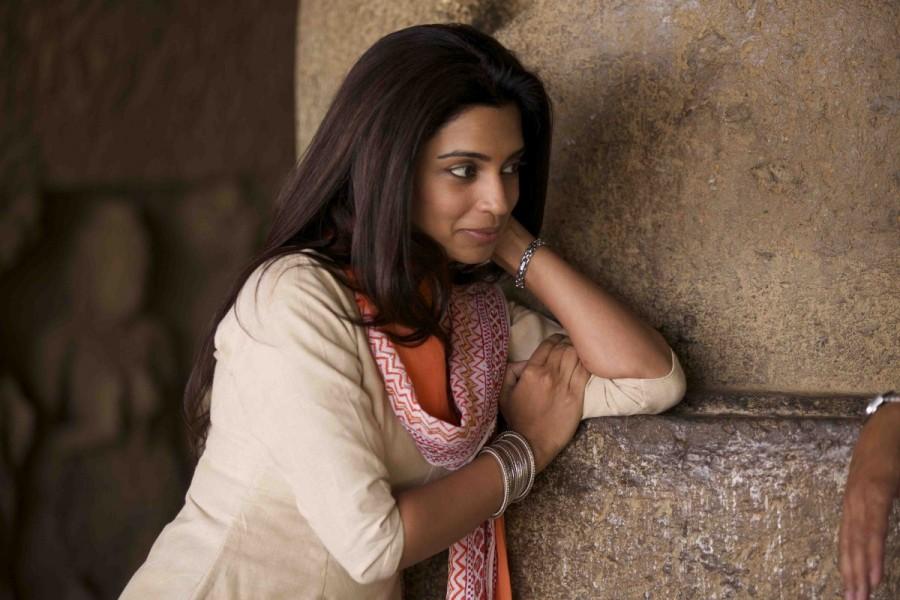 The film features a power-packed ensemble cast of actors like Sharman Joshi, Pulkit Samrat, Richa Chadha and Renuka Shahane Masumeh in the pivotal roles.