1

of 5
Manjeet Hirani's book titled 'How To Be Human' has not only captivated Indian audience but has also gone ahead to become a huge success in London. Manjeet Hirani was one of the speakers at the London Book Fair, where the author launched her book in presence of other prominent personalities.
2

of 5
The book is also on stands in one of London's well-known bookstores, Motilal Books of India, where they get books from India and export them all over the world.
3

of 5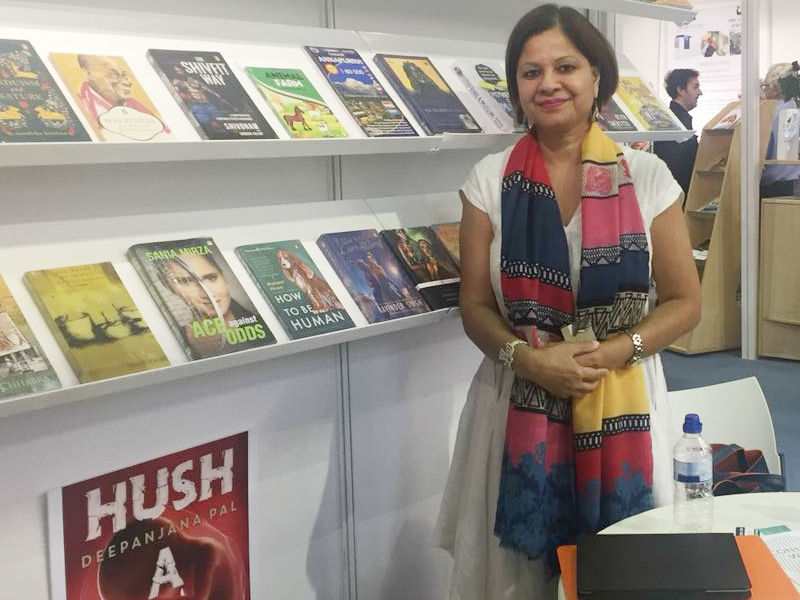 A well-known Radio station also took to Twitter sharing, "A very moment for @HiraniManjeet whose book #howtobehuman launched at The House of Lords. Congratulations to you and @RajkumarHirani Pleasure to have been there and meet you".
4

of 5
Manjeet Hirani also posed for a picture perfect moment along with the host and member of House of Lords, Baroness Verma and Poonam and Vijay who had organised the entire launch.
5

of 5
In this book, Manjeet Hirani writes about attachment, parenting, and karma, among other things. She shows how having a dog in the house can alter your perspective and change the way you experience life. How to Be Human is a charming and heart-warming book that, with its light touch, will make you look at life from a less cynical standpoint.