1

of 7
Mahesh Babu who will be turning 43 this year on 9th August, got a countdown for his birthday from the fans 43 days prior to the birthday making a special hashtag #43daystogoforSSMB43rdbirthday. To especially celebrate his 43rd birthday, fans have been giving a shout out to their favorite superstar by putting up posters across towns starting the countdown. The actor is personally involved in a lot of social work and activities on regular basis and this time his fans have taken to social work and charity to celebrate their idol's birthday.
2

of 7
The Super Star's popularity is not just in the south markets, but in the entire nation as well as overseas is not a hidden fact. The recently release film 'Bharat Ane Nenu' political thriller garnered startling reviews and was also one of the highest grossing movies and biggest hits of 2018 including Bollywood movies. The testimony of the same is the crazy celebration for the actor's birthday.
3

of 7
Basking the success of one of the 2018's highest grossing films, 'Bharat Ane Nenu', SuperStar Mahesh Babu enjoys crazy stardom across the globe. The actor who's currently shooting in Dehradun for his upcoming movie got a huge and tear jacking surprise from his fans from states.
4

of 7
Sources share, "Mahesh Babu enjoys a Superstardom across boundaries. From setting trends on social media to bursting into celebrations for his film releases, his fans go above and beyond for him. As a 43 day prior shoutout for his 43rd birthday, fans have been on a unique celebration spree. Mahesh Babu fans have been visiting social work institutions for senior citizens and differently abled treating the residents on behalf of the Superstar."
5

of 7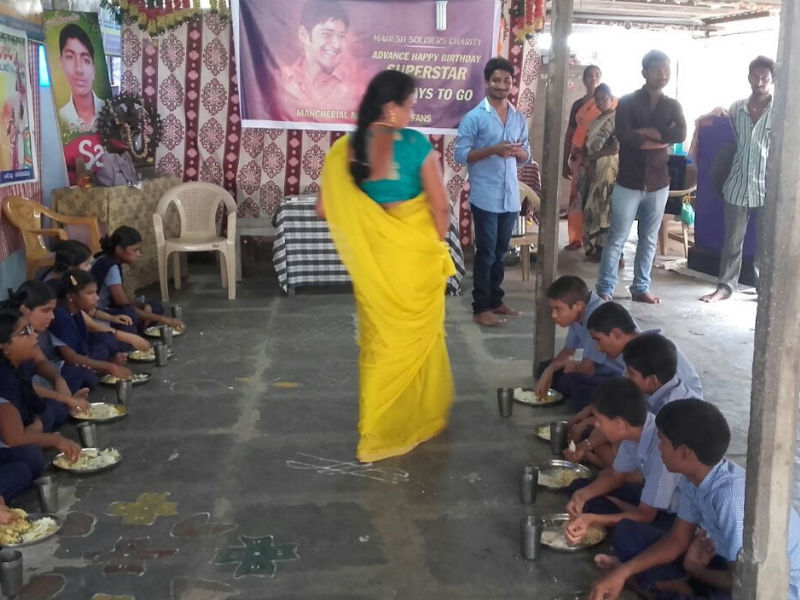 The fans spread across all generation, organized food for all of them – a social cause done on the name of Mahesh. They later went onto a cut a 3 tier cake for him marking a countdown for his birthday.
6

of 7
Mahesh Babu who was stunned and amazed by this gesture couldn't thank his fans enough.
7

of 7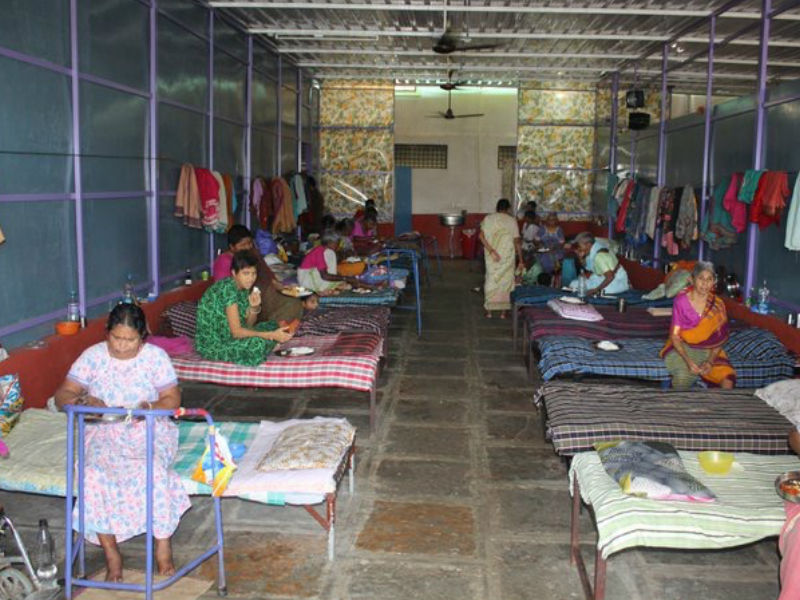 The actor will wrap up the shoot of the film in 2nd week of August.