1

of 5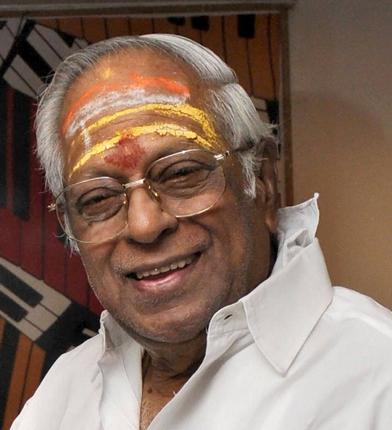 Legendary Tamil music composer M.S. Viswanathan died at a private hospital in Chennai this morning.
2

of 5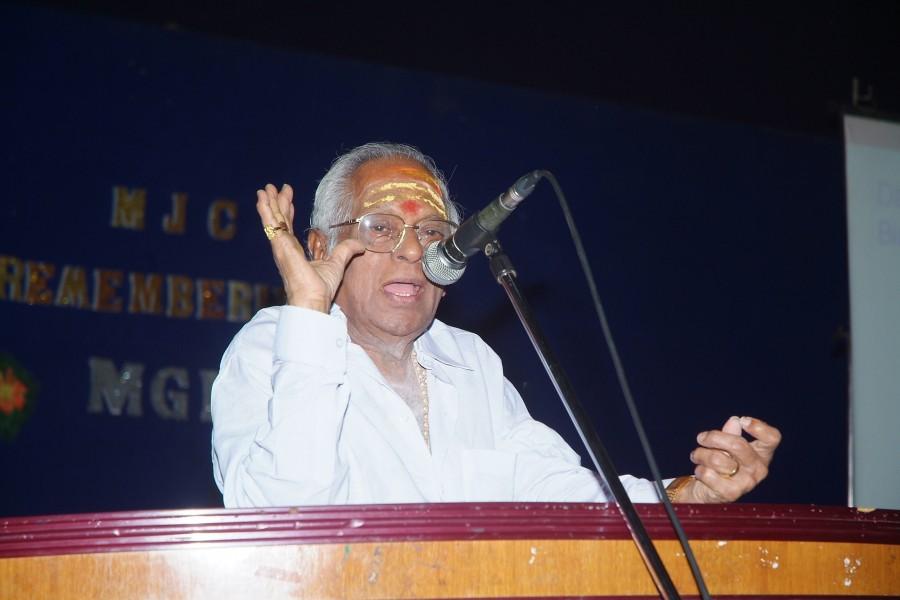 Manayangath Subramanian Viswanathan, also known as M.S.V., is an Indian music director and composer from who has worked primarily in South Indian languages.
3

of 5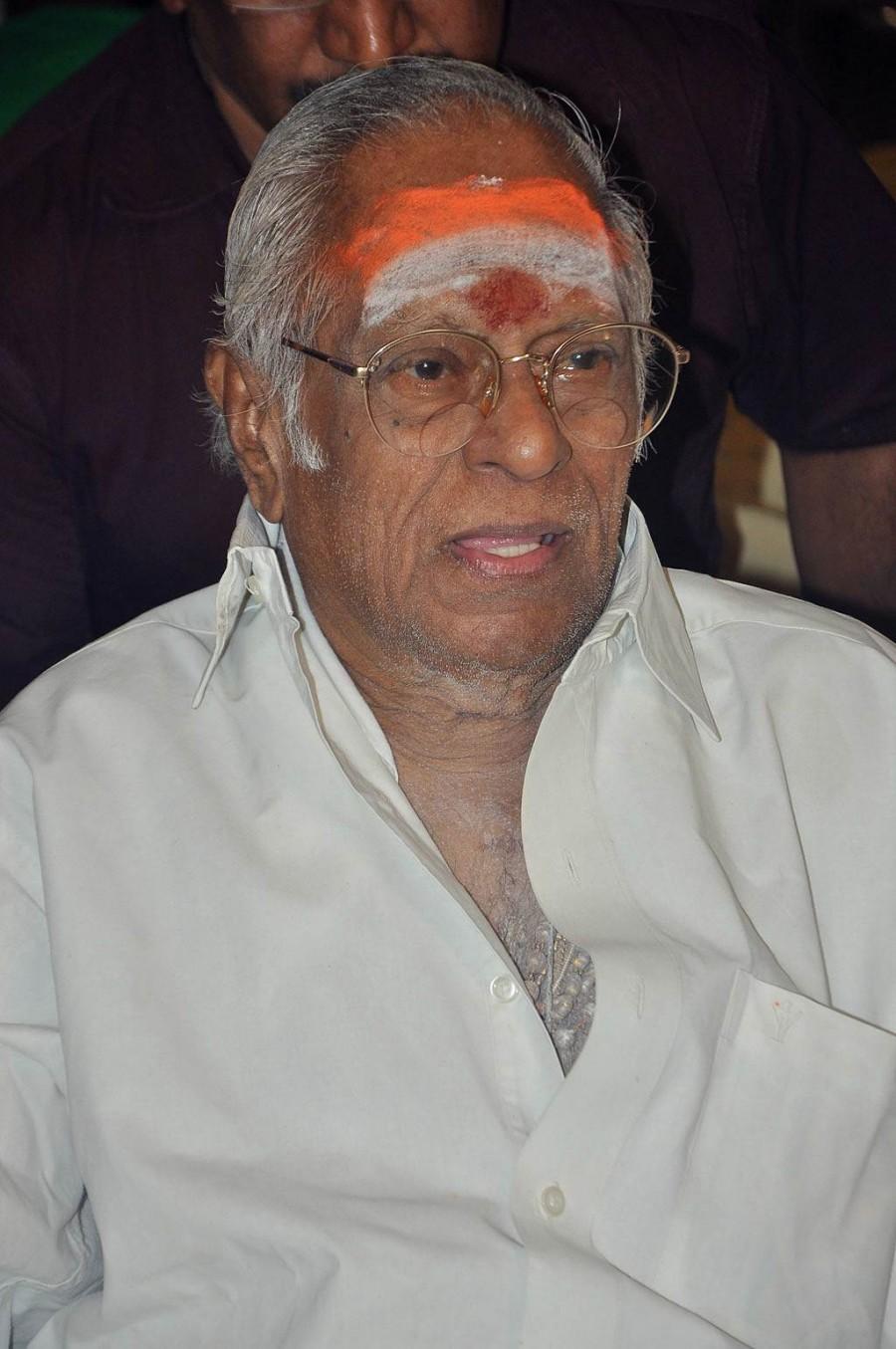 MS Viswanathan his last breathed at 4.15 am on Tuesday.
4

of 5
He has composed songs in Tamil, Malayalam, Telugu, Kannada,Hindi for over 1200 films.
5

of 5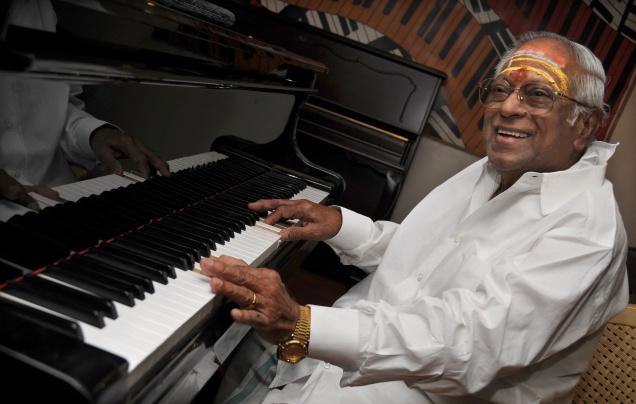 Viswanathan had always wanted to be an actor and singer, but was not successful.