1

of 5 Narrating stories that evoke a multitude of emotions, India's leading Hindi General Entertainment Channel, COLORS, is extending its programming to an early evening band starting 5pm onwards. Offering viewers diverse entertainment, the channel will be adding two new genres to its mix - Bhaag Bakool Bhaag and Savitri Devi College and Hospital. While Bhaag Bakool Bhaag, produced by Edit II Productions, will be a light-hearted sitcom highlighting the various dilemmas faced by the lead protagonist, Bakool after getting married to two women, Savitri Devi College and Hospital, produced by Rashmi Sharma Telefilms Ltd, tells the story of a young medical intern, Saachi Mishra who strives to fulfil her mother's dreams while unwittingly furthering her hidden motives.
Credit: Varinder Chawla
2

of 5 The extended entertainment extravaganza begins on 15th May, 2017 with Bhaag Bakool Bhaag to air every Monday to Friday at 5:30 PM and Savitri Devi College and Hospital to air as an hour-long show every Monday to Friday at 6:00 PM. Thapki Pyaar Ki will move to the 5PM time band.
Credit: Varinder Chawla
3

of 5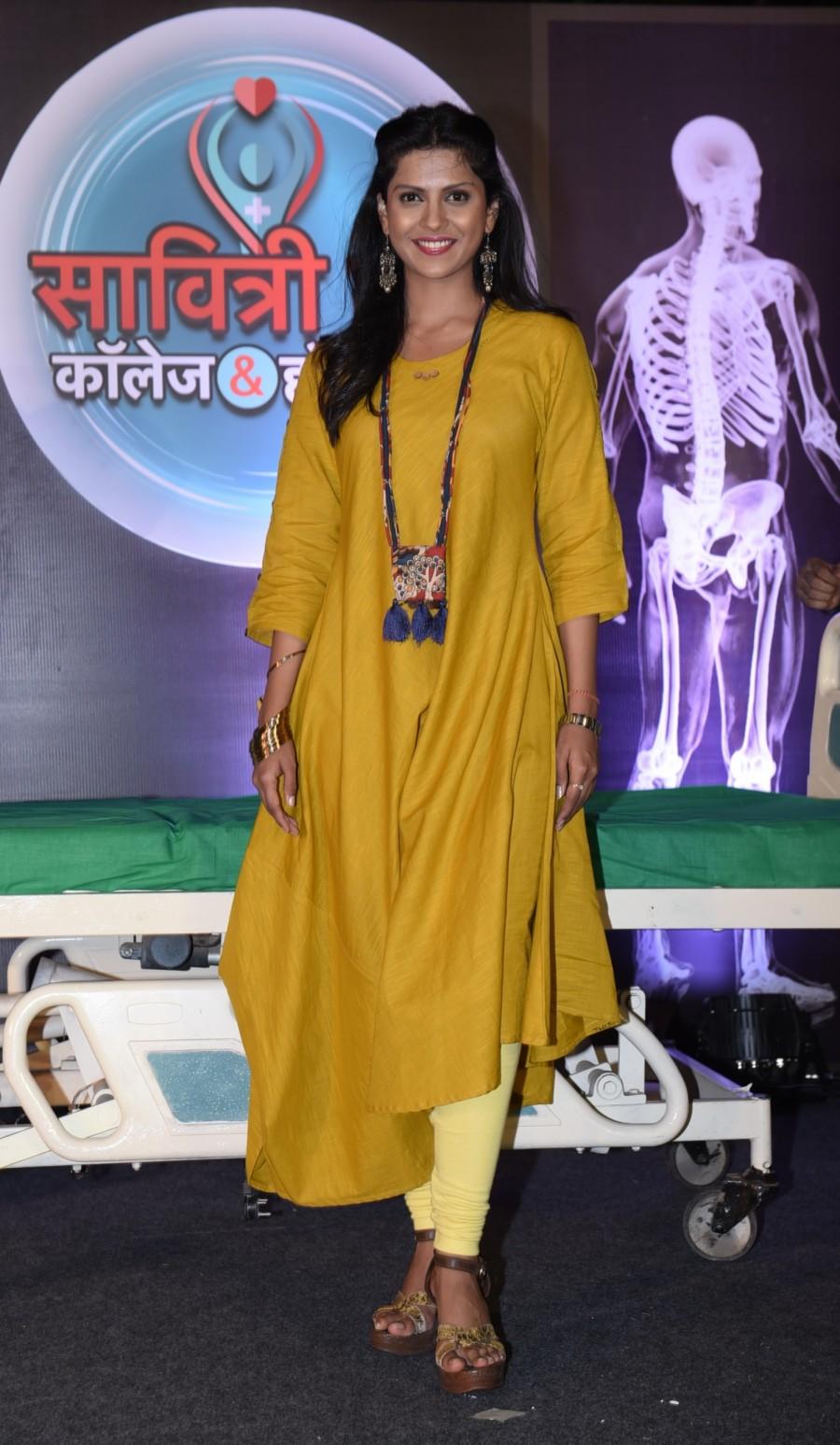 Commenting on the launch of the two shows, Manisha Sharma, Programming Head – COLORS said, "Bhag Bakool Bhag and Savitri Devi College and Hospital are the two new shows which will continue to increase the width of variety entertainment for the viewers on COLORS.
Credit: Varinder Chawla
4

of 5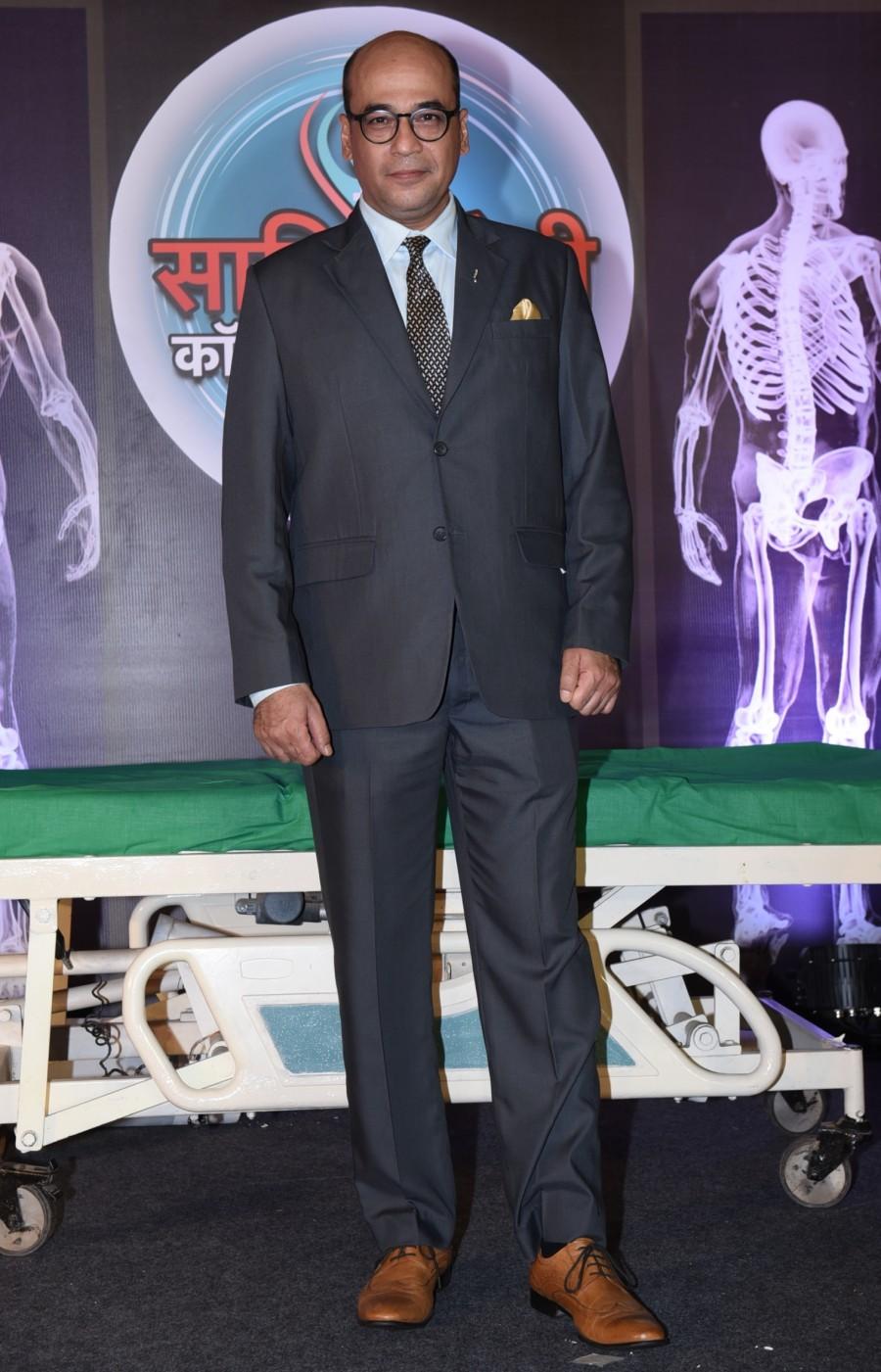 Bakool is an out an out comedy and we all need a dash of comedy in our lives apart from serious soaps. Savitri Devi… is a drama set against the backdrop of a hospital and is aspirational in nature. Both concepts are new if one looks at the offerings across the Hindi entertainment space currently and form a nice new mix in our current bouquet of shows. We really hope that the viewers enjoy the etched out characters and storyline."
Credit: Varinder Chawla
5

of 5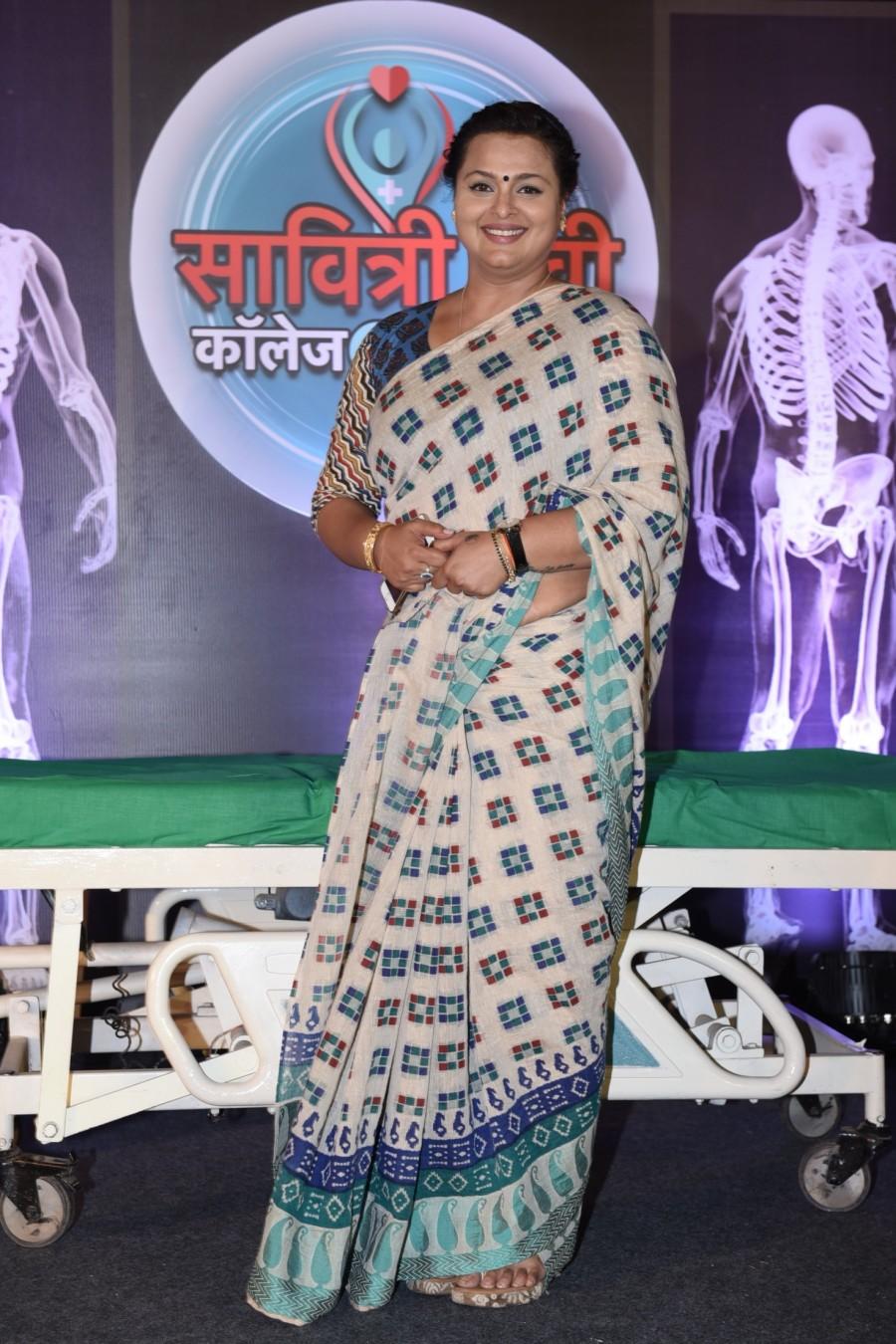 Bhaag Bakool Bhaag is a slice of life sitcom highlighting the plight of a Gujarati man, Bakool Vasavda (Jay Soni) who is torn between his two wives Jigna (Shruti Rawat) and Sheena (Hiba Nawab). Adding more hilarity to Bakool's over-complicated life of keeping both his wives separate and happy, are his overdramatic mother Kokilaben (Purvi Vyas) and his best friend-cum-confidant Harishankar Upadhyay aka Harry (Hardik Sangani). Both wives have drastically different personalities, with Jigna being more traditional while Tina has a modern outlook towards life. It is this disparity which often puts Bakool in catch-22 situations that make for many laughter-inducing moments, promising to make Bhaag Bakool Bhaag a complete family entertainer.
Credit: Varinder Chawla