1

of 8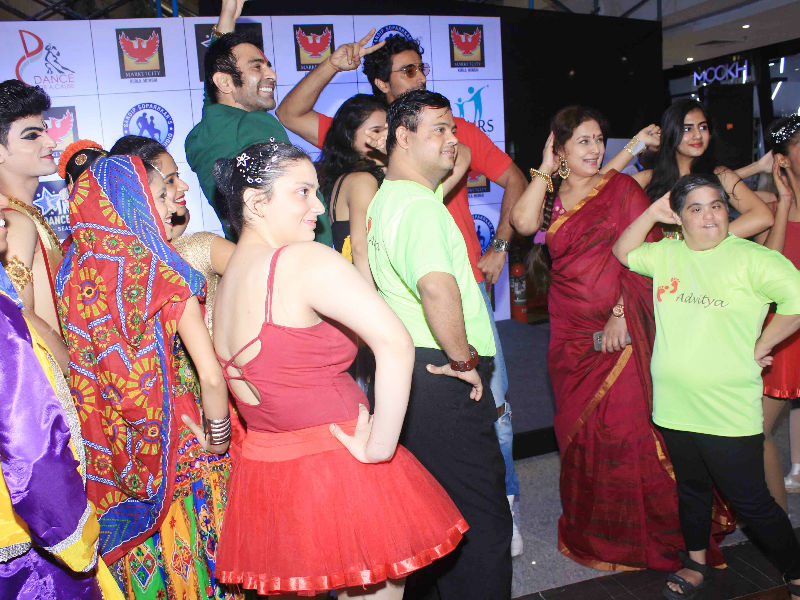 Bollywood well known actor Kunal Kapoor, actress Sharbani Mukherji and others came together to unveil the trophy and the logo of this prestigious dance festival which is in its 5th year now at Atrium 6 of Phoenix Market city, Kurla. The evening started with enthusiastic Indian classical and folk dance performances from Uma Rele's 'Nalanda Nritya Kala Mahavidyalaya' followed by ballerinas from Villoo Bharucha's School of Ballet. Brian Fernandes' troupe performed hip hop and street dances and Sandip Soparrkar's Ballroom Studio presented some Classic Ballroom dances and Shreyas Desai along with his dynamic dancers presented various India Folk dances.
Credit: Varinder Chawla
2

of 8
India Dance Week is the first ever two day dance festival celebrated on International Dance Day in India (28-29th April), where varied dance forms be it Indian or International classical, Indian or international folk, Ballroom, Bollywood, Hip Hop or contemporary all come together on one single platform.
Credit: Varinder Chawla
3

of 8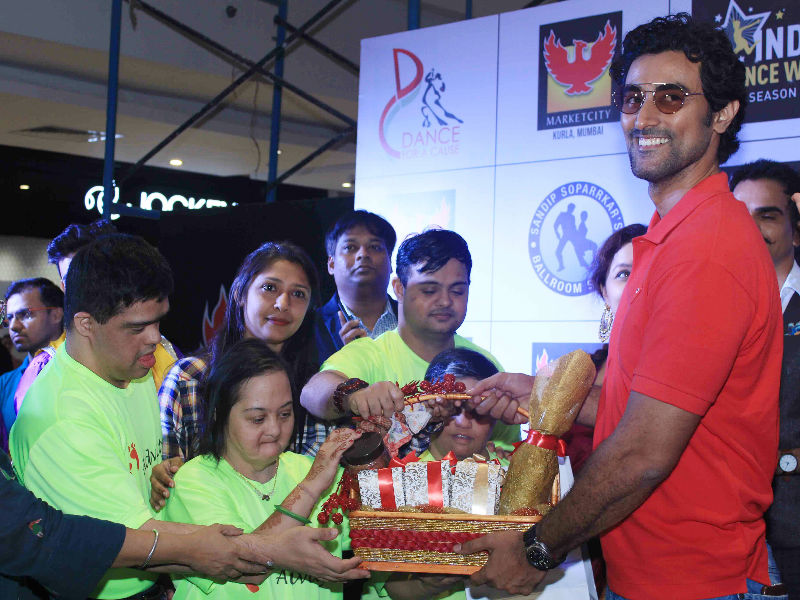 This year the two causes which will be brought to light are; Drug Abuse and care for mentally challenged people. To showcase the association Autistic and mentally challenged individuals from Advitya Foundation were seen dancing on hit Bollywood number choti se Hassi choti se khooshi.
Credit: Varinder Chawla
4

of 8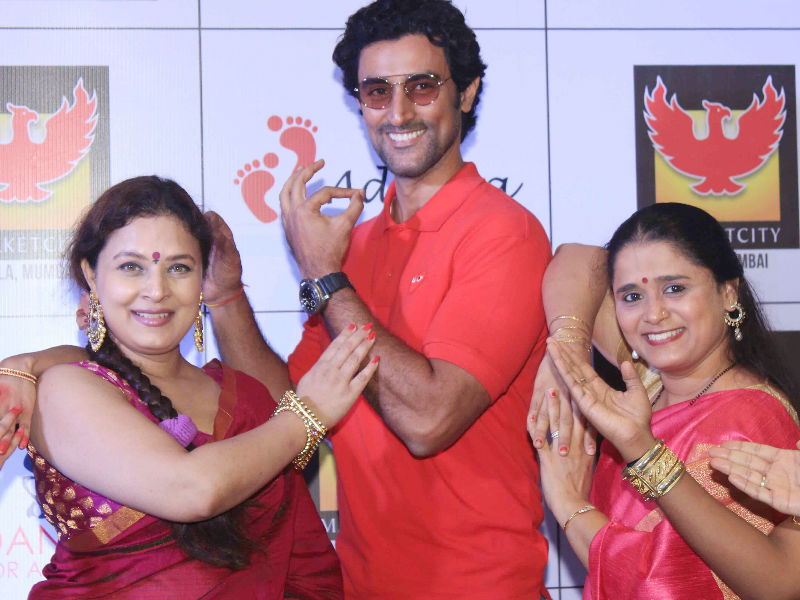 And Sandip Soparrkar along with his dancers presented a small teaser of the dance drama that he is Choreographing and directing especially to highlight the cause of Drug Abuse through the Ngo - Stairs.
Credit: Varinder Chawla
5

of 8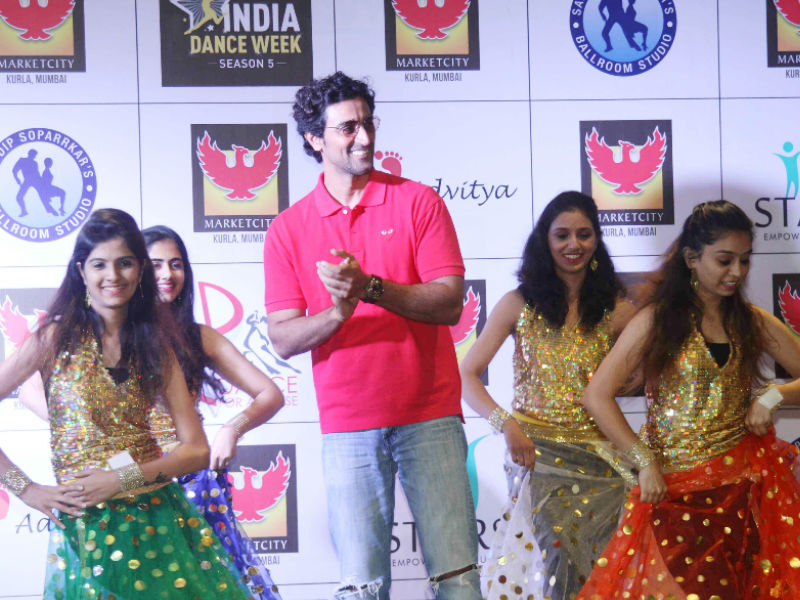 As the Chief Guest Kunal Kapoor made a grand entry dancing on his hit song Chinnamma Chilakkamma and leaving the audience asking for more.
Credit: Varinder Chawla
6

of 8
Speaking on the season 5 launch dance guru Sandip Soparrkar said, "I have always believed that dance is not just a way of entertainment But also a fantastic way to educate and bring awareness to society. Phoenix Market City and we at India Dance Week dance for a Cause always strive to use dance and Bring to light society Problems."
Credit: Varinder Chawla
7

of 8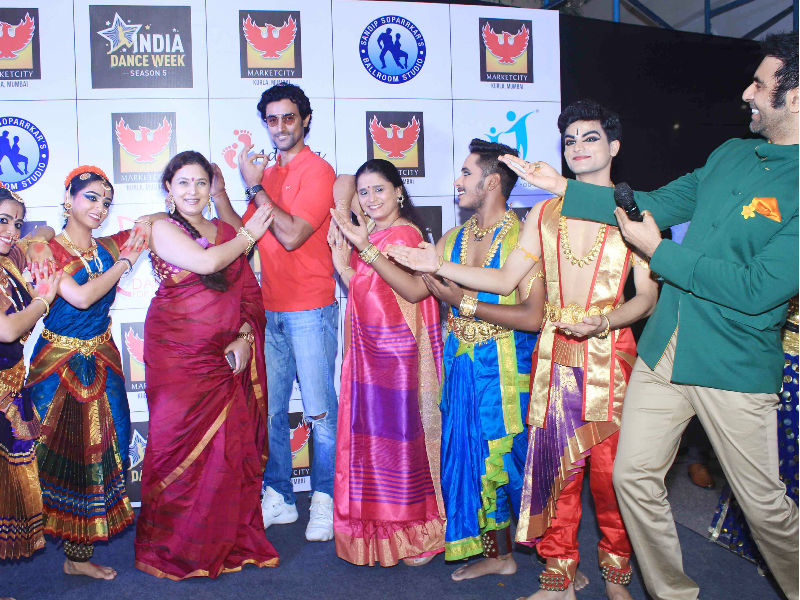 Sharbani Mukherjee with Kunal Kapoor and Sandeep Soparrkar at IDW5.
Credit: Varinder Chawla
8

of 8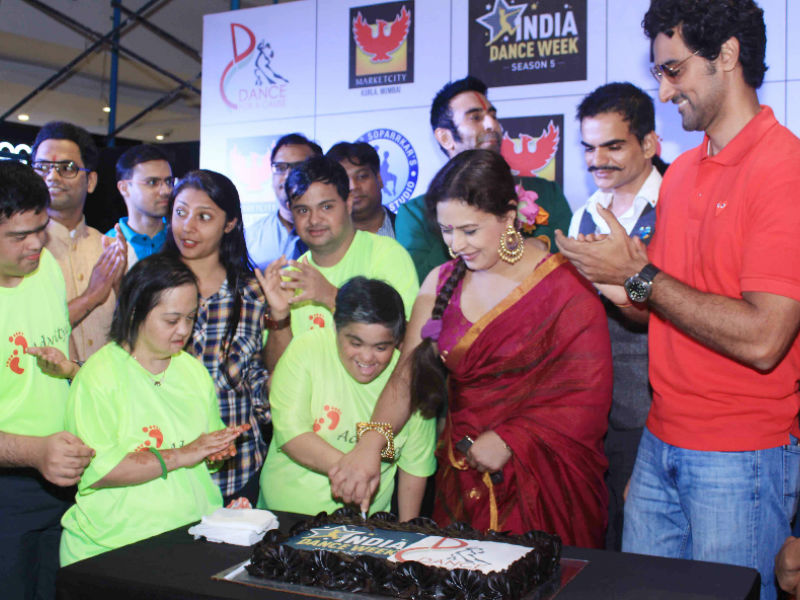 Cake cutting at India Dance Week - Dance for a Cause.
Credit: Varinder Chawla