1

of 5
Kolkata street chai
When it comes to cold weather nothing works better than a hot cup of spicy chai. We created this blend for its rich and strong flavors that pampers an Indian palate. With nutmeg, ginger, and cardamom, this chai instantly packs a punch and warms you up. The best part is we've added an ounce of exotic saffron to make the experience truly special.
Credit: (Photo by Jerry Redfern/LightRocket via Getty Images)
2

of 5
Kashmiri Kahwa
This is one of our bestselling teas. It is a green tea based blend. The green tea used is smoked which offers the drinker an exotic experience. This is a rich blend and includes some nuts and fresh spices. The warming sweet aroma of cinnamon will uplift you and lead you on to savory and woody flavors of the green tea.
Credit: Reuters
3

of 5
Darjeeling ruby tea
Now, if you are in a mood for something lighter yet flavorful and warm, this one's got to be it. This straight tea blend is made by our master blenders with summer teas of the famous land.
4

of 5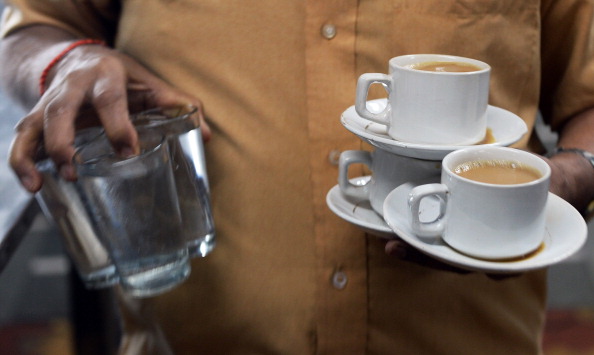 Bombay cutting chai
This one's a unique blend of the best black tea from Assam and choicest spices. This one is aromatic and warm with ginger and cardamom. The strong licorice-like flavor of fresh fennel seeds gives it a sweet tang. The mix of all these flavors makes it layered, interesting and an embracing cup on a rainy day.
Credit: (Photo by INDRANIL MUKHERJEE/AFP/Getty Images)
5

of 5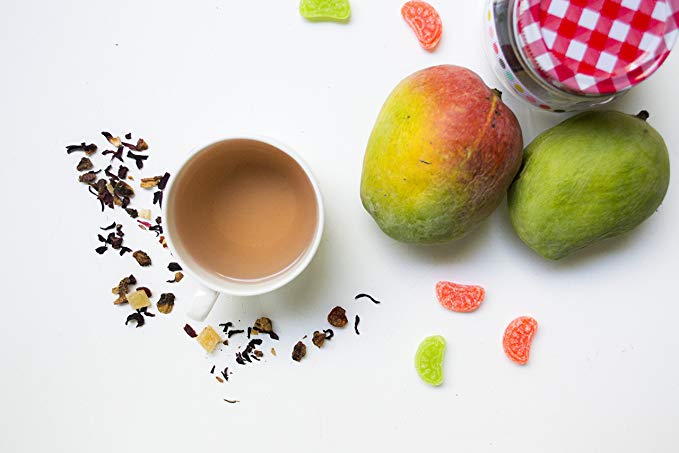 Mango green chai
You can enjoy mango in monsoons as well. Celebrate your mornings with a refreshing blend of Mango with green tea. Infused with green tea, it is a rich source of Vitamins A, B and C. This helps in reducing the risk of heart diseases by controlling cholesterol. Mango is believed to be the "food of the gods", and mango green tea helps in preventing breast cancer and controlling high BP.
Credit: Amazon