1

of 5
Belgium's King Phillipe and Queen Mathilda on Monday visited the Taj Mahal in New Delhi.
2

of 5
They spent around two hours evincing keen interest in the architectural details of the Mughal white marble marvel, that looks sparkling white after the recent mud pack beauty treatment.
3

of 5
Entry to tourists was suspended for over two hours. While many stood in the long queues, some left without seeing the 17th century monument of love.
4

of 5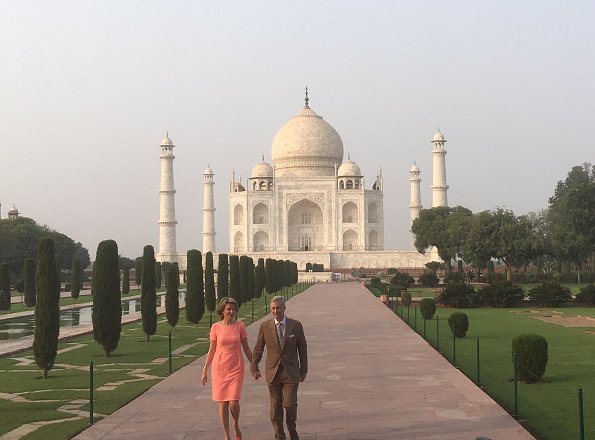 The Belgian monarch, accompanied by a large business and academic delegation, arrived in New Delhi on Sunday evening on a week-long state visit to India.
5

of 5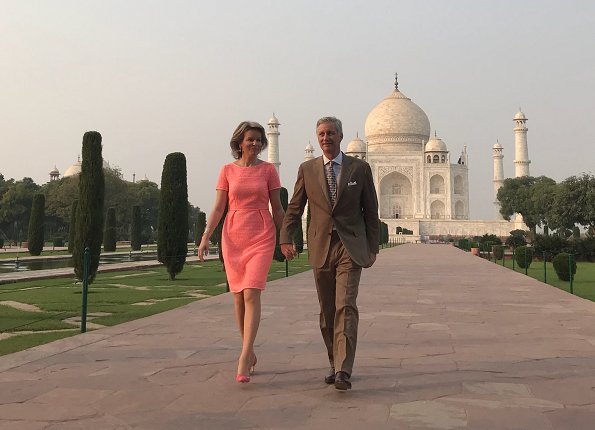 He is scheduled to meet Prime Minister Narendra Modi for talks in New Delhi on Tuesday.