1

of 5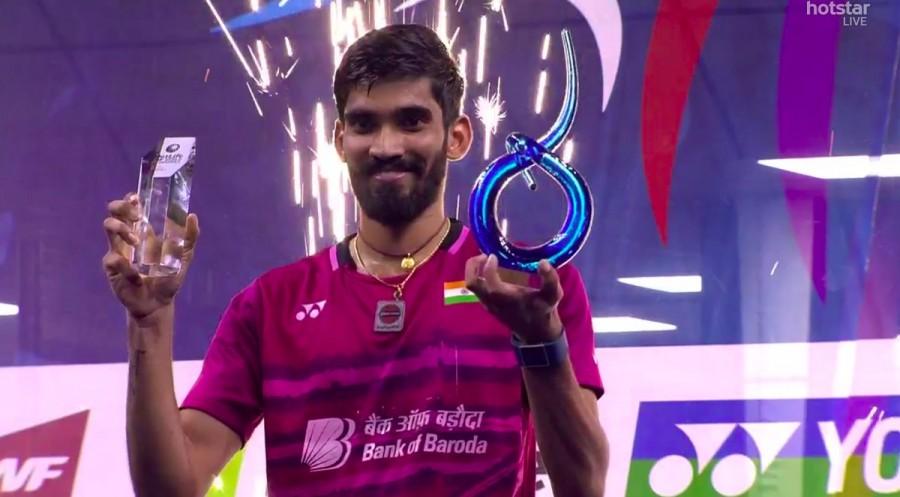 Srikanth struggled in the early stages of the first game with the Japanese taking a 9-5 lead. The Indian made a strong comeback to force the lead at 11-9. The Indian did not look back from there, going on to win the opening game. Srikanth dominated the second game right from the start, opening up a 10-5 lead. He held on to the advantage to win the game easily.
2

of 5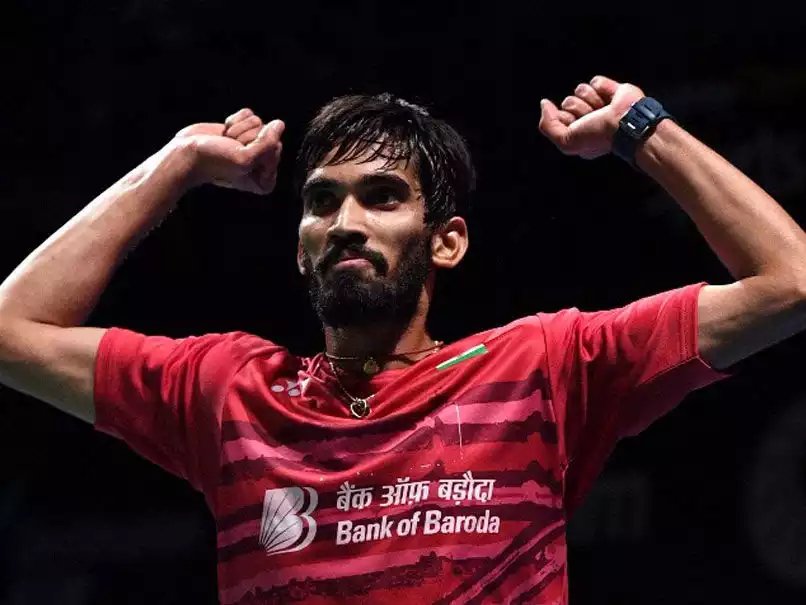 Earlier, the Indonesian pair of Greysia Polli and Apriyani Rahayu defeated South Korea's Lee So Hee and Shin Seung Chan in straight games to clinch the women's doubles title. The Indonesians took 55 minutes to outclass the South Korean pair 21-17, 21-15. In the first game, the Indonesian took a 3-0 lead in the early stages before the South Koreans fought back to draw level at 7-7.
3

of 5
However, the Indonesians won three consecutive points to regain the advantage. They did not look back from there, beating back a spirited fight from the Koreans to take the first game. The early stages of the second game saw a see-saw battle before the Indonesians took four consecutive points to gain the upper hand.
4

of 5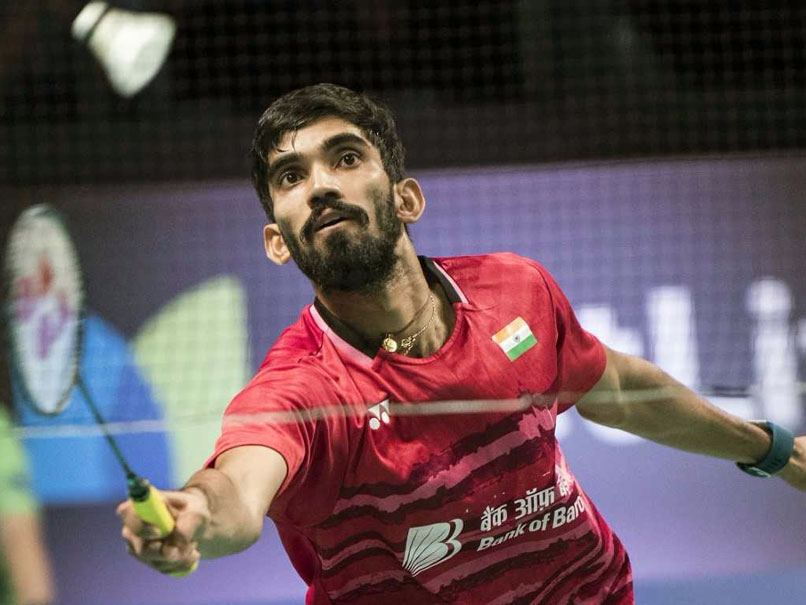 The Koreans however, continued to put up a spirited fight winning five back to back points to level the score at 13-13.
5

of 5
But it did not prove to be enough as Polli and Rahayu claimed six consecutive points to close out the game and the match.