1

of 5
Actor Rahman's relief work at Aluva
With the entire country extending its inmost support towards the Kerala Relief Mission, actor Rahman happens to be rigorously involved over it. In fact, he was the first among few to donate a sum of donation towards Kerala CM Relief Fund as the floods started ravaging Kerala. But the situation wasn't completely hazardous as then.
2

of 5
Kerala CM Relief Fund: Actor Rahman's relief work at Aluva
Apparently, as the situation got worsened, he along with his school friends of Rex School (Ooty) decided to make their contributions much bigger and the Phase 1 plans were made for August 15, 2018 in Aluva.
3

of 5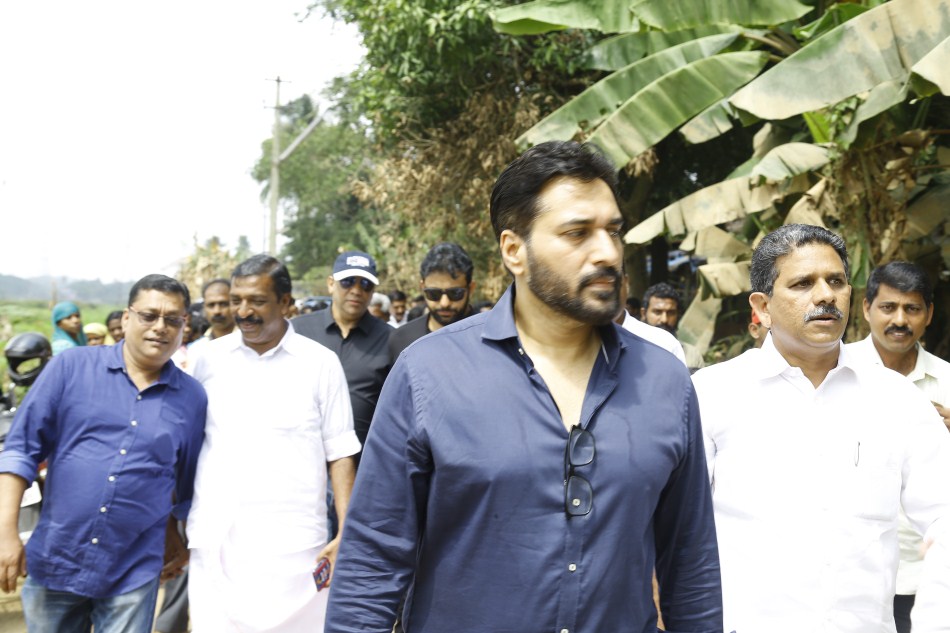 Actor Rahman
However, due to complete devastating flood situation, Rahman couldn't fly from Chennai. Now the friends together have embarked on their Phase 2 activities, where materials worth Rs. 15Lac have been distributed.
4

of 5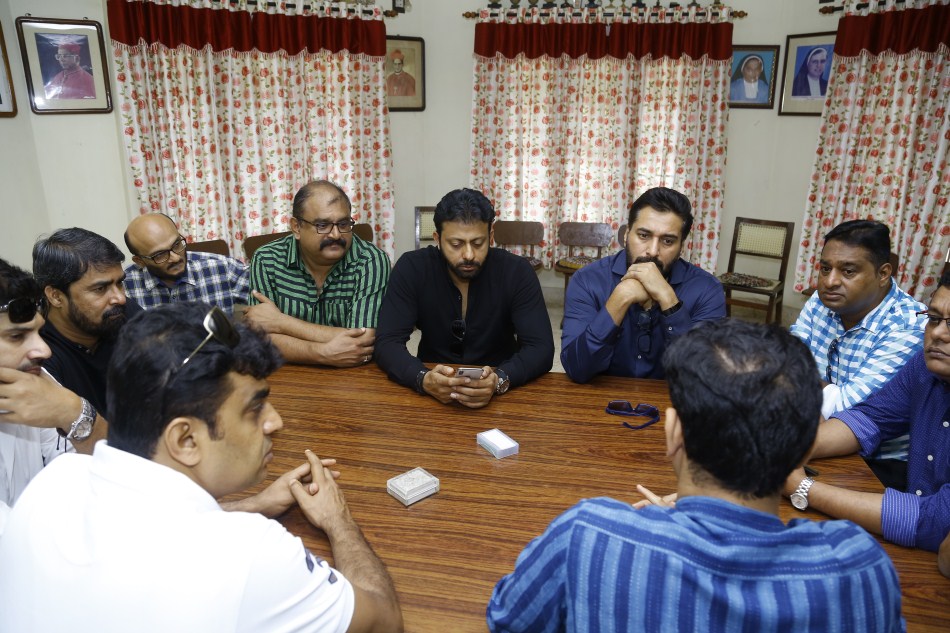 Rahman at Aluva
It is so great to see such a humble and unconditional gesture of actor Rahman to be involved in such deeds.
5

of 5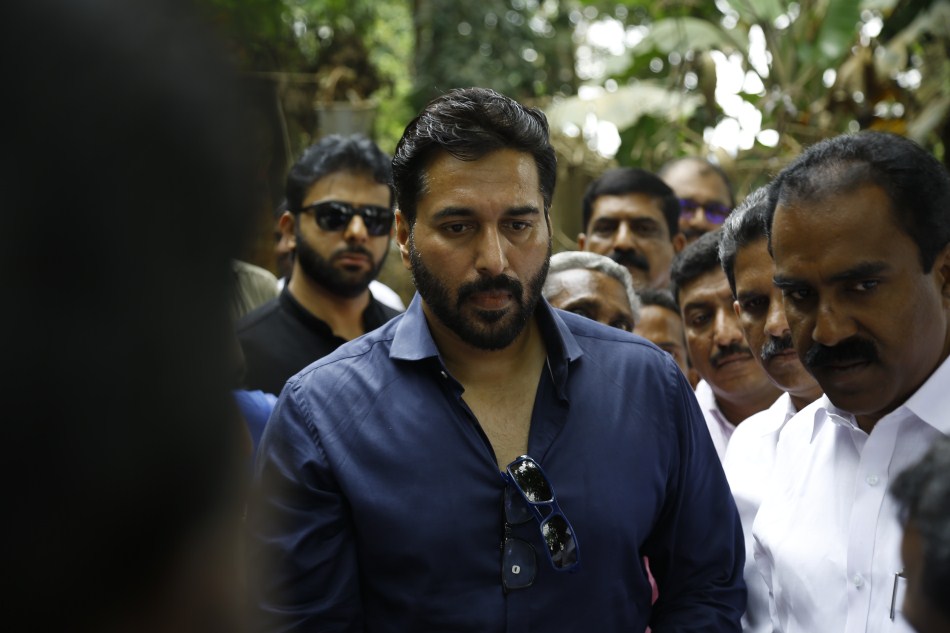 Actor Rahman at Aluva
Actor Rahman's full swing relief work at Aluva.