1

of 4
A call for 12-hour shutdown on Thursday in Karnataka has been given by several Kannada organisations and regional outfits for the Mahadayi river water from the neighbouring Goa state in the northwest. "We are forced to shut down across the state from 6:00 a.m. to 6:00 p.m. on Thursday for the Prime Minister's intervention in getting the Mahadayi water to meet the drinking needs of the people in the state's four northern districts," Kannada Rakshana Vedike (Protection Forum) Narayana Gowda told reporters here on Wednesday.
2

of 4 With many associations across sectors and regional outfits like Kannada Chalavali Vatal Paksha led by Vatal Nagraj extending support to the shut down, normal life is likely to be affected in cities and towns across the state.
3

of 4
Though a holiday has been declared for schools and colleges in Bengaluru as a pre-cautionary measure, they may remain open in some districts in the state's northern and coastal regions to complete the syllabus.
4

of 4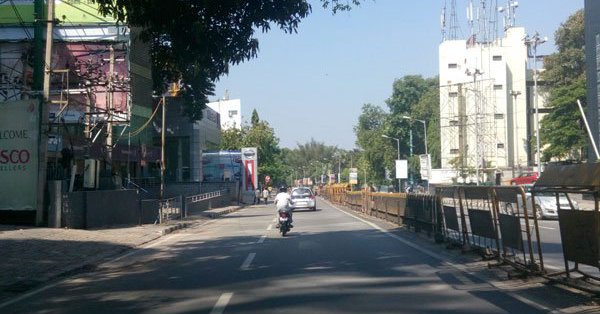 Government offices, hospitals, banks and post offices will function normally, while trains and flights will operate normally.