1

of 12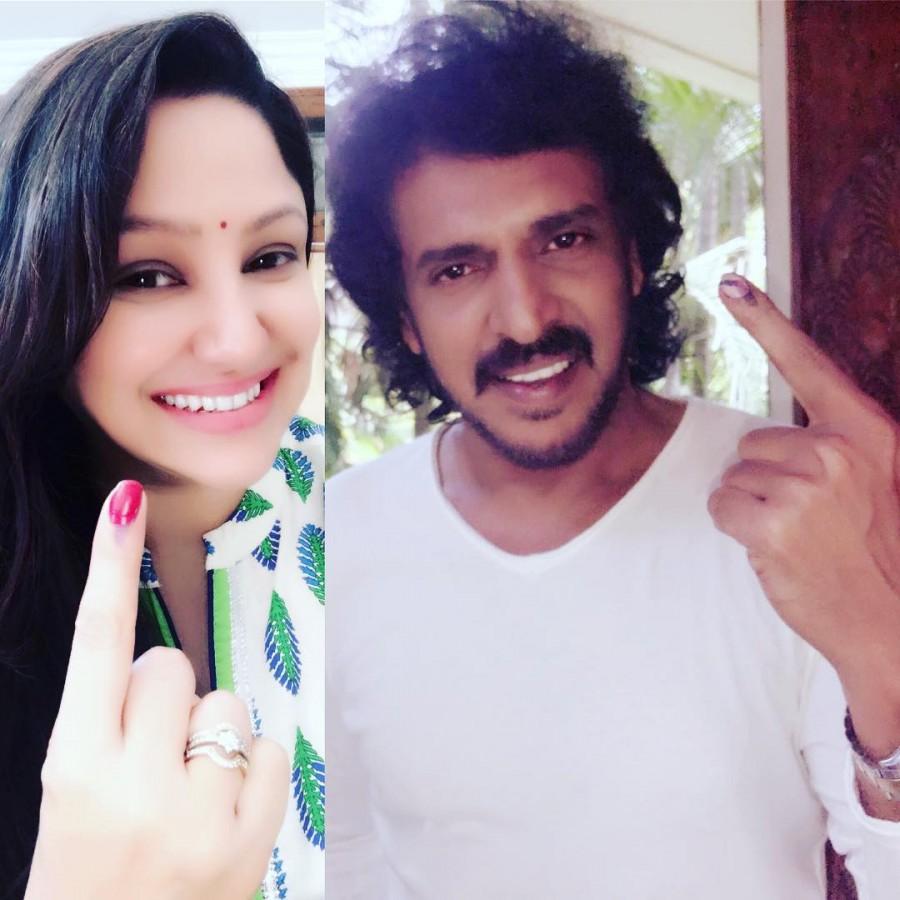 Hundreds of thousands voted across Karnataka on Saturday in Assembly elections crucial for both the ruling Congress and the BJP, with the JD-S expected to play a key role in the event of a hung house. Chief Minister Siddaramaiah said he was "very very confident" that his party would retain power in the only major southern state it now rules as officials said that nearly a quarter of the over 5.06 crore electorate had voted in the first four hours. "Average polling percentage in 222 constituencies across the state till 11 a.m, was 24 per cent and 17 per cent in Bengaluru city," said the state's Additional Chief Electoral Officer B.R. Mamatha. Many sandalwood celebs came to cast their vote. Priyanka Upendra and Upendra cast their vote.
2

of 12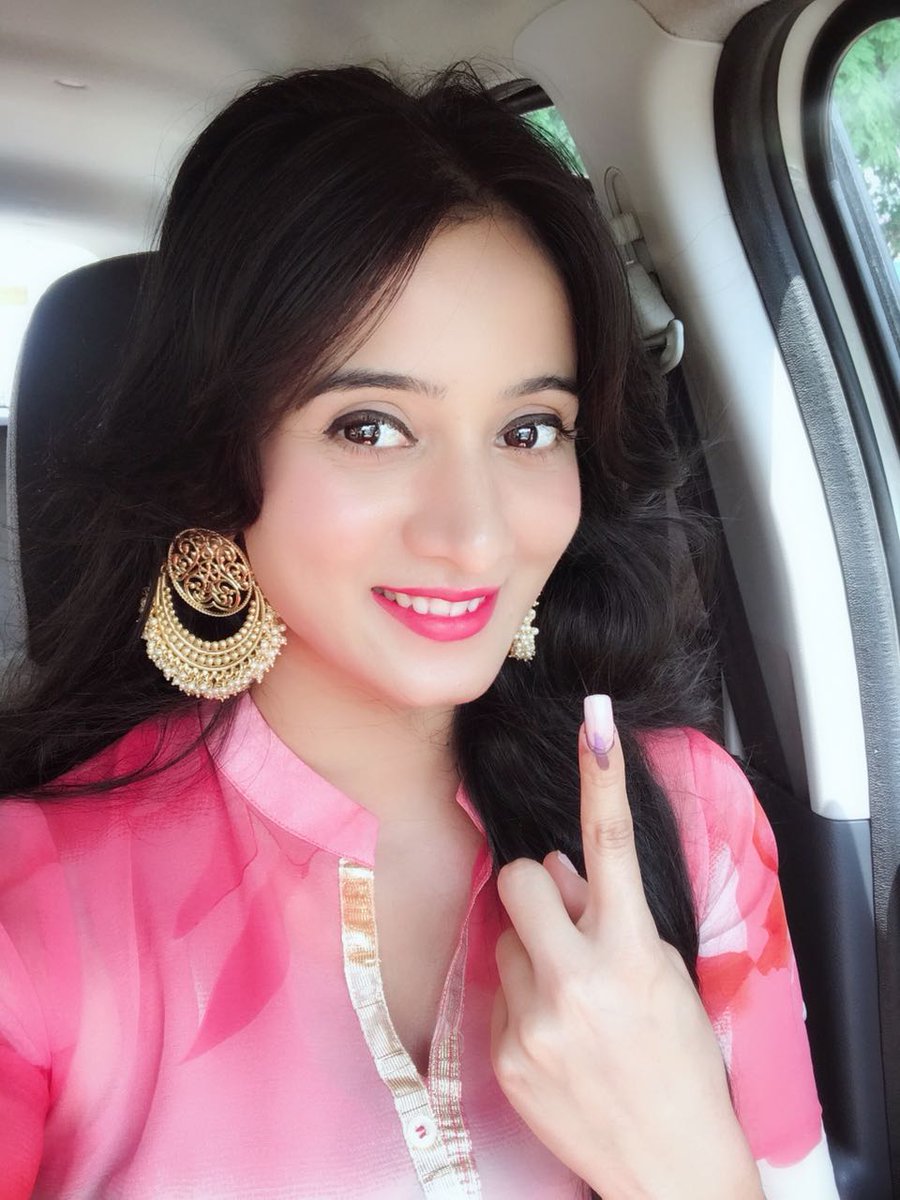 Harshika Poonacha casted her vote.
3

of 12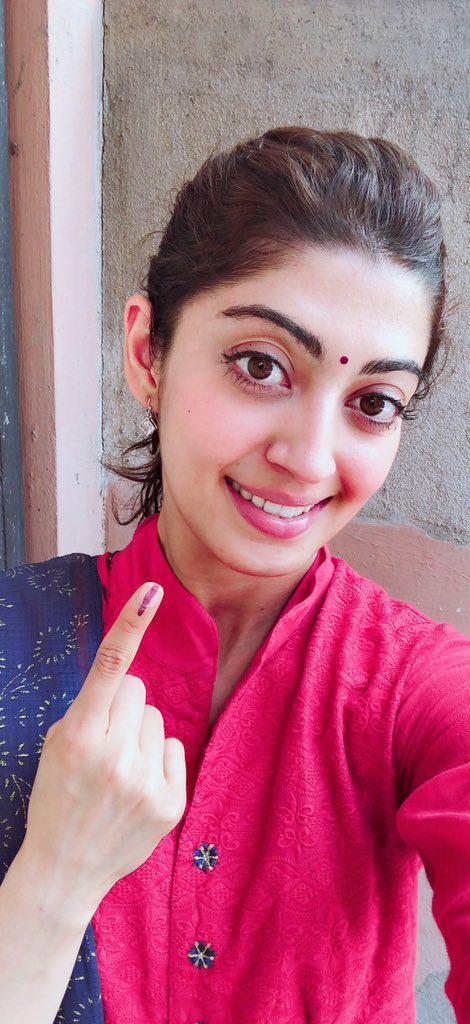 Pranitha Subhash casted her vote.
4

of 12
Srujan Lokesh casts their vote.
5

of 12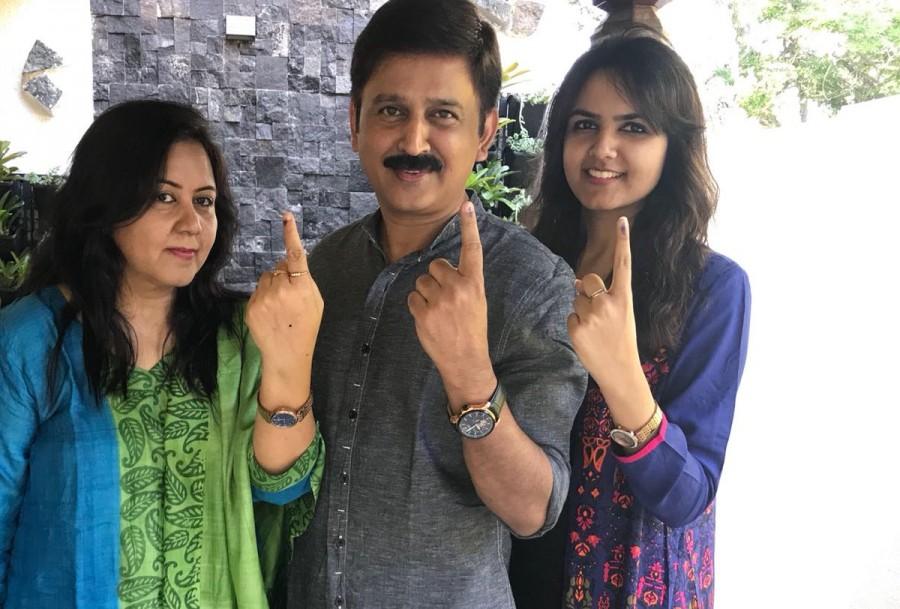 Ramesh Aravind casted his vote.
6

of 12
Rajeev Ravindranathan casted his vote.
7

of 12
Rahul Dravid casted his vote.
8

of 12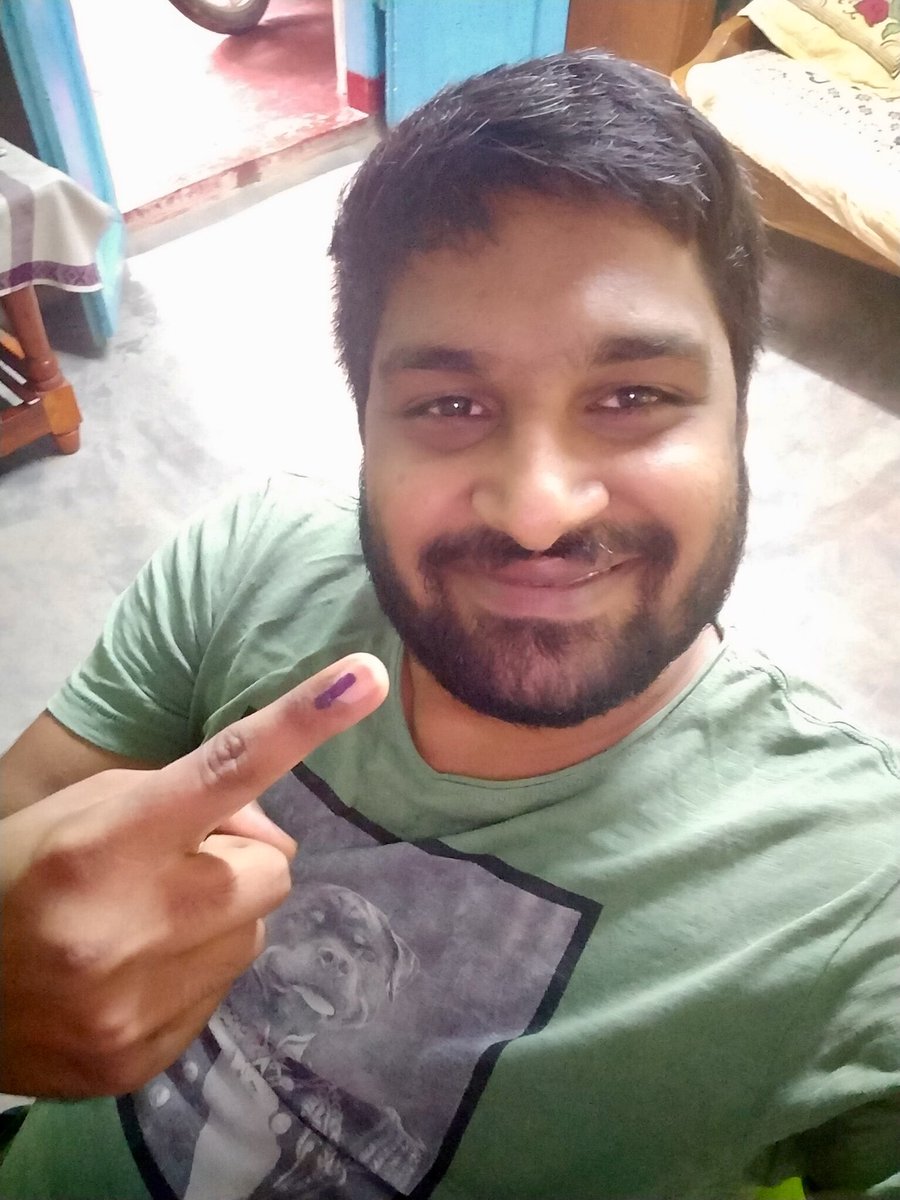 Pavan Wadeyar casted his vote.
9

of 12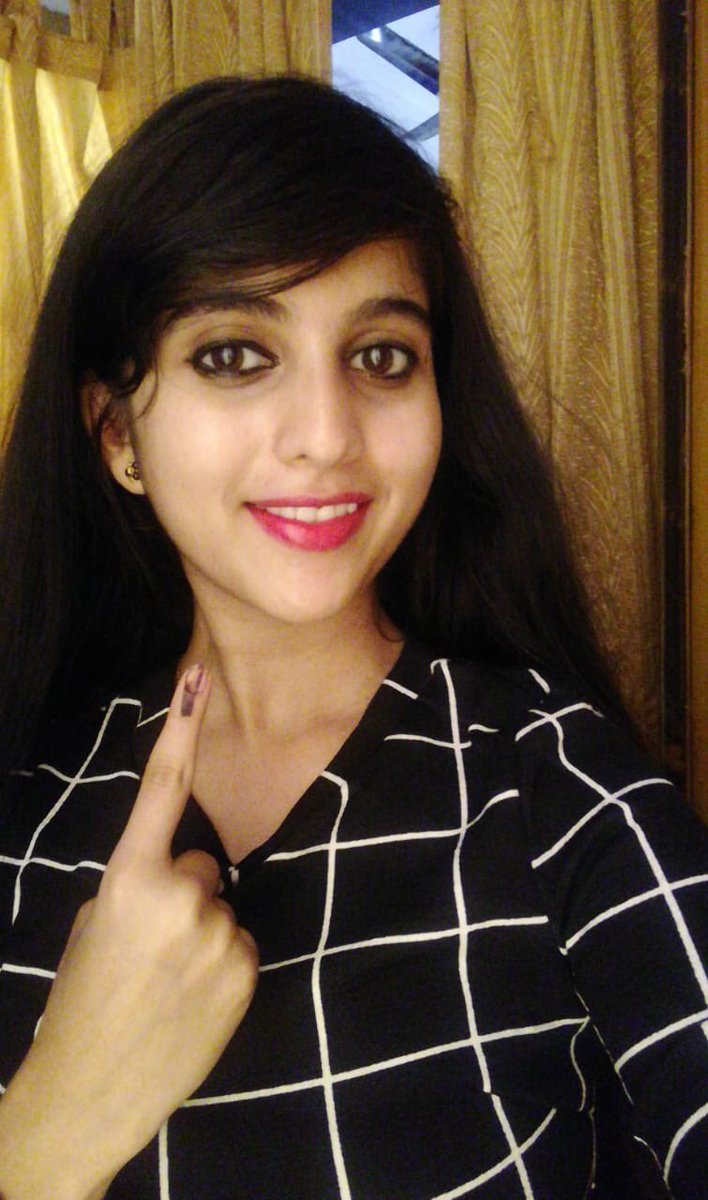 Niveditha Gowda casted her first vote.
10

of 12
Manvitha Harish casted her vote.
11

of 12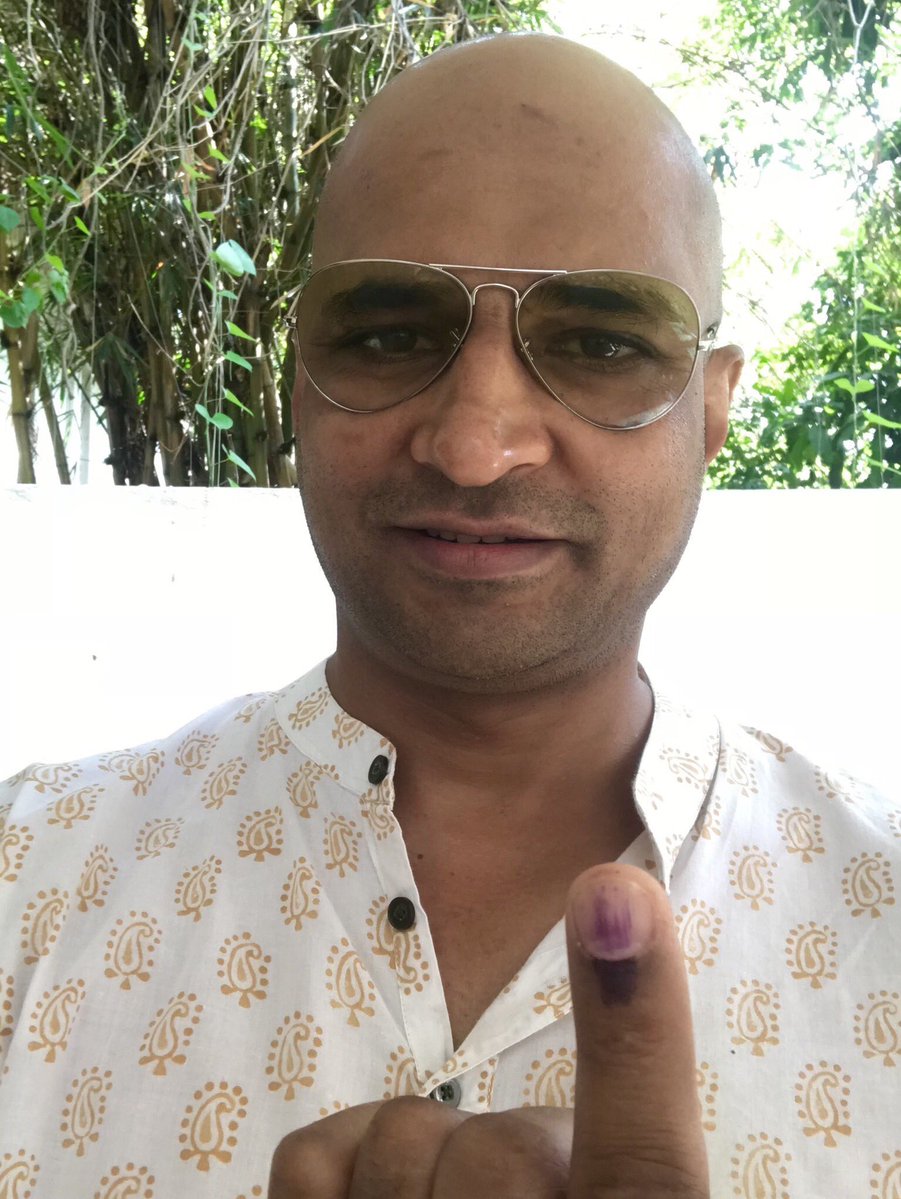 Indrajit Lankesh casted his vote.
12

of 12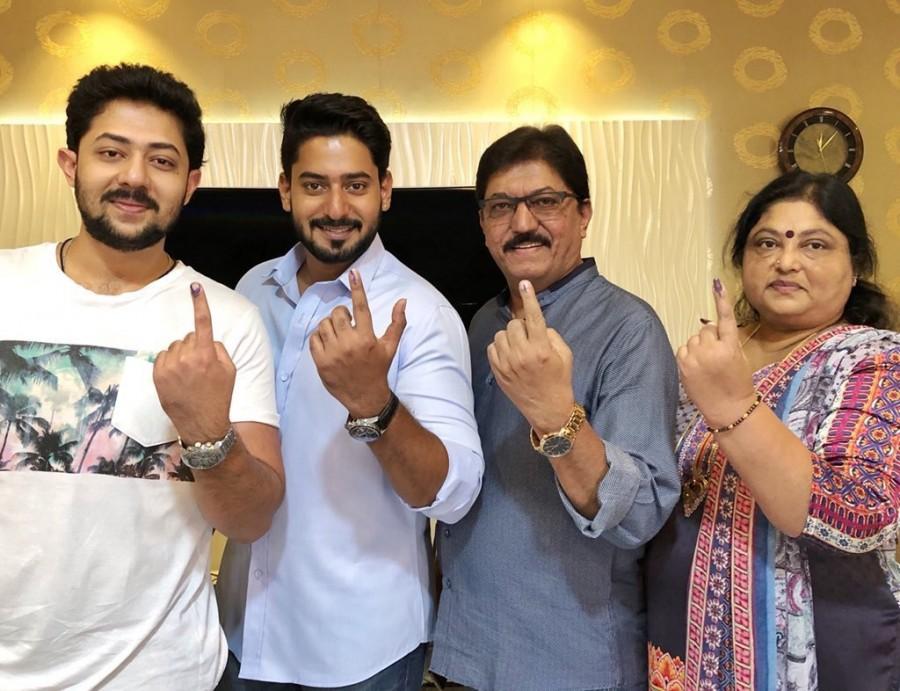 Devaraj family goes to vote!