1

of 5 Short of announcing the launch of his political party, actor Kamal Haasan indicated on Tuesday that he may come up with its name by next January and sought to project that he was not anti-Hindu nor did he want to deliberately hurt their sentiments.
2

of 5 Addressing a press conference on his 63rd birthday here, he announced the launch of an app #KH with several links like "maiamwhistle" (centre whistle) and "theditheerpomvaa" (let us search and resolve). It will act as a digital platform for people to complain and interact with him.
3

of 5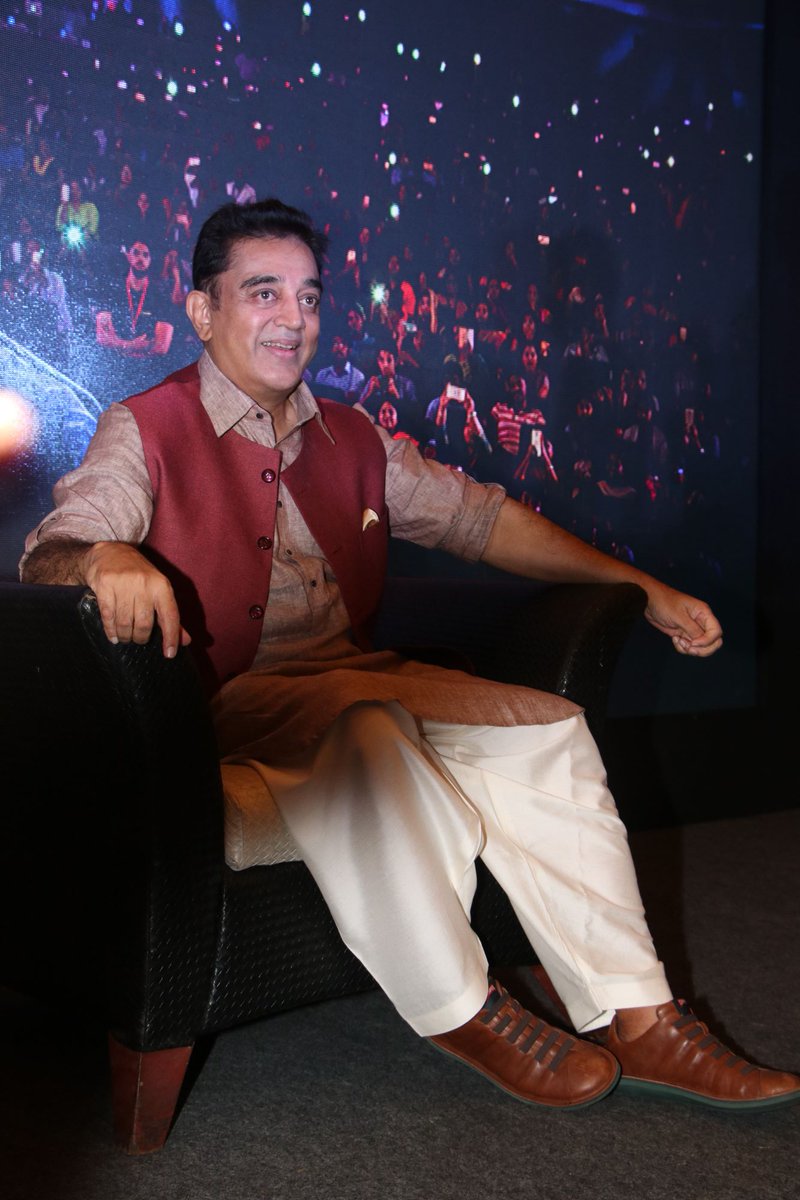 "I plan to undertake a tour of Tamil Nadu to reach out to people. The dates will be announced later," Kamal said at an hour-long media interaction, which was marked by his trademark replies in riddles.
4

of 5
In his opening statement, Kamal said people would be asking him questions as to when he would launch the party about which he has been speaking, and answered saying: "A lot of prepatory work is being done. I am consulting experts and friends and will make the announcement at the appropriate time.
5

of 5
He was apparently referring to threats to his life from some Hindutva organisations after his recent statement slamming Hindu extremism.