1

of 5
Spectacular visuals: The main thing that will get your attention about this film is its breathtaking visuals! The whole setting will overwhelm you, particularly the castle. Likewise the war sequences are something to keep an eye out for. The rich visuals is unquestionably one of the greatest highlights of this film.
2

of 5
Karthi's three characters: The actor will be seen in multiple roles. He plays a carefree, mind youthful person called Kashmoora and a warrior by the name, Rajnayak.
3

of 5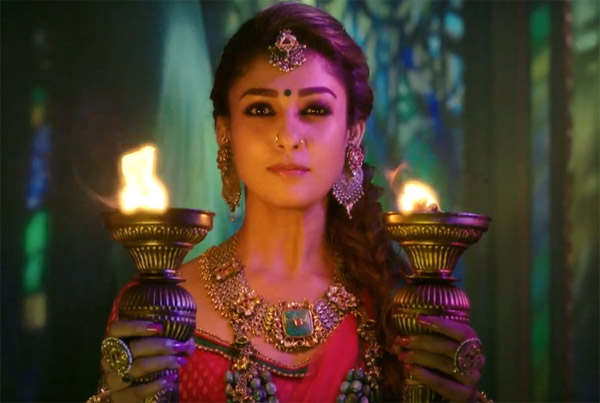 Nayanthara's princess avatar: Nayanthara will be seen as a princess called Ratna Mahadevi. The trailer and other promotional materials clearly indicate that the actress has a strong role in the film which makes the film a must-watch for her fans.
4

of 5
Multi-genre film: The movie does not belong to one particular genre. Apart from rich visuals, the movie has a right mix of comedy and action.
5

of 5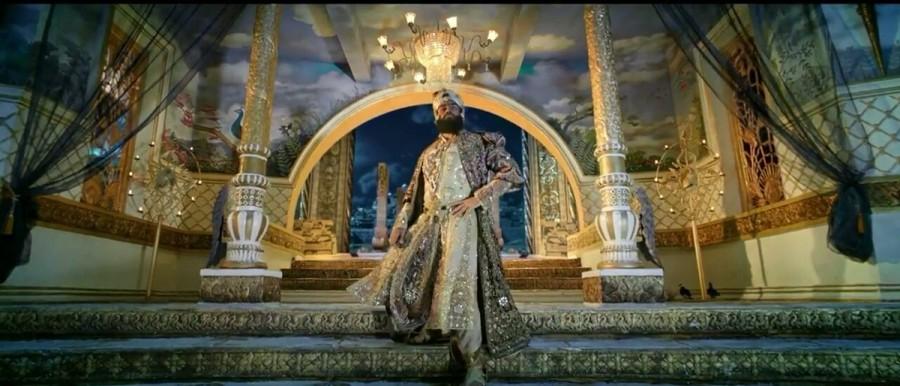 Music: Santhosh Narayanan's music is one of the attractions of the film. Thakida thakida, Jagadhamma and Oyya Oyya songs have become hits. People are now curiously waiting to see how the tracks have been shot. Not to forget, his background score in his movies often elevated the mood. What he has to offer this time? Find it on 28 October.