1

of 10 Kaala: Kya re, setting ah? Vengayin mavan othaila nikka. Dhillu iruntha mothama vangaila. (I have come alone. If you have guts, come at me all at once).
2

of 10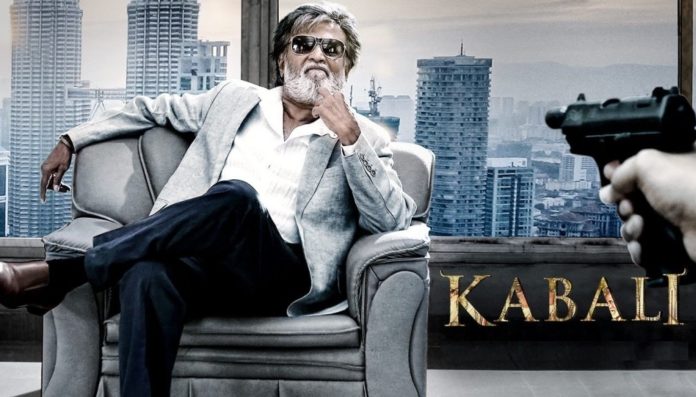 Kabali: Magizhchi (Magizhchi).
3

of 10
Sivaji: Panninga thaan kootama varum singam single ah varum (My dear, pigs always come in an army but a lion always walks alone).
4

of 10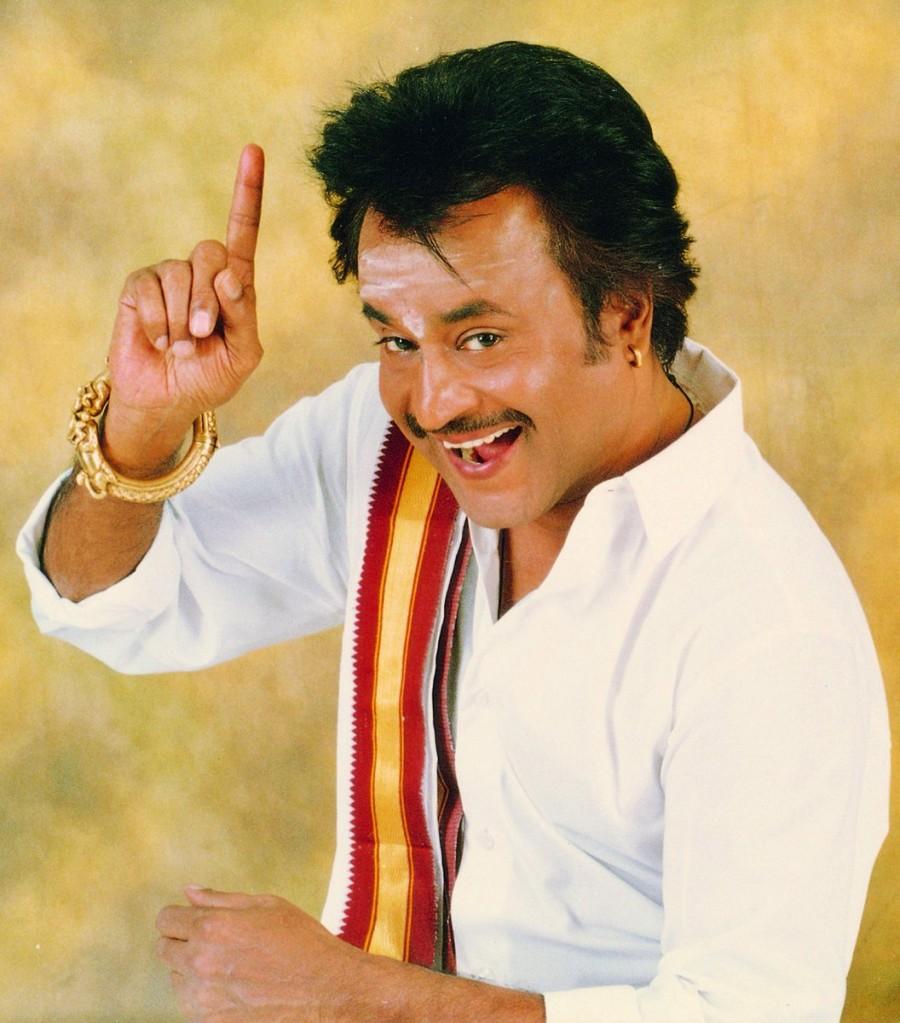 Arunachalam: Andavan solran Arunachalam mudikaran (What God wishes, Arunachalam does. (Referring to himself).
5

of 10
Padayappa: Adhigama aasapadara aambalaiyum adhigama kovapadara pombalaiyum nalla vaazhnthathasaritharamey illai (No man who's greedy and no woman who's ill-tempered have known to live well in the history of time).
6

of 10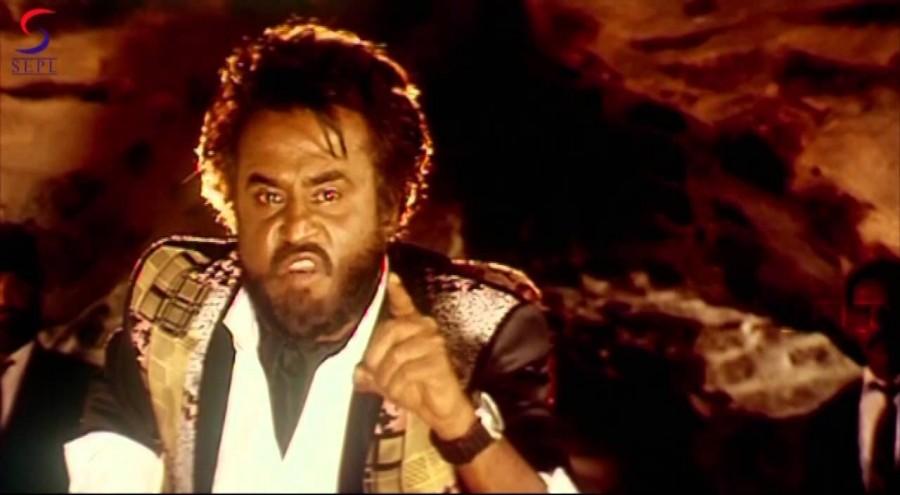 Baasha: Naan oru thadava sonna nooru thadava sonna madhiri (If I say it once, it means that I have said it 100 times).
7

of 10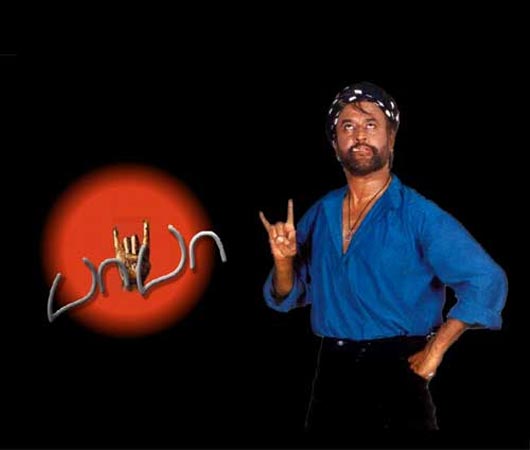 Baba: Naan late-aah vanthalum, latest-aah varuven (Even if I come late, I'll be the latest).
8

of 10
Baba: Katham Katham! Mudinjadhu mudinjupochu! (What's finished is finished!).
9

of 10
Mullum Malarum: Ketta paiyan sir indha Kaali. (I'm a bad boy).
10

of 10
Muthu: Naan eppo varuven eppadi varuvennu yarukkum theriyathu…eppo varunumo appo correctaa varuven (When I will make an entrance, where and how.. nobody will now. But when I do make one, it will be at the right time).