1

of 4
Tamil superstar Rajinikanth arrived here on Sunday on what he called his "spiritual journey in the Himalayas".
2

of 4
He will visit Shivkhori shrine in Reasi district of Jammu and Kashmir. Shivkhori cave shrine is devoted to Lord Shiva.
3

of 4
"Spiritualism is all about serving the people. I am entering politics to serve the people. My politics will basically be spiritual politics," Rajinikanth told the media here.
4

of 4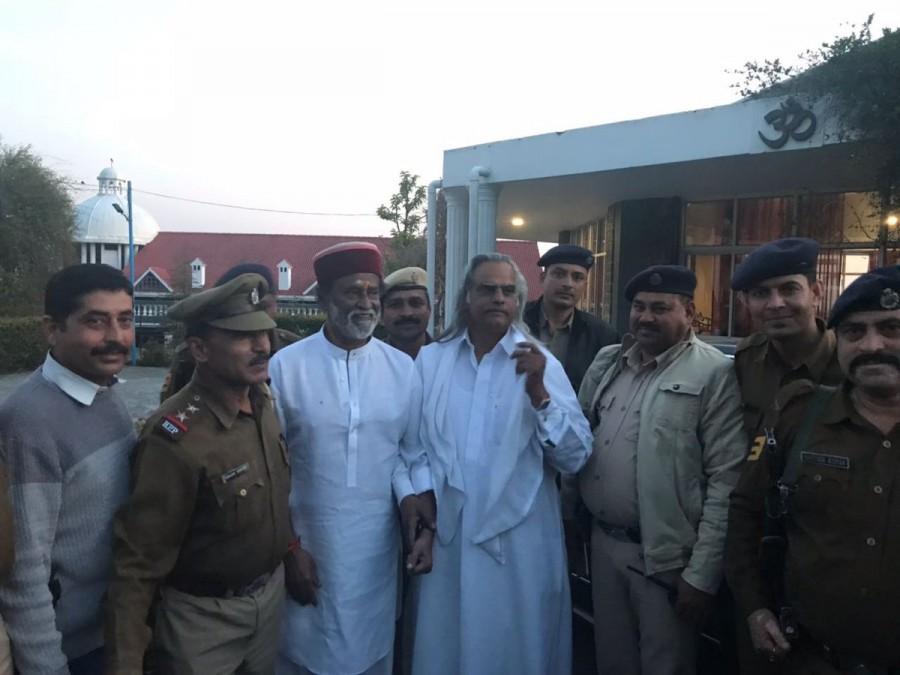 "I have worked for 43 years in the film industry, but basically I am a spiritual being," he added.