1

of 2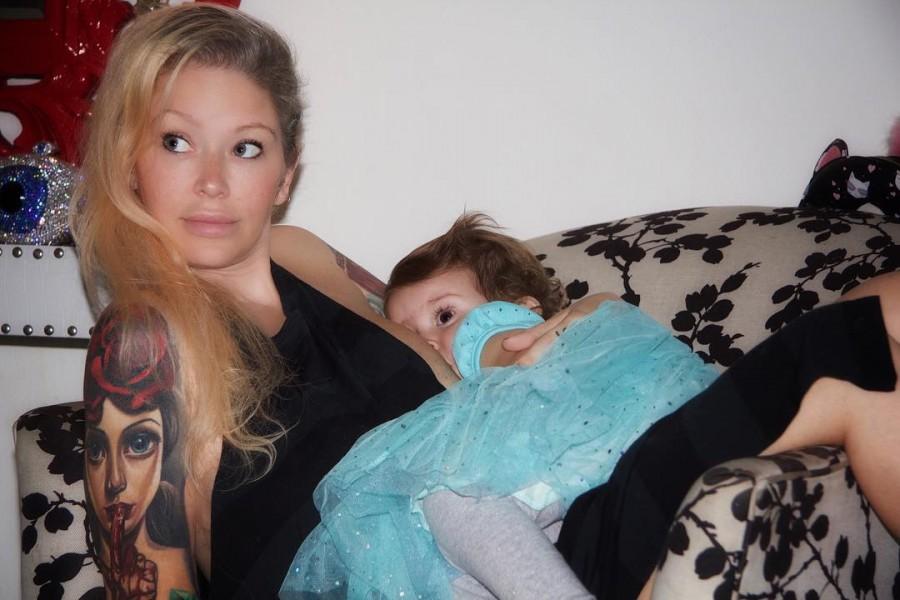 Jenna Jameson celebrates 18 months of breastfeeding daughter
On Tuesday, the 44-year-old shared a photo of herself breastfeeding on Instagram and explained how nursing her daughter Batel Lu since the day she was born has helped the duo form a strong relationship. "18 months nursing this little angel," she wrote alongside a photo of her breastfeeding the baby. "I can't describe the incredible bond full term breastfeeding creates," she said.
Credit: Instagram/jennacantlose
2

of 2 Jenna Jameson with her daughter
Jameson, also mother to twin sons Jesse Jameson and Journey Jette, 9, has been a long time advocate of breastfeeding.
Credit: Instagram/jennacantlose