1

of 3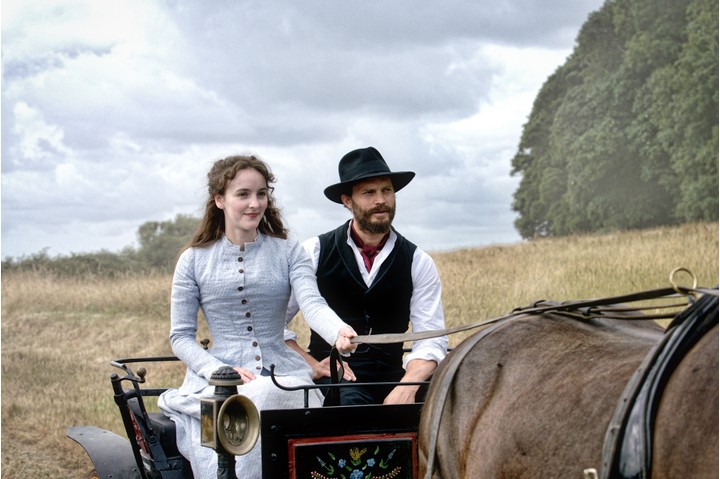 Ann Skelly as Beth Winters and Jamie Dornan as Liam Ward
While Jamie Dornan's fans are waiting for the last installment of 'Fifty Shades' trilogy, here is something that will keep them occupied for a little while. The first look of Jamie Dornan and Matthew Rhys starrer 'Death and Nightingales' has been revealed. The show, which will air in three installments is a reunion of the '50 Shades of Grey' actor with writer-director Allan Cubitt. The two have previously worked together in psychological thriller 'The Fall'.
2

of 3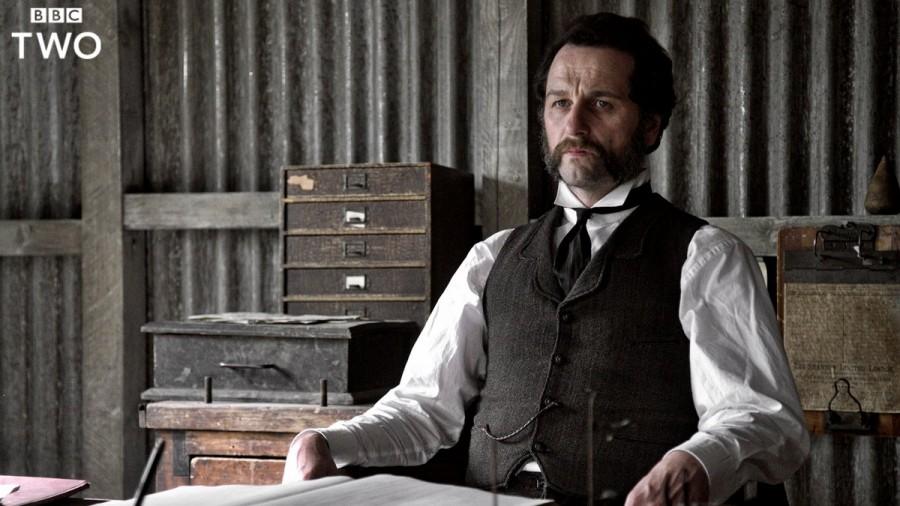 Matthew Rhys as Billy Winters
According to a report by Variety, set in Northern Ireland in 1885, Cubitt is inspired by a 1992 Eugene McCabe's novel 'Death and Nightingales'. The plot revolves around a young woman who struggles to control her destiny. The story is filled with emotions like love, betrayal, deception and revenge.
3

of 3
Michael Smiley, Ann Skelly and Allan Cubitt
The series, that is expected to air later this year, is produced by Imaginarium Productions with James Mitchell and Tommy Bulfin serving as executive producers. Jamie Dornan's past credits include 'The Fall', 'Fifty Shades Darker' and 'Flying Home'. 'Fifty Shades Freed' is scheduled to release on 8 February, 2018.