1

of 5 The Jallikattu protest that remained peaceful for a week in Tamil Nadu turned violent with demonstrators throwing stones at police following eviction action against them at the Marina beach here. In a street in Triplicane area near Marina beach, protesters in large numbers threw stones at police which later retaliated with a baton charge.
2

of 5 The police used teargas shells to disperse the protesters who assembled at several roads leading to Marina and started throwing stones. All routes to Marina Beach have been cordoned off. The eviction began after week-long protests across the state. The protesters demand a "permanent" solution by amending the Prevention of Cruelty to Animals Act in the Assembly.
3

of 5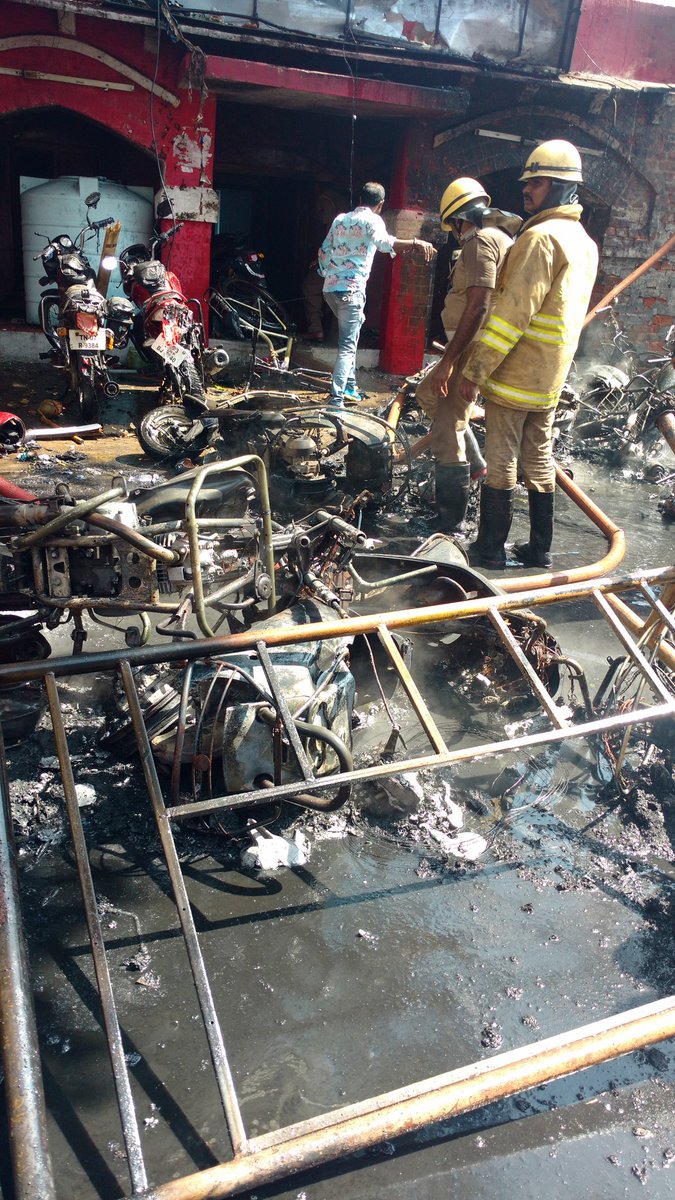 Jallikattu is a popular bull-taming sport of Tamil Nadu. The police action came as the state assembly met here on Monday for the first time in 2017 with Governor C.H. Vidyasagar Rao's address. The police physically pulled out the demonstrators sitting at the protest venue.
4

of 5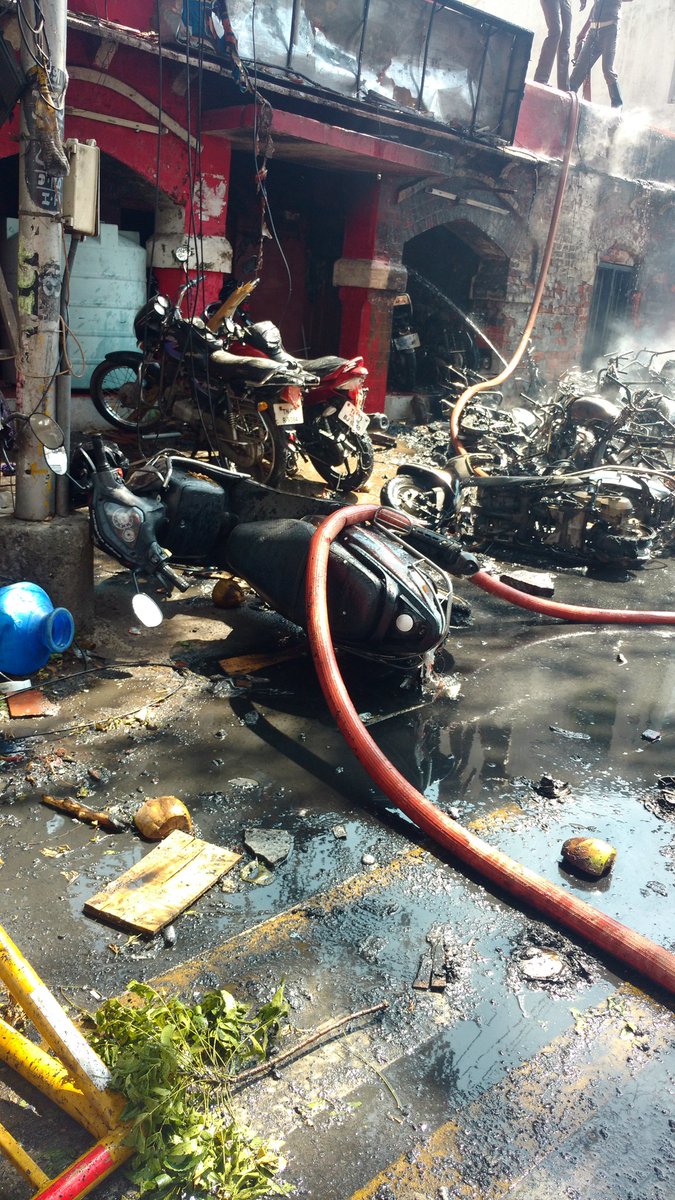 The scene reminded of a 'tug-of-war' game but without ropes as protesters held back the colleagues who were being pulled out by the police. In Coimbatore, the police pounced on a protester who stood up with a kerosene canister and threatened to self-immolate. They were successful in taking away the inflammable liquid. The protesters in Madurai remained adamant and the police were trying to convince them to disperse.
5

of 5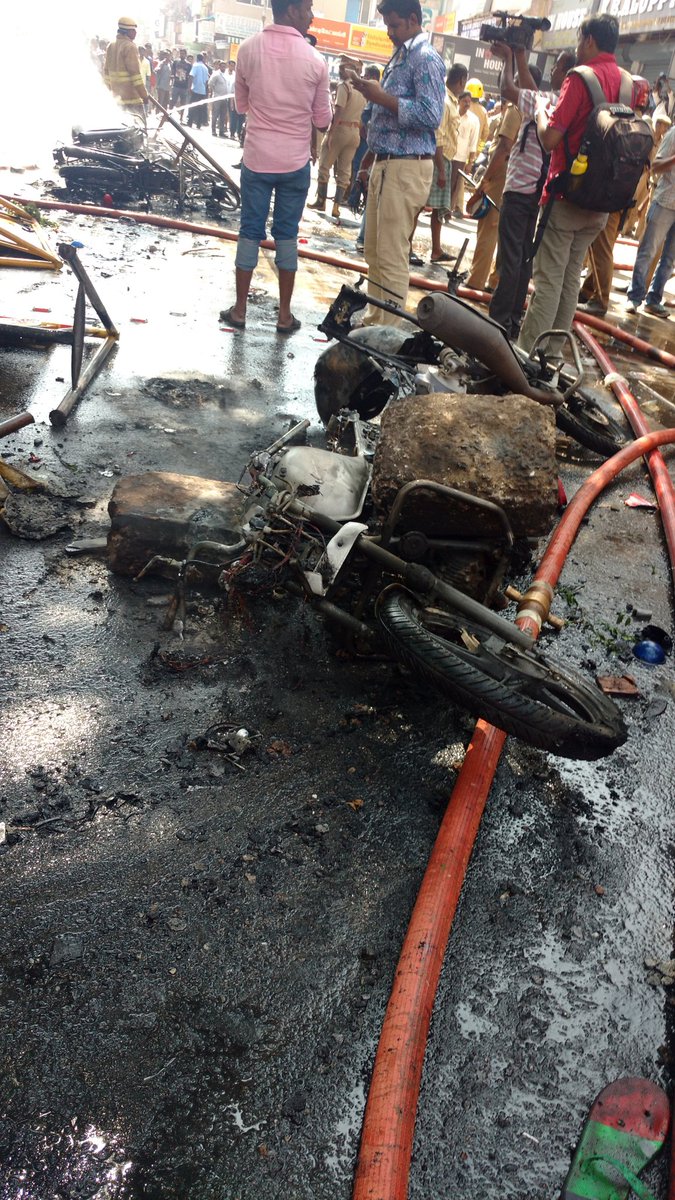 The state government on Sunday organised Jallikattu in several places following the promulgation of an ordinance enabling the same. But the protesters demand the central government take out bulls from the list of performing animals. The police has asked protesters in other parts of the state to disperse. Agreeing to the request, demonstrators in Tirunelveli district have decided to call off the protests.