1

of 4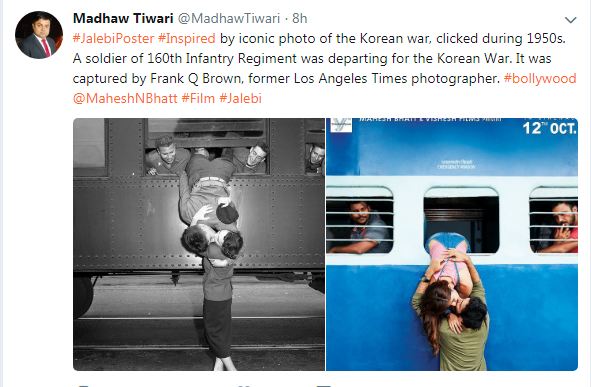 Jalebi poster starts meme-fest online
Twitter users are having a ball as they fitting the unique poster in varied situations. Comparing it with a picture from the Korean war, a user wrote, "#JalebiPoster #Inspired by an iconic photo of the Korean war, clicked during the 1950s. A soldier of 160th Infantry Regiment was departing for the Korean War. It was captured by Frank Q Brown, the former Los Angeles Times photographer."
2

of 4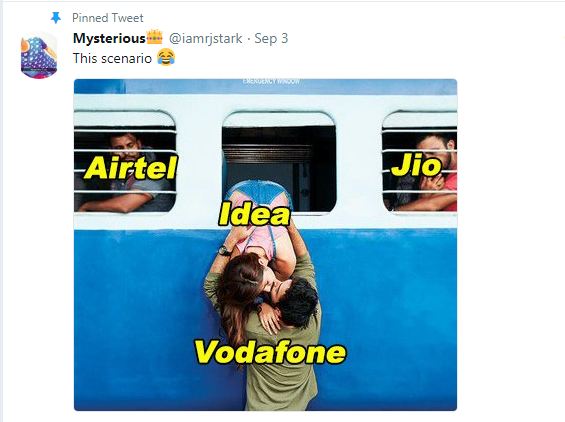 'Jalebi' poster turns into viral meme
Another user posted a hilarious picture and wrote, "This scenario."
3

of 4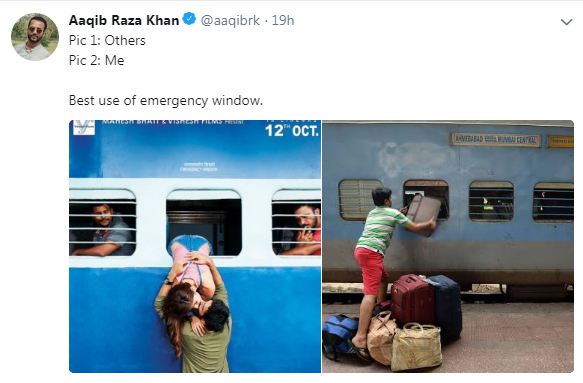 Mahesh Bhatt's film 'Jalebi' poster turns into viral meme
Commenting on the use of emergency windows in trains, a user posted funny pictures and wrote, "Pic 1: Others, Pic 2: Me. Best use of the emergency window."
4

of 4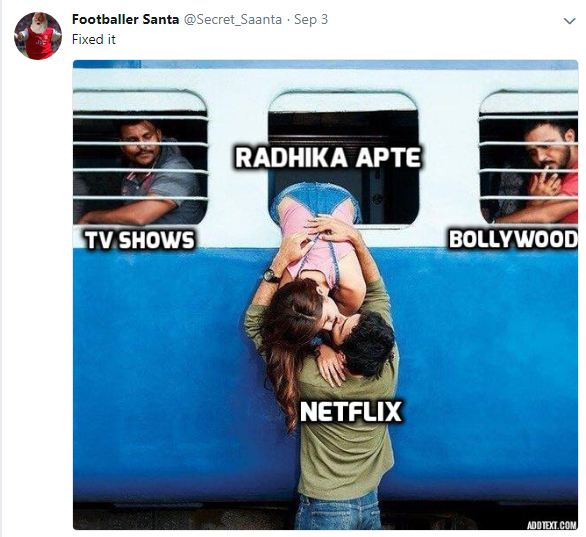 Jalebi Poster Memes
Another user poked a joke fun at Radhika Apte and Netflix by using the film's poster.