1

of 5 The trailer of the quirky tale of love starring the Hindi Medium star Irrfan Khan and the South Indian star Parvathy titled 'Qarib Qarib Singlle' released on Friday at an event in Mumbai and has got everyone intrigued into the unusual tale of contemporary online dating.
2

of 5 The content driven film has managed to pique the interests of the audiences in a very short span of time. Directed by Tanuja Chandra, this film is a journey of two individuals who meet online Irrfan Khan plays Yogi and Parvathy plays Jayashree.
3

of 5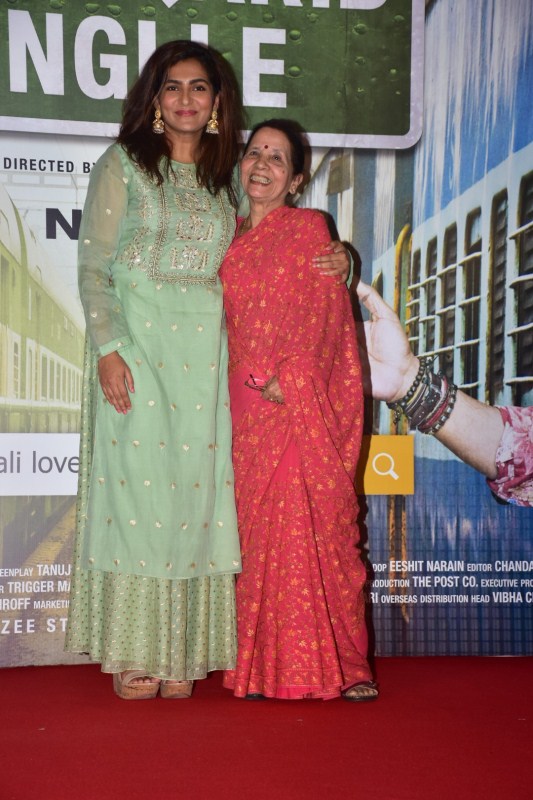 'Qarib Qarib Singlle' is a departure from the usual fairy tale romance and puts forth that not every story has to have a perfect ending. The film resonates with the millennials' sentiments with the relationship status 'Qarib Qarib Singlle'.
4

of 5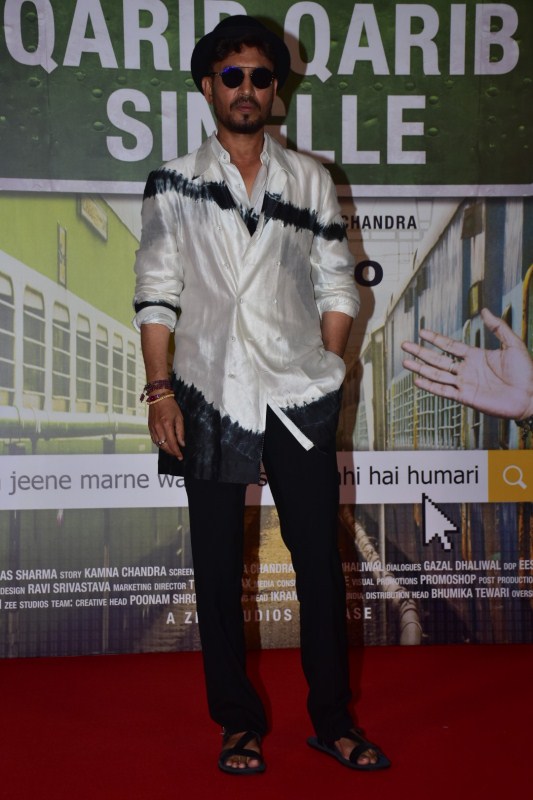 The national award winning actor showcases the Irrfan Khan style romance in yet another content driven film after Hindi Medium. Parvathy who has served the Indian film industry with her strong performances in the Malayalam, Tamil and Kannada films for almost a decade will make her Bollywood debut with 'Qarib Qarib Singlle'. The film showcases the breezy romance of the unusual and fresh pairing of Irrfan with Parvathy.
5

of 5
The story promises to connect with singe people and even those who have found their partners on online dating platforms. The relativity of the content is probably one of the reasons why the trailer has struck a chord with the audience.