1

of 5 Dream, Dream, Dream. Dreams transform into thoughts and thoughts result in action. APJ Abdul Kalam, former Indian President.
2

of 5
Youth is in a grand flush, like the hot days of ending summer; and pleasant dreams thrall your spirit, like the smoky atmosphere that bathes the landscape of an August day. Donald G. Mitchell, essayist.
3

of 5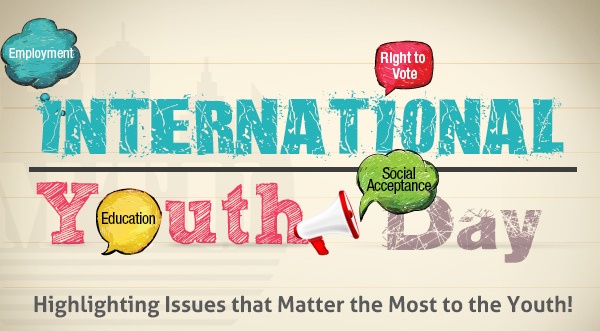 In youth we run into difficulties. In old age difficulties run into us. Beverly Sills, American operatic soprano.
4

of 5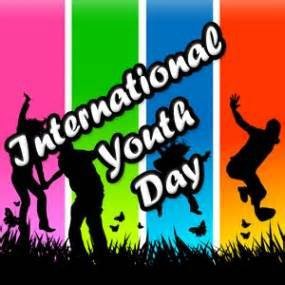 Older men declare war. But it is the youth that must fight and die. Herbert Hoover, 31st U.S. President.
5

of 5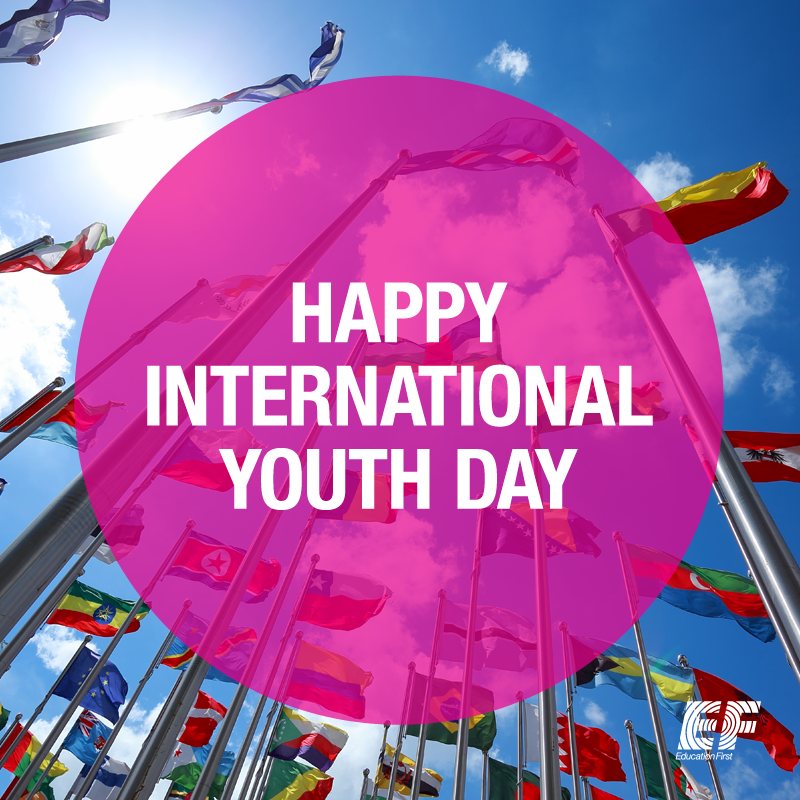 Youth is incredible because you really do feel invincible. Paul Stanley, musician.