1

of 5
No, I am on national duty. Everything else can wait: Mahendra Singh Dhoni.
2

of 5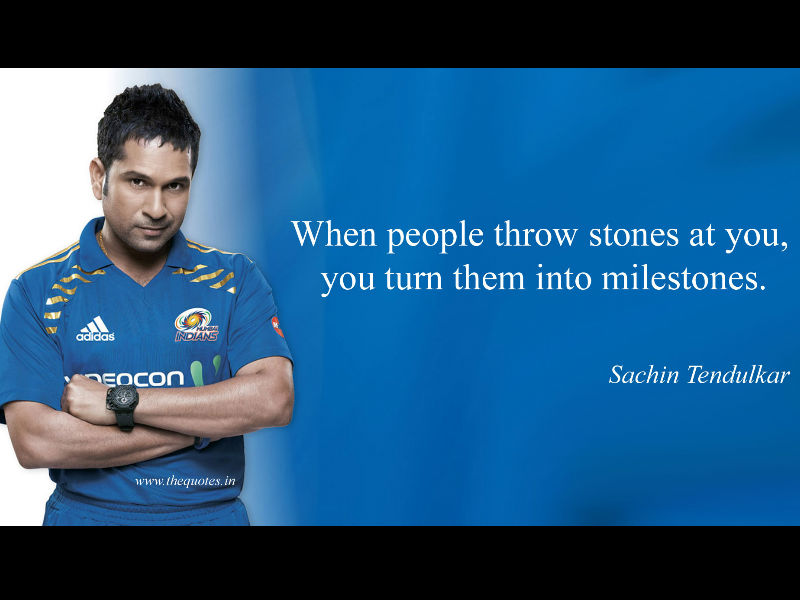 When people throw stones at you, you turn them into milestones: Sachin Tendulkar.
3

of 5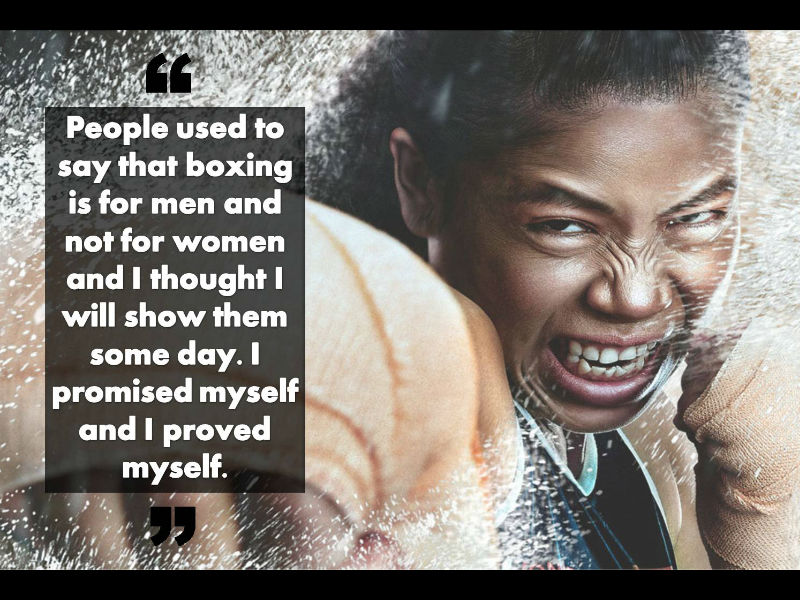 People used to say that boxing is for men and not for women and I thought I will show them some day. I promised myself and I proved myself: Mary Kom.
4

of 5
I want to be the best, it's not about the ranking, it's about being consistent: Saina Nehwal.
5

of 5
As long as I am winning, people shouldn't care whether my skirt is six inches long or six feet long: Sania Mirza.