1

of 4 'An Insignificant Man' stands to be the largest crowdfunded film in India with a total of 782 contributors. People have contributed funds ranging from as less as Rs.10 to as hefty as Rs. 1.5 Lakhs.
2

of 4 The political thriller presented by the global media giant Vice, produced by Memesys Lab is co produced by Sundance, Bertha Foundation, DocSociety, AND Busan, IDFA.
3

of 4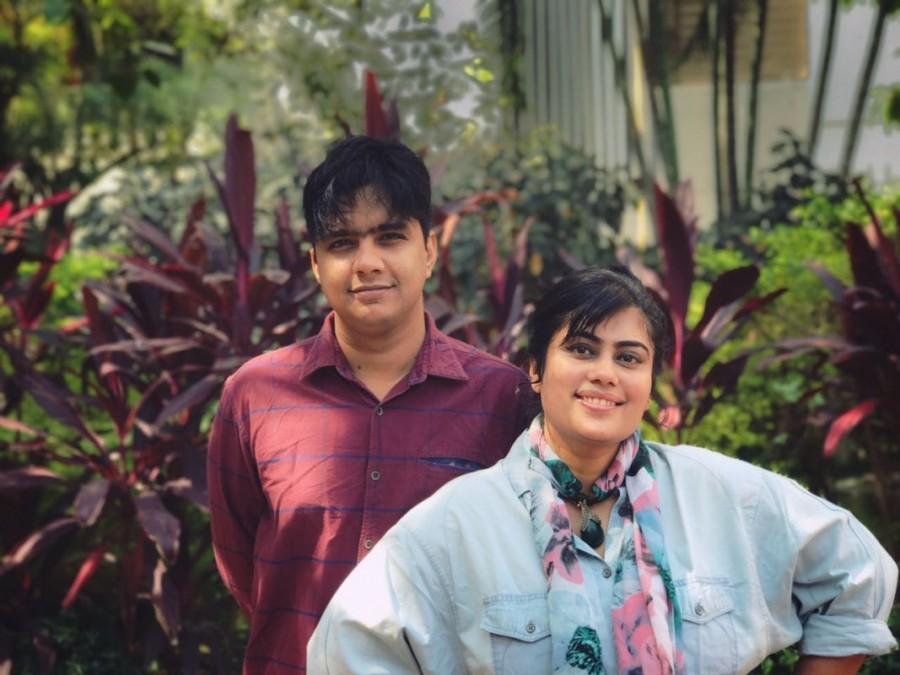 The film which had been facing censor troubles, goes behind the scenes to document Arvind Kejriwal and his insurgent party's rise to power. The three minute sneak peek promises a thrilling look at the gritty realities of a new political party.
4

of 4
Directors Khushboo Ranka and Vinay Shukla recorded 400 hours of footage over the course of a year, capturing the clashes between idealism and politics during AAP's 2013 election campaign.