1

of 5 Participants of the G20 summit and their spouses pose for a family photo aroung German Chancellor Angela Merkel (2ndL) and her husband Joachim Sauer (3rdR) at the Elbphilharmonie before attending a concert in Hamburg. First row from L to R: wife of the Argentinia's President Juliana Awada, Argentinia's President Mauricio Macri, wife of China's President Peng Liyuan and China's President Xi Jinping. Second row from L to R: Indonesia's President Joko Widodo, French President's wife Brigitte Macron, French President Emmanuel Macron, US First Lady Melania Trump, US President Donald Trump and India's Prime Minister Narendra Modi.
Credit: Reuters
2

of 5 President Trump jokes as his daughter Ivanka Trumpposes with participants of the panel discussion Launch Event Women's Entrepreneur Finance Initiative.
Credit: Reuters
3

of 5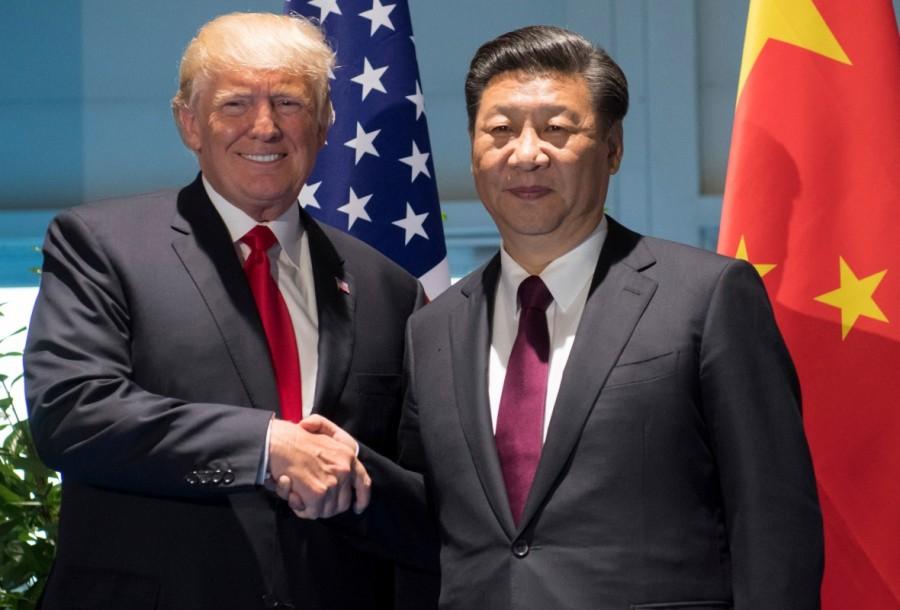 President Trump and Chinese President Xi Jinping shake hands prior to a meeting.
Credit: Reuters
4

of 5
President Trump attends the bilateral meeting with Chinese President Xi Jinping.
Credit: Reuters
5

of 5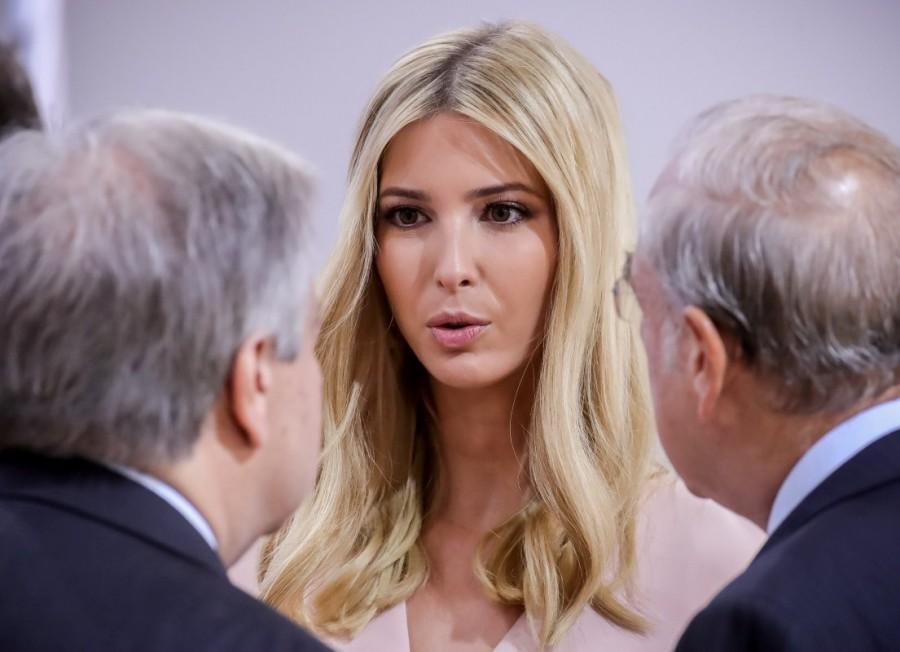 Ivanka Trump attends the Women's Entrepreneurship Finance event.
Credit: Reuters