1

of 6 208th Lalbagh flower show pays tribute to Indian armed forces
On the occasion of the upcoming 72nd Independence Day celebrations, a floral tribute was paid to the Indian armed forces at the 208th Lalbagh Flower show. The show, which will run from August 4 to August 15, saw people flocking to see the grand displays. This year's theme showcases freedom fighters to inculcate patriotism and inspire children to join the Army.
2

of 6 Lalbagh Flower Show held in Bengaluru in honor of Indian Armed Forces
This year's show is categorised into three sections. One such section has 17 attractions including Amar Jawan Jyoti, ISRO Satellite launching vehicle and war missile models, and more.
3

of 6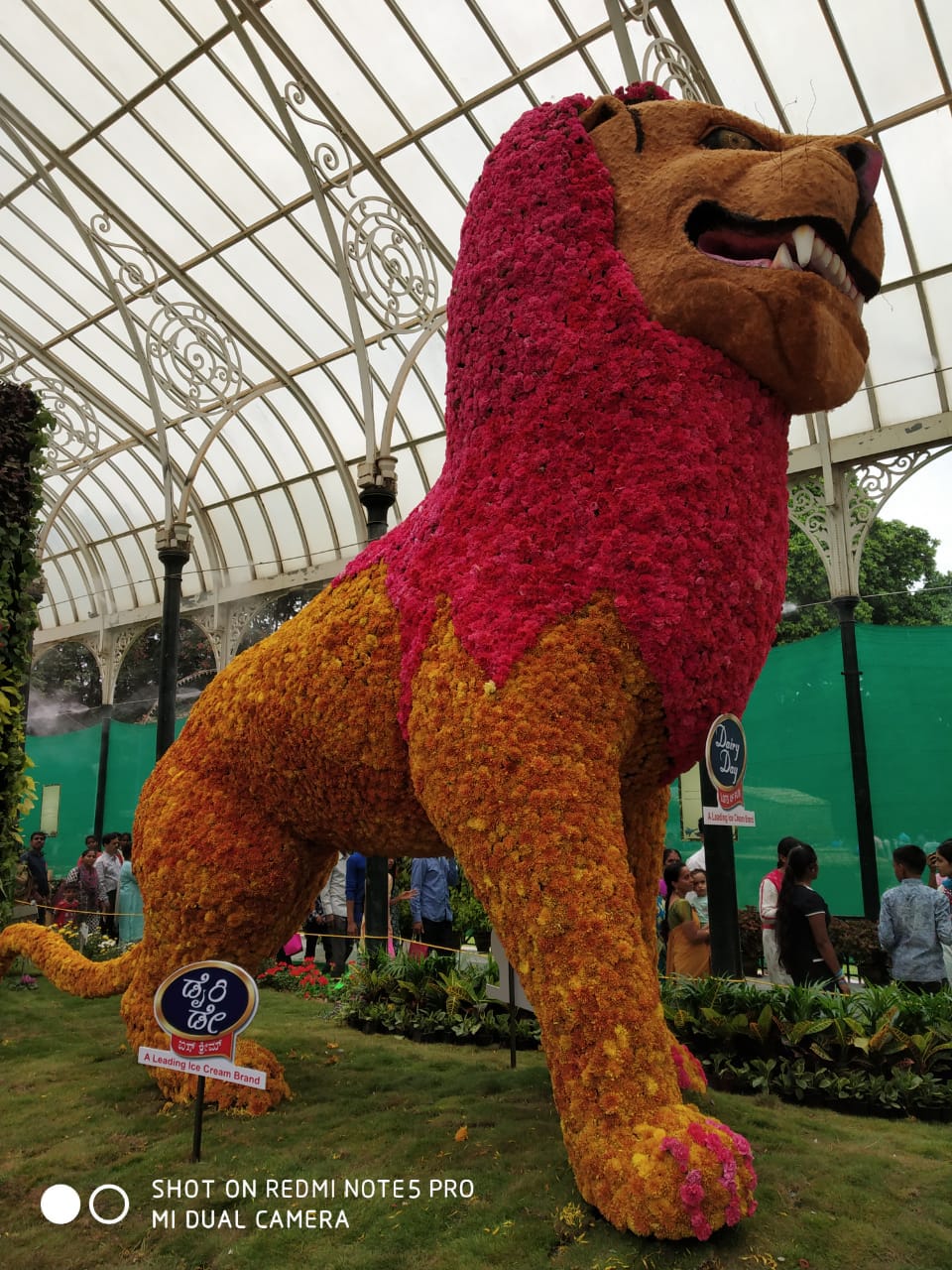 Lalbagh Flower Show 2018
The second section is displayed outside the glasshouse which has seven attractions including a dancing peacock, mega floral flow and hanging flowers.
4

of 6
Flower show in Lalbagh 2018
Lastly, six attractions are in the selected areas of Lalbagh, which have an exhibition of 200 old wood carving, and fruits and vegetable attractions.
5

of 6
Lalbagh Flower Show 2018 pics
The exhibition is showcasing more than 87 varieties of seasonal flowers, such as Medinilla, Anthurium, Orchids, Vinca, Bougainville and various other plants. Horticulture department spent around 2 crore rupees to build this theme.
6

of 6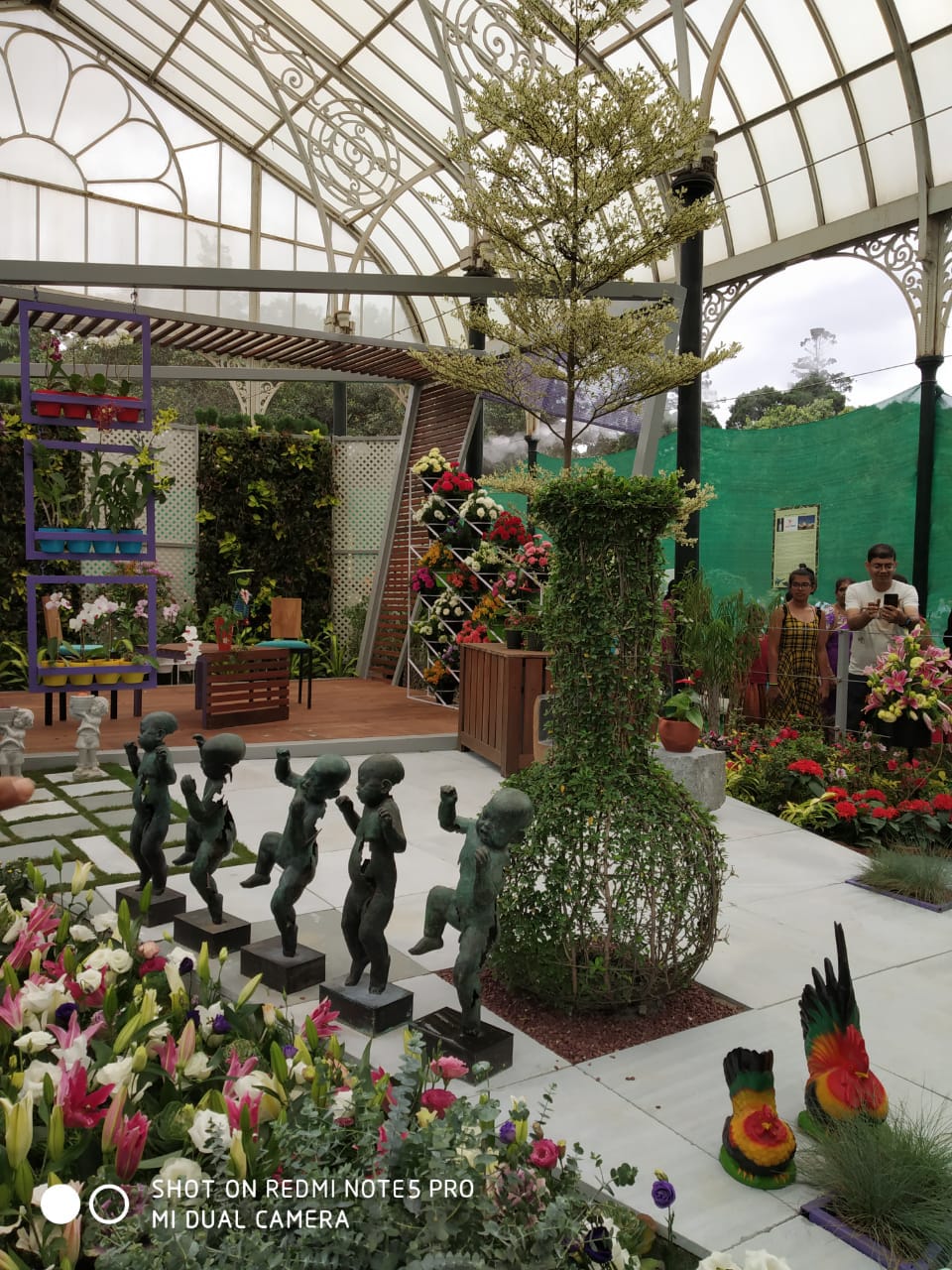 Lalbagh Flower Show 2018 images
Every year on Independence Day and Republic day, flower shows are organized at the Lalbagh Botanical Garden in Bangalore.