1

of 5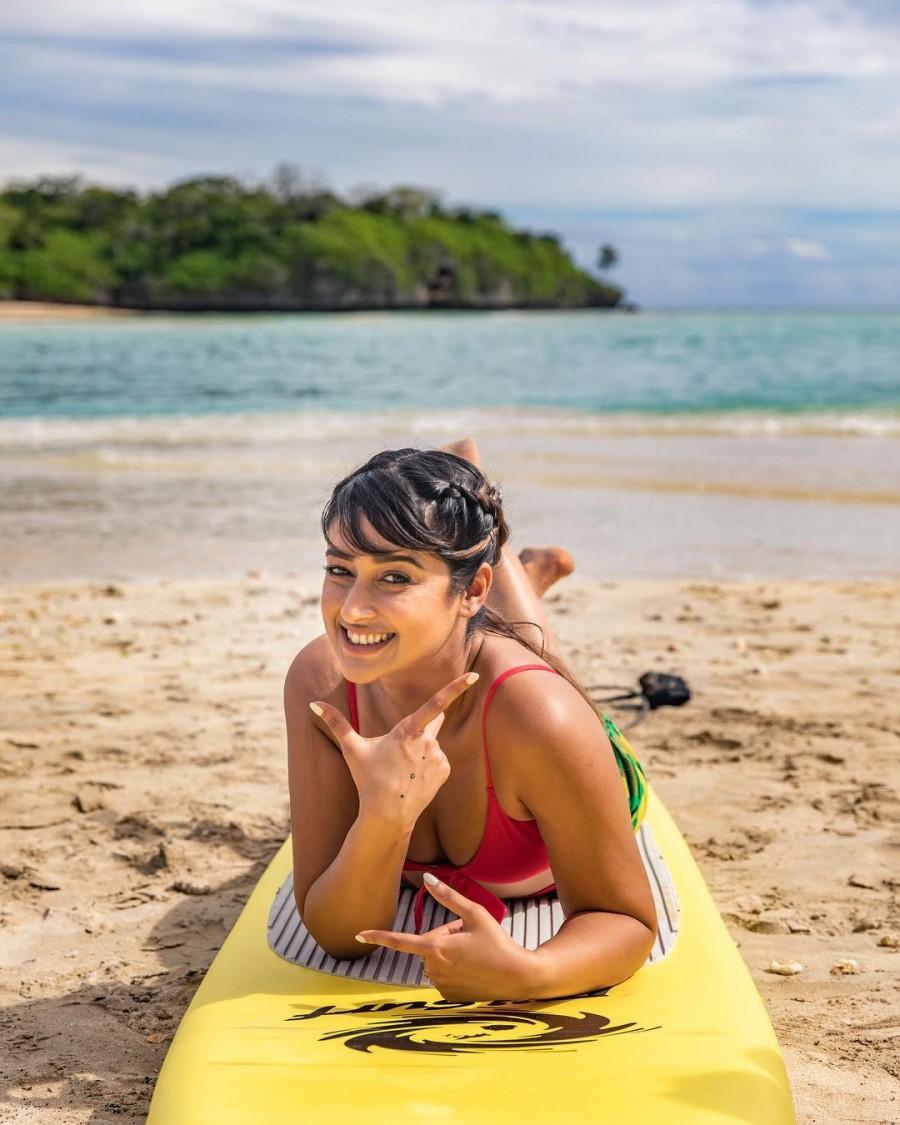 Actress Ileana D'Cruz on Sunday returned to Fiji to keep her promise of visiting the island nation again to experience its natural, cultural and adventurous bounty. The actress, who has worked in the southern and Hindi film industry, had first visited the country in the Oceania region last year. But it was just earlier this year that she was named the official brand ambassador for Tourism Fiji in India. "Coming back to Fiji feels like coming home again. I'm really excited about my trip this time. There's a lot of new places and new experience that I will be trying out,".
Credit: Instagram/ileana_official
2

of 5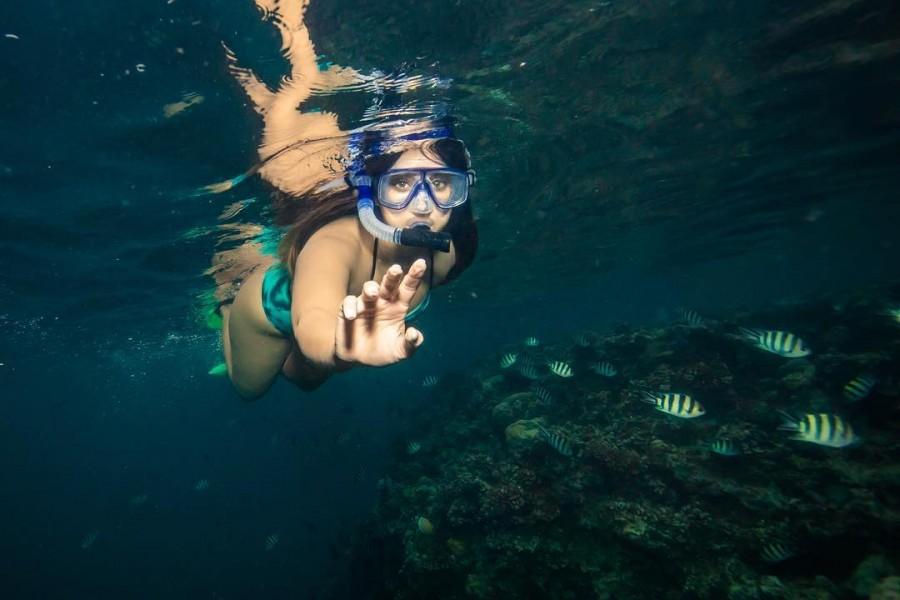 India is an important potential tourism market for Fiji, which roped in the actress for a year-long association to showcase the destination through her travel and diverse experiences.
Credit: Instagram/ileana_official
3

of 5
She is here to shoot a campaign for the tourism board and is accompanied by beau Andrew Kneebone, an Australian photographer. They were welcomed with the traditional hello, Bula.
Credit: Instagram/ileana_official
4

of 5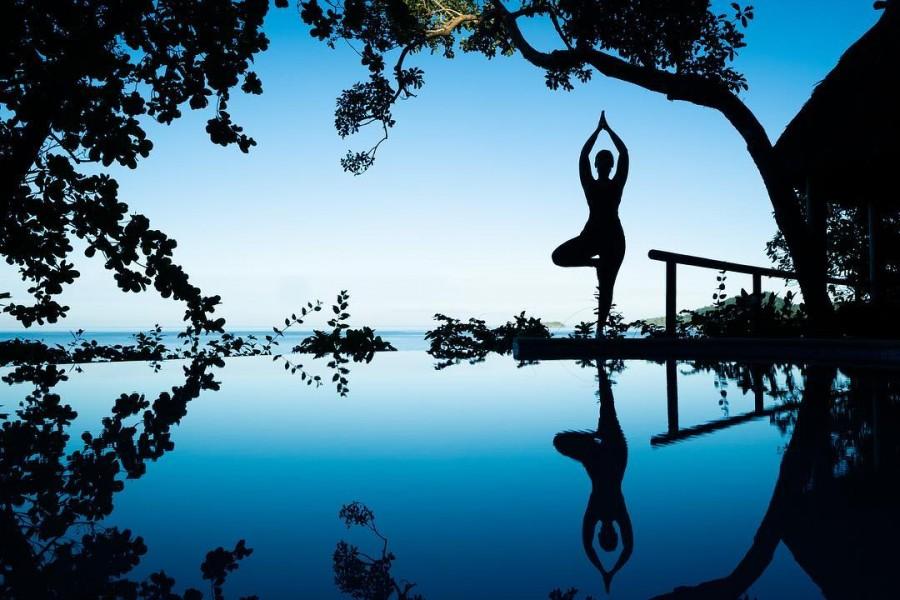 It is the beaches, weather and the hospitality in Fiji which attract the "Barfi" and "Raid" actress.
Credit: Instagram/ileana_official
5

of 5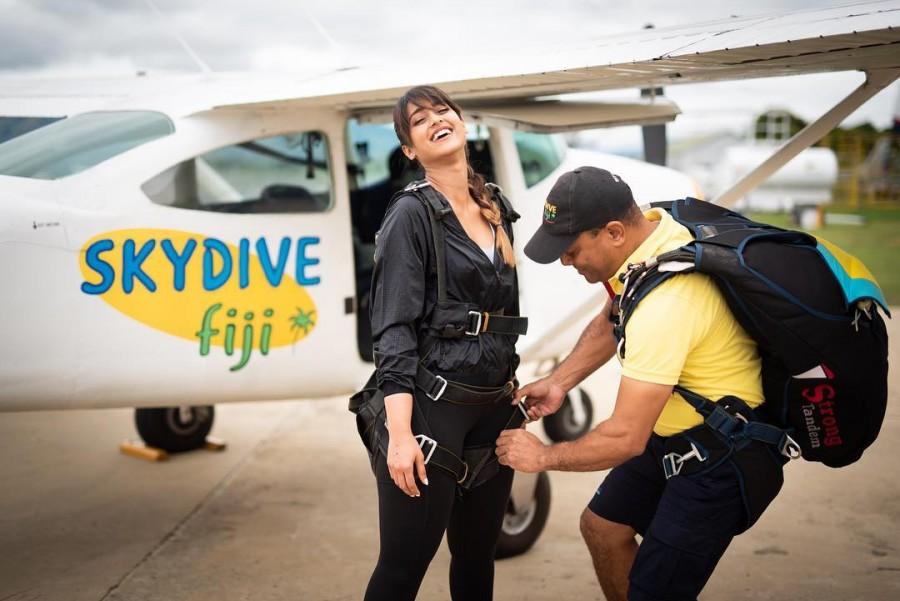 In her previous Instagram posts, Ileana has mentioned more than once that she is happiest by the sea. While on her way to Fiji, Ileana posted an Instagram story, saying she was "super excited" to be back.
Credit: Instagram/ileana_official