1

of 5 The wait for a pilgrim to get a "darshan" is eight hours, said a temple official. "The rush has reached its peak. All pilgrims have been instructed not to remain at the temple top, once they complete their darshan," said the official.
Credit: IANS
2

of 5 For the darshan one has to climb the 18 steps that leads to the sanctum santorum. It is here that a pilgrim has to wait for several hours, before climbing the steps to have the darshan.
Credit: IANS
3

of 5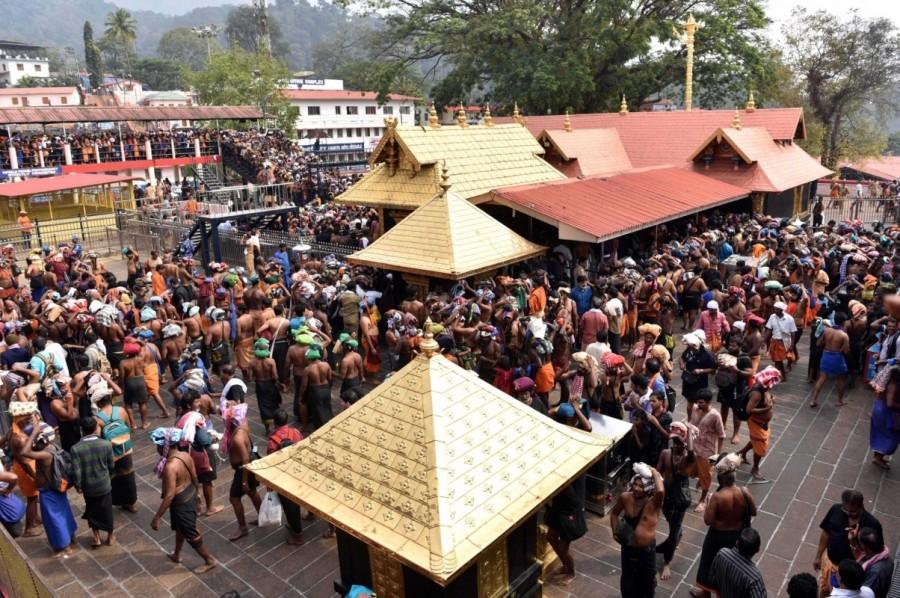 Situated on the Western Ghats at an altitude of 914 metres above sea level, the Sabarimala temple is four km uphill from Pamba in Pathanamthitta district, which is around 100 km from Thiruvananthapuram.
Credit: IANS
4

of 5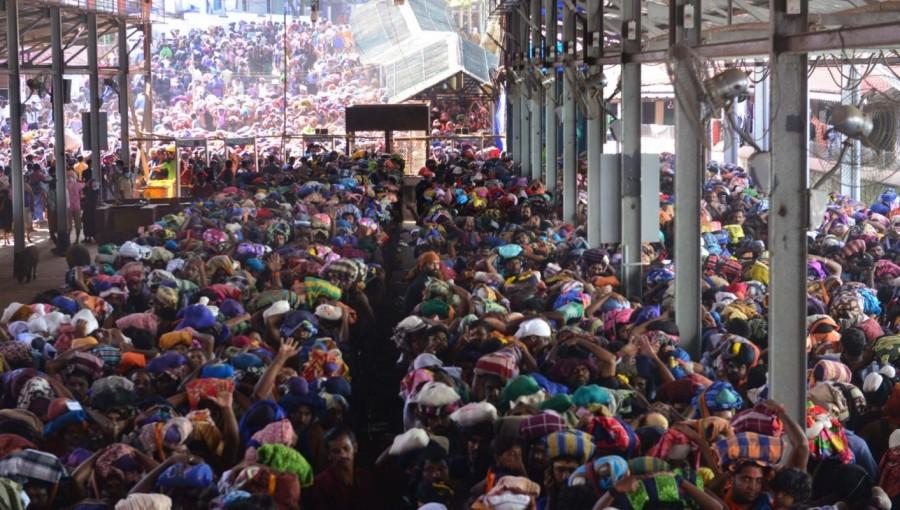 The temple, which bars the entry of women, who have attained puberty, is accessible only on foot from Pamba.
Credit: IANS
5

of 5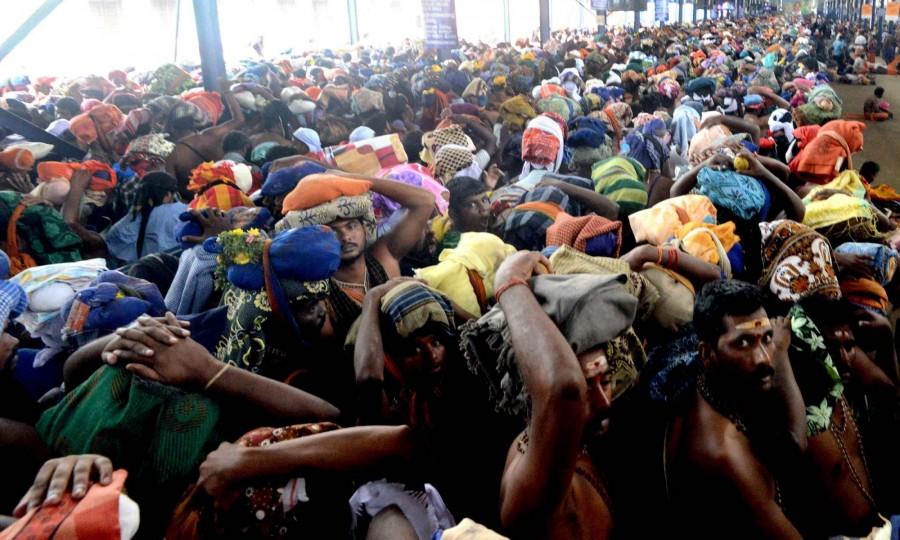 Following the unprecedented rush, starting from January 1, authorities have decided to allow pilgrims to stay back in and around the temple premises from January 10.
Credit: IANS