1

of 3
Chinese tech major Huawei has introduced its flagship 'Kirin 970' chipset which can perform artificial intelligence (AI) computing tasks faster using far less power. 'Kirin 970' chipset has its own AI processor built-in.
2

of 3
"Huawei is committed to developing smart devices into intelligent devices by building end-to-end capabilities that support coordinated development of chips, devices and the Cloud," said Richard Yu, CEO of Huawei Consumer Business Group, in a statement on Monday.
3

of 3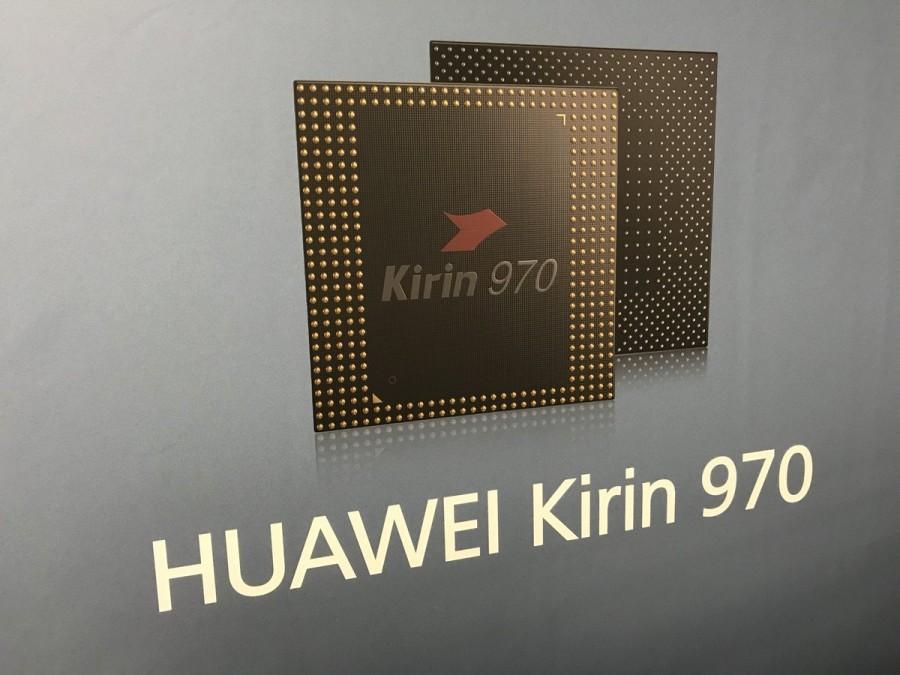 "Kirin 970 is the first in a series of new advances that will bring powerful AI features to our devices and take them beyond the competition," he added. 'Kirin 970' is powered by an eight-core CPU and a new generation 12-core GPU. The 'Kirin 970's new heterogeneous computing architecture delivers up to 25x the performance with 50x greater efficiency, the company claimed.