1

of 4
Hrithik Roshan has played in many characters on screen for which he even had to do regress prepping. But his Lakshay's character training would be always special for him. Today on Army day the actor reminisces all the training done for the movie.
Credit: ISpice
2

of 4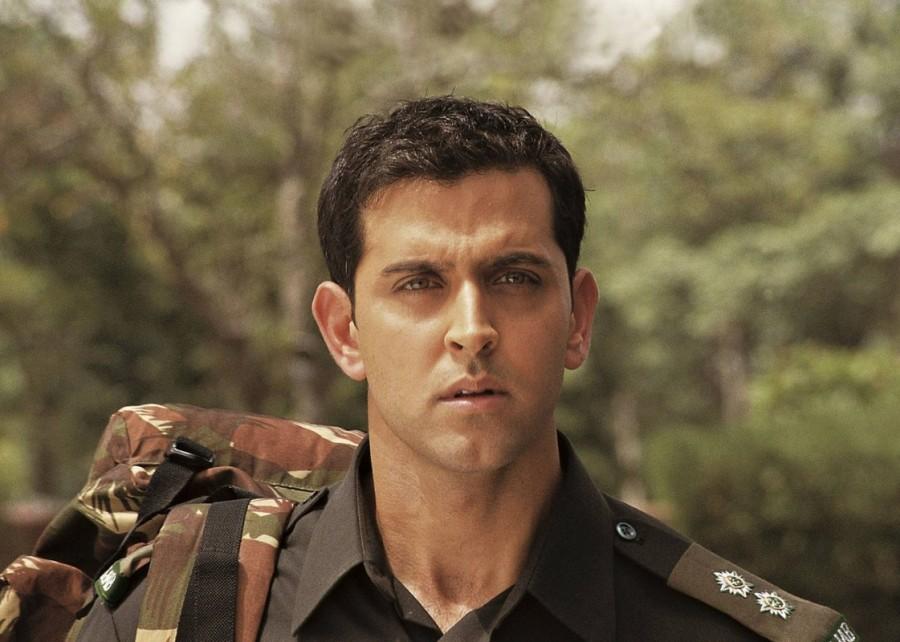 Hrithik wrote, "Today is #ArmyDay. Can never forget the mental n physical training I received during my IMA bootcamp for #lakshya. I still follow it today. I salute the tenacity, discipline and courage of those who serve this great nation. Jai Hind!"
Credit: ISpice
3

of 4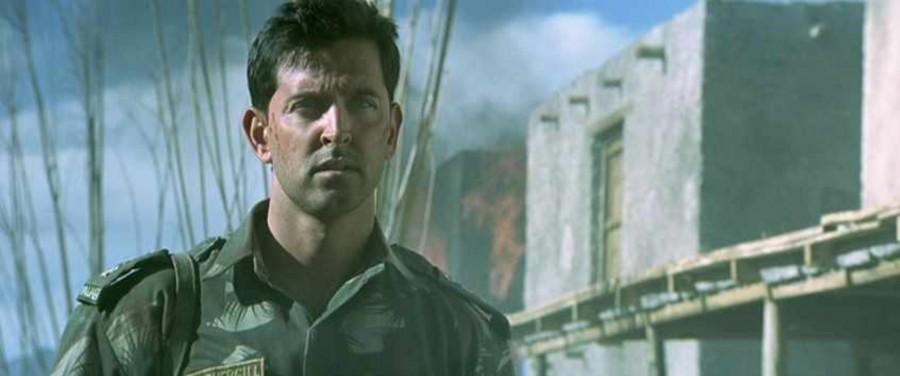 The superstar had to undergo a regressive boot camp before starting the shoot of the movie. He took to his tweeter to thank the soldiers of our nation who go through such intense training and have such a tight schedule on duty. Hrithik's character in Lakshya. undergoes a transformation. From a happy-go-lucky man, with no aim in his life to a disciplined soldier. The actor's on screen transformation from a fun youngster to a disciplined soldier was appreciated by critics and audiences alike.
Credit: ISpice
4

of 4
Some of the significant sequences in 'Lakshya' were shot in Ladakh at minus 8-9 degrees and at the approximate height of 17,800 feet above the sea level, which not just made the shoot difficult but also the training the actors did.
Credit: ISpice