1

of 6
The makers of Fukrey returns have shared 3 dialogue promos of the movie and they are a laughter riot. The bond the boys share and the way they behave with each other is been shown in these 3 dialogue promos. The promo renders a glimpse of the madness that one will get to experience in the movie. It is fun and hilarious.
2

of 6
The Second promo shows us what exactly happens on Choocha's first date.
3

of 6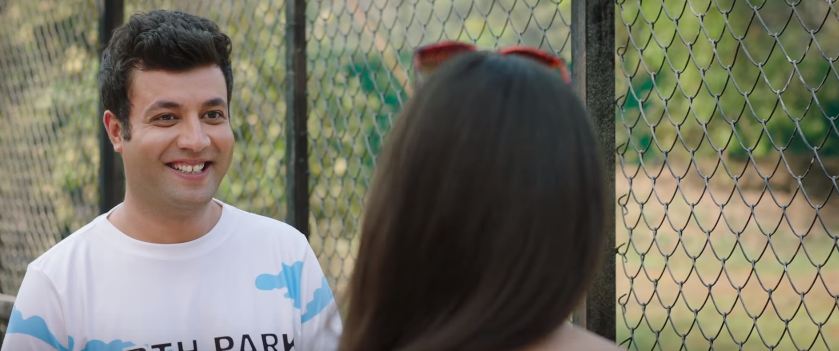 In the last dialogue, promo is where Lali is stuck in a 'deo' or 'die' situation because of Choocha and Hunny.
4

of 6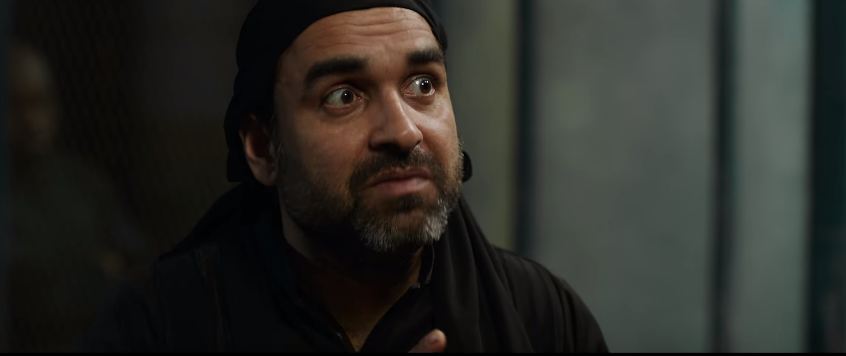 These dialogue promos are a proof that the movie is going to be a crazy ride.
5

of 6
The makers have planned a great marketing plan for the movie, previously they released individual character posters, and later the trailer for the movie was released. Then they made the Fukra boys delivery boys and made them deliver parcels to the customers.
6

of 6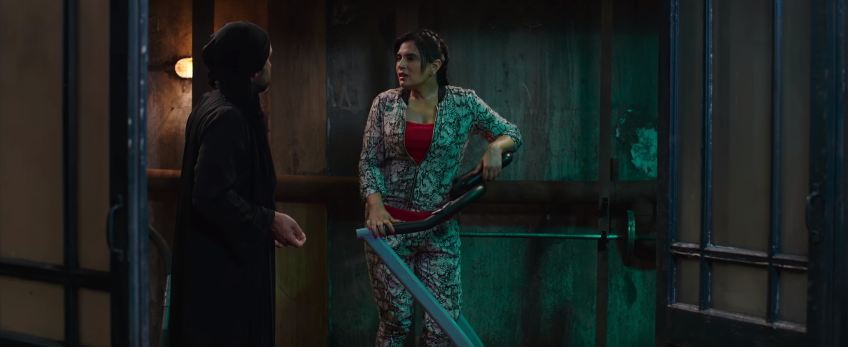 Four years later, the Fukrey gang is back with Bholi Punjaban and the boys – Hunny, Choocha, Lali, and Zafar. Fukrey Returns is anticipated to be funniest and quirkiest project of the year and a perfect film to end the year with.