1

of 4 At 45, model Heidi Klum has posed topless for a photo shoot. She says nudity became normal for her during her childhood days and feels there's no "time frame" for being able to wear or do a certain thing in life. Klum went shirtless for the cover of Ocean Drive's issue, wearing only a pair of printed bikini bottoms with her hair styled in effortless waves. "I grew up being very comfortable with my body and very free and I tend to not wear a whole lot of swimsuit when I am sunbathing. So I usually go for a tie-string bikini, something that has less coverage, and if no one is around, I'll wear only the bottom," said the "America's Got Talent" judge. She grew up in "a very free environment" with her parents in Bergisch Gladbach, Germany.
Credit: Instagram/heidiklum
2

of 4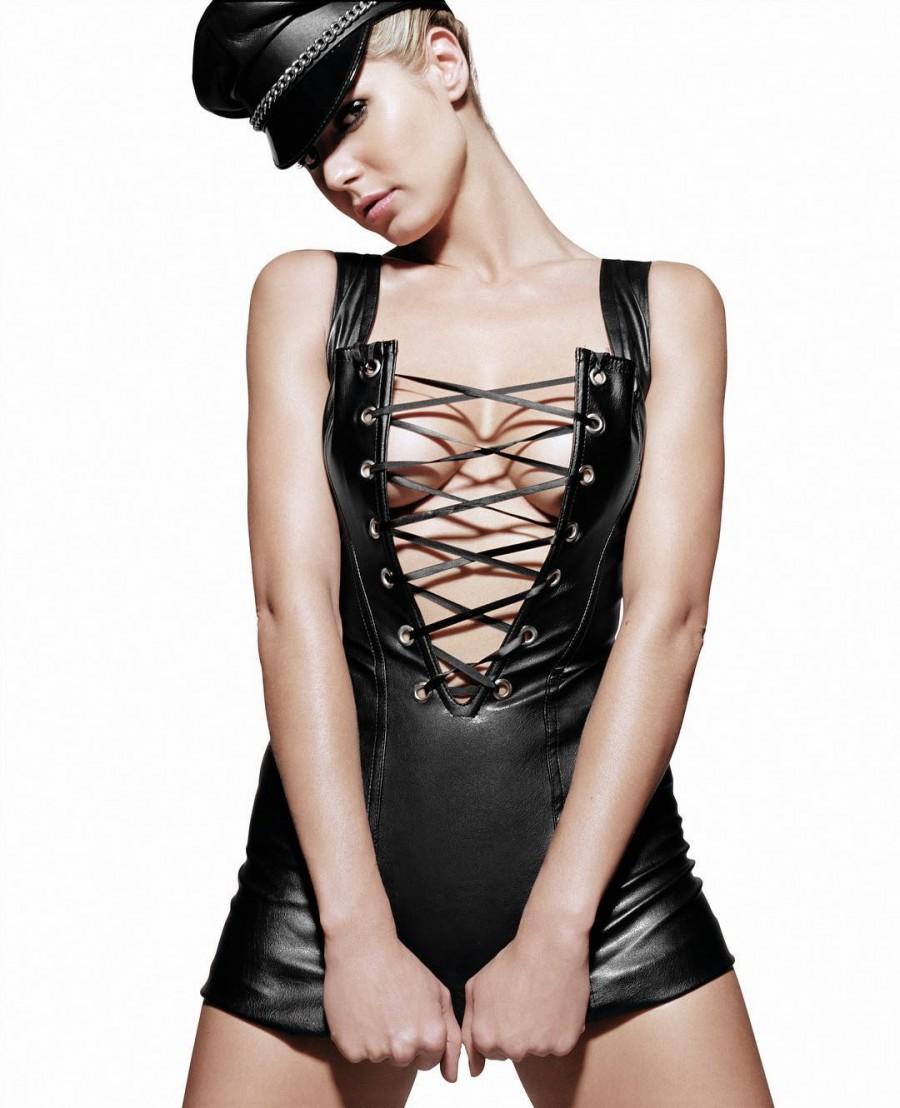 "We'd go to nude beaches. We're very open-minded, but you can't say that about all Germans. We didn't have a lot of money, so we'd go camping a lot and my parents chose nude campsites, so nudity became normal for me. You stand out more if you cover up. And I loved it," said Klum, who turned 45 on June 1. Ageing does not bother her.
Credit: Instagram/heidiklum
3

of 4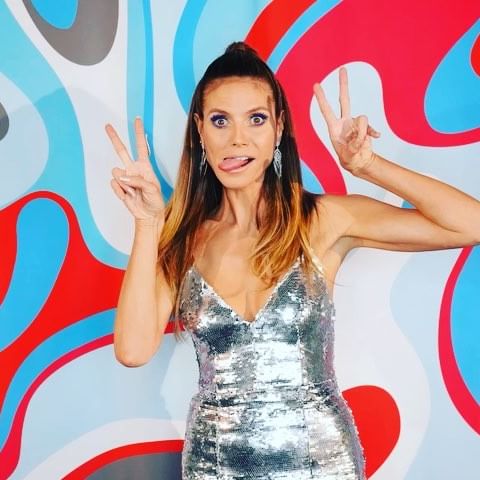 "I see it like this: we only have one life. This is our life right now and and our moment, and our moment shouldn't be over after a certain age. There's not a time frame for only being able to wear a certain thing or to be in love, to go out. Thirty years old is not the cap and then you have to hide yourself and not go dancing anymore.
Credit: Instagram/heidiklum
4

of 4
"I'm not saying people should be doing what I'm doing, but I hope that one day I will be an old woman looking back and able to say I enjoyed every phase of my life."
Credit: Instagram/heidiklum