1

of 5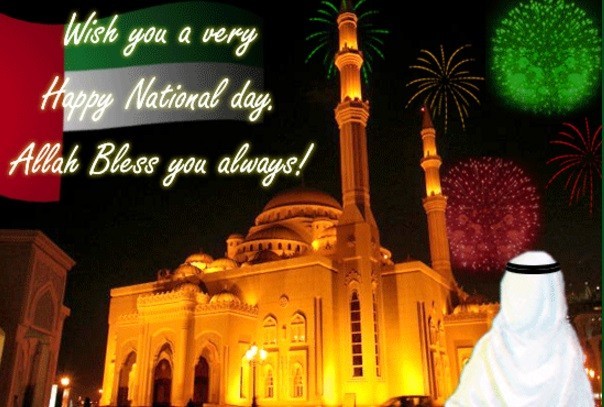 Let us cherish and celebrate the glory of our country together. Let us pray that the culture, integrity and the unity of our country live longer. Congratulations on the UAE National Day celebrations.
2

of 5
Always be proud and happy to be a part of this country. It is such a special day; it is our UAE National Day. I am sending my congratulation wishes on your way.
3

of 5
I feel proud and honoured to be a part of this great country. Congratulations on the National day of our motherland.
4

of 5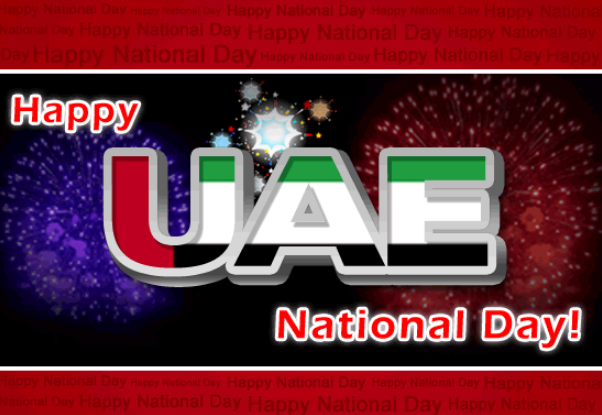 May our great nation prosper and grow each day. Wishing you congratulations on the UAE National Day.
5

of 5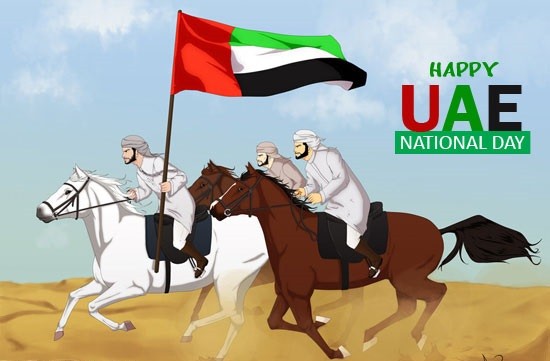 On this National Day, let us together pray, may our nation prosper always. Happy UAE National Day.